© Schwarzkopf
Face the day strong and confident
Having a bad day? Your bag strap broke, you spilled coffee on your new blouse, you got a run in your pantyhose – there are so many things that have the potential to go wrong as you go about your daily business. But don't let these mishaps get you down and ruin your day. Remember you're a strong woman - exude confidence and show others you're a force to be reckoned with. But how can you make yourself feel more confident? Taft is here to help!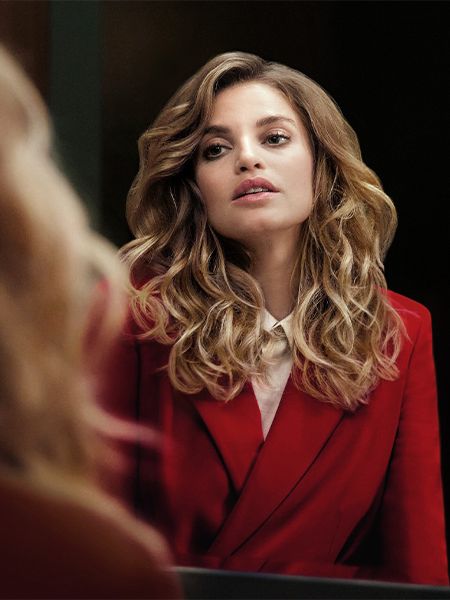 Feel invincible with Taft
If you look great on the outside, you begin to feel great on the inside too. Grab your favorite Taft product, run it through your hair and enjoy that extra confidence boost. Taft has recently undergone a makeover itself - with a new design and improved formulas, giving your hair long-lasting style, volume, and movement, what more could you want? When you look and feel great, nothing can stand in the way of success.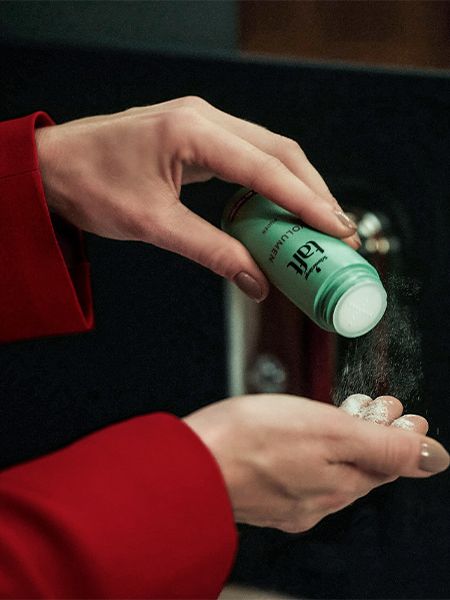 Taft at your new job
First day at your new job, you're nervous enough as it is. You pop into the restrooms to give yourself a last-minute pep talk, and the heel suddenly snaps off your shoe. Wallow in self-pity? No! Let your hair down, run some Taft Volume Instant Powder through your hair for instant, long-lasting volume, throw away those shoes and face the auction house barefoot. Do you really think anyone's going to notice your naked feet when you sashay in with all that confidence? It's amazing what such a strong presence can do.
Taft with a new beginning
Breakups are the worst but imagine having to see your ex afterwards. Why make use of this situation to your advantage? Instead of sitting defeated in your car, let your hair down, spray on some Taft Classic Normal Hairspray to hold those waves just where they should be, and strut up those courthouse stairs like you own the place. You notice your ex walking over? Smile, turn away, and put your wedding band in your pocket – you don't need him anymore.  
Managing your appearance never goes out of fashion, so pair that with a positive mental attitude and show everyone you're a strong, powerful woman that won't back down. Taft is there at your side - literally thanks to the new travel size packaging - to help you achieve your dreams. The innovative products help your hair look their best so that you can be your best. We can't plan what might happen in life, but we can make the most of what we've got.