© Schwarzkopf
Taft Is Relaunching With a New Look
More than 60 years ago, the world's first hairspray was invented – Taft. Not long after, lacquers, mousses, waxes, balms, and gels were introduced into the market – each product created to meet the individual needs of its consumers. Taft revolutionized the world of hair styling and continues to do so to this day – there's a reason why Taft's the no.1 styling brand in Europe! But as times change, we realize our products need to reflect these changes. We would like to introduce you to the new and improved Taft!
Modern design
The new-look Taft has a more minimalistic design, ensuring you can easily see which hold (1 to 5) and type of hairspray or mousse you're choosing. Your favorite products remain their original color, however the shiny exterior will be replaced with a matt look.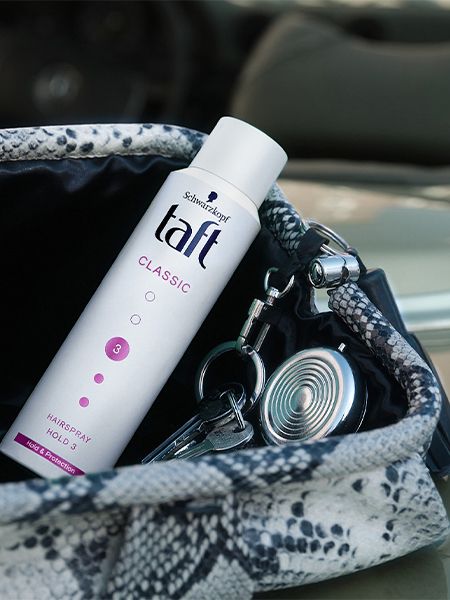 Enhanced packaging
Sustainability lies close to our heart, so we've made sure that the metal we use for the hairsprays can be recycled forever. We also use more recycled plastic and have developed an innovative solution for black plastic packaging by removing carbon in the process, ensuring our black plastic is fully recycable.
Improved formula
Taft's microplastic-free formula remains as reliable as ever, enabling you to style your looks exactly as desired – with a hold that will last from morning to night. Bringing vegan formulas* to the (styling) table means you can enjoy beautifully styled hair safe in the knowledge that no animal products are involved.  
The styling mousses with better hair feel contain no purely synthetic polymers and instead are based on potato starch for a more natural but yet powerful hold**. You experience the same incredible performance, but with a more natural** and vegan* vibe.
* Formulas are free from animal derived ingredients
** excl. Taft Classic, Curl & Shine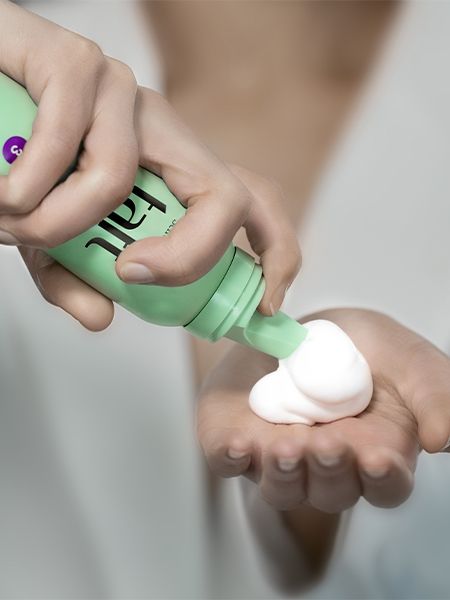 New size
To complement our 250ml hairsprays, we've also released smaller versions of your favorites such as Taft Ultra Hair Lacquer and Taft Power Hair Lacquer, enabling you to pop a can in your purse for touchups throughout the day. These 150ml sprays are super convenient and perfect for on the go, so you don't have to choose between your beloved Taft products when you go on vacation – simply take them all!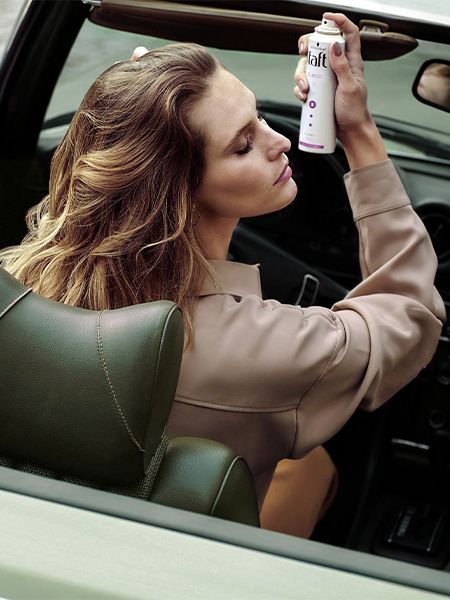 So there you have it: the new modernized Taft with no compromises on performance or quality. With added practicality and more sustainability - not only does your hair feel better while being styled, so does your conscience. Which new look product are you going to try first?