© Schwarzkopf
Super Easy Styling Hacks With Taft - Soft Waves
Add some glamour to your look with luscious waves.
Soft, natural looking waves are suitable for any occasion – a day out shopping, a hot date, or as your go-to style for the office. These soft waves look like they've taken ages to create, but that's our little secret! They're actually super easy to achieve with a curling iron, but don't be concerned about the heat damaging your locks! Thanks to the Taft Heat Protection Spray, you can create this style daily without having to worry about frying your hair. The special heat protection formula wraps around each individual hair and forms a shield, protecting it from heat up to 220°C.  
Here's how to achieve soft waves
Step 1: First, coat your locks from root to tip in Taft Heat Protection Spray.
Step 2: Use your curling iron to create soft waves and brush through to separate them once you're done.
Step 3: Keep your soft waves in place with the help of Taft Volume Fine Hair Hairspray.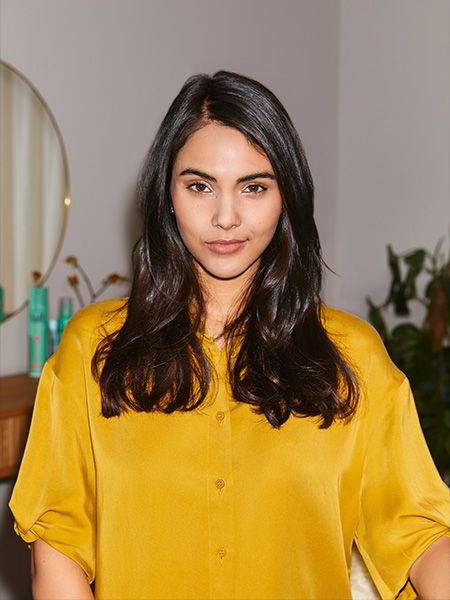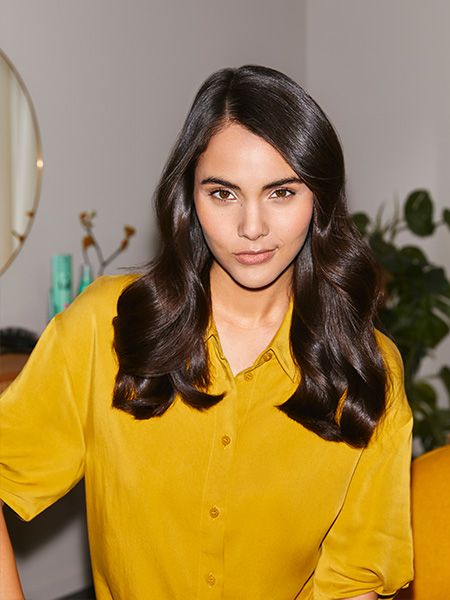 There you have it – soft waves that look like you've spent hours on them, but in reality, you've spent more time choosing your outfit! You can count on Taft for that extra helping hand to make an easy hairstyle even easier. When you look great on the outside, you'll feel great on the inside.