© Schwarzkopf
Super Easy Styling Hacks With Taft - Low Bun
Chic and practical – the sleek low bun.
This low bun style means business and is therefore perfect for the office! We understand you probably don't have hours to kill each morning before work, which is why we'd like to introduce you to a style that can be achieved within minutes – the low bun! A couple of Taft products are all you need to make the most of this style. Use Taft Volume Powder to jazz up a low bun by adding texture to your hair. The weightless formula ensures every strand is covered so you can enjoy voluminous hair from root to tip. It is applied to dry hair, making this style super-fast and easy to achieve.  
Here's how to achieve the low bun
Step 1: Leave some strands hanging down at the front and brush back the rest of your hair into a ponytail.
Step 2: Twist the ponytail into a bun and fold the ends under the hair tie to keep them in place.
Step 3: Sprinkle some Taft Volume Powder onto your hands and massage into your hair for extra volume. Finish off this practical hairstyle with a quick spray of Taft Power Cashmere Hairspray.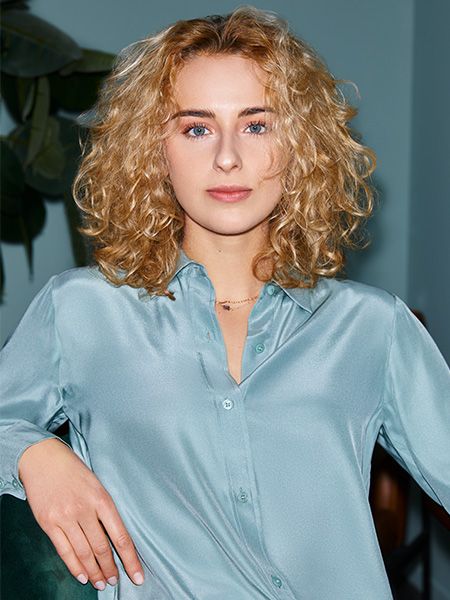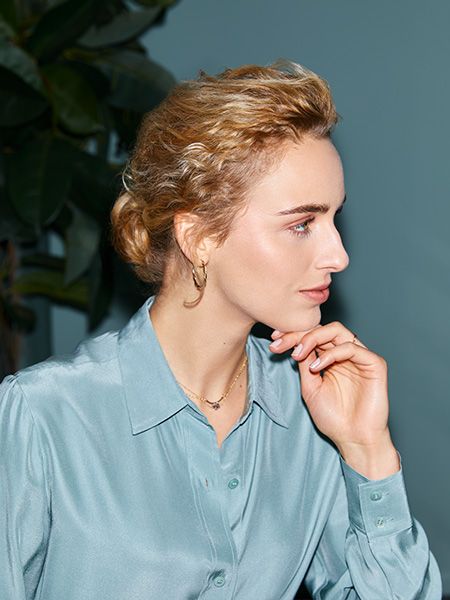 See, it really does only take minutes to complete this striking low bun style. You don't have to worry about it falling out of place – it'll stay looking perfect all day. Taft is there at your side to make your day just that little bit easier.