© Schwarzkopf
Super Easy Styling Hacks With Taft - The Half Bun
Can't decide? This look is for the woman who wants it all.
Who said that styling you hair had to take forever? Here we'll introduce you to a style that you can create in minutes with a little help from Taft. If you can't decide between having your hair fully down or up in a practical bun, the half bun hairstyle is perfect for when you're torn between hairstyles. Add extra life to this style by volumizing the front section. How? Taft Volume Powder creates instant visible and long-lasting volume and without any sticky residue! The formula texturizes each strand for maximum volume.  
Here's how to achieve the half bun
Step 1: Sprinkle some Taft Volume Powder into your palm and run your hands through the front of your hair.
Step 2: Tie up the front part of your hair into a bun and tousle the quiff that's left.
Step 3: A quick spritz of Taft Shine Fascinating Brilliant Hairspray and your half bun is good to go.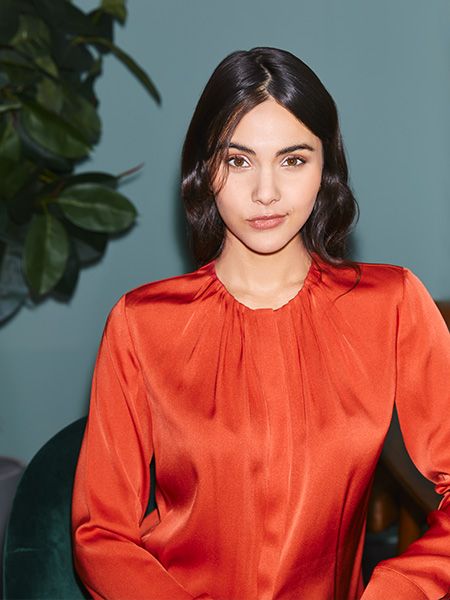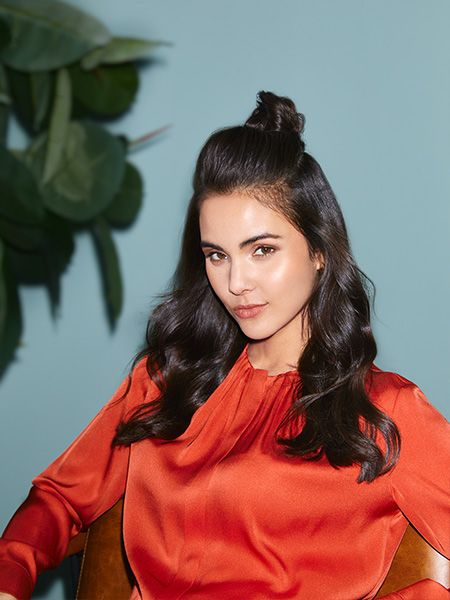 Who says you can't have your cake and eat it too? Get the best of both hairstyles with the half bun. And keep your locks looking luscious and in place with the help of Taft products. No-one has to know your stunning style took literal minutes to achieve.