© Schwarzkopf
Schwarzkopf – Ahead Of Its Time
There's no denying that Schwarzkopf's founder, Hans Schwarzkopf, was a pioneer. He invented the first powder shampoo over 120 years ago in Berlin. Not content with just the one creation, in 1927 Hans went on to invent a liquid version of this shampoo – the first of its kind, followed six years later by the first ever non-alkaline shampoo, known as Onakali. And if it weren't for the conception of Poly Color – the first home hair color product – we might not have the freedom today of dyeing our hair in the comfort of our own home. This hair color product was even awarded a gold medal for the greatest invention in its category. And thanks to Taft hairspray, the first ever hairspray, we can look forward to our perfectly coiffed hair staying that way all day. In order to celebrate Hans Schwarzkopf's innovative spirit and expertise, we are re-introducing his powder shampoo, Shampoon 1898. 
Schwarzkopf hairstylist, Armin Morbach, had this to say about the reintroduction of the powder shampoo:
              "Craftsmanship has always been and still is the focus of Schwarzkopf, and this is exactly what the products are made for – to be used! Both by professionals and by everyone at home."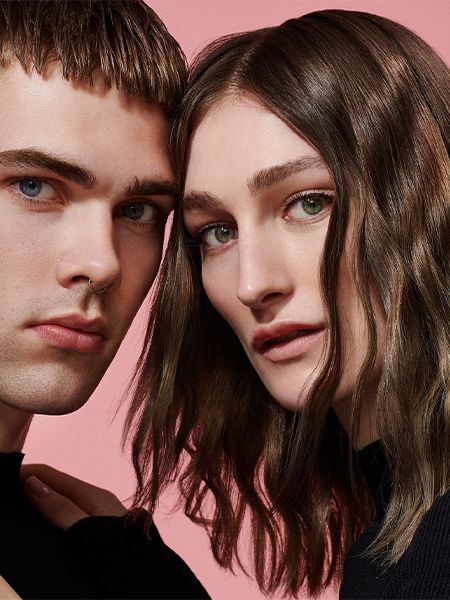 Berlin, 1898 and now
And speaking of craftsmanship and innovation, Hans Schwarzkopf made a wise decision choosing Berlin as the location to open up his drugstore. Germany's capital is thriving with creative minds and unlimited fashion possibilities. Its inhabitants are known for their creativity and individuality – you can be who you want to be. Hipsters, hippies, rockers, punks, etc. there are people from all walks of life. You fit in by sticking out.
Both Berlin and Schwarzkopf always pull off the cutting edge of both innovation and craftsmanship. In order to show the brand's creativity, Armin Morbach, has used his hair expertise to come up with some modern effortless looks inspired by Berlin.
   "We took the classic shapes and changed only small details like texture and added modern elements – we did not completely rework the look, but did a remix. 
The modern cast (models) also underlines this vision and shows the wearability of those styles. 
Nostalgia is a major trend - seeing something we 'know' from past decades gives us a warm feeling and is a reminder of our heritage, our family, our roots. And this is reflected in beauty and therefore hair trends as well. It is about honoring the past, but transferring it into the present and future – taking appealing elements and making them our own while acknowledging our history. It is a very authentic and honest reflection but also a beautiful base to build our own style around. It is like inheriting an old dress from your grandmother and then getting it altered to fit your body / aesthetics. The fabric is still your grandma's, but you made it your own – and this works for hair too! Schwarzkopf has a history and therefore incorporates this 'trend' naturally and it is just an organic move to get inspired by the brand's archive and long history of hair styling." - Armin Morbach 
Let's take a look at the hairstyles Armin has created to celebrate Schwarzkopf's century-long success.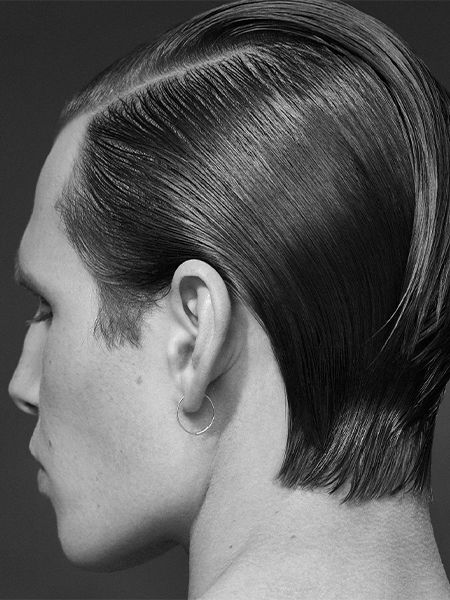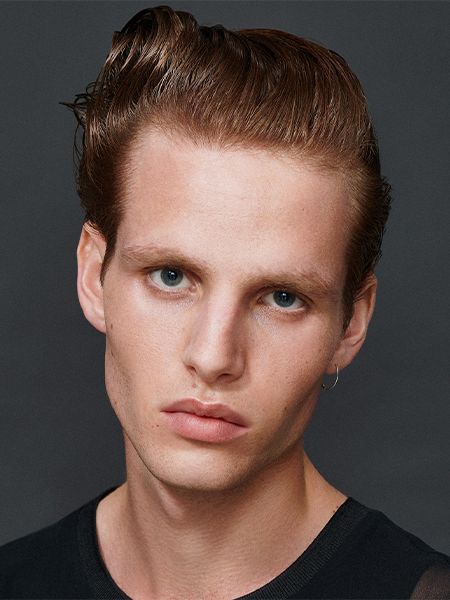 This blunt, slicked back hairstyle is reminiscent of many vintage looks, but Armin made sure to add a bit of modern flair. This wet look wouldn't look out of place on the streets of Germany's capital city.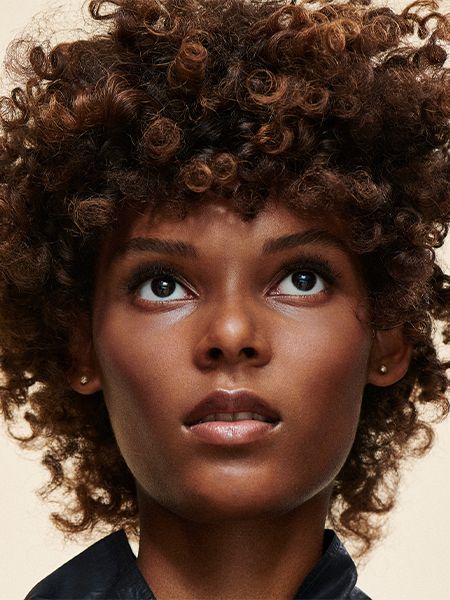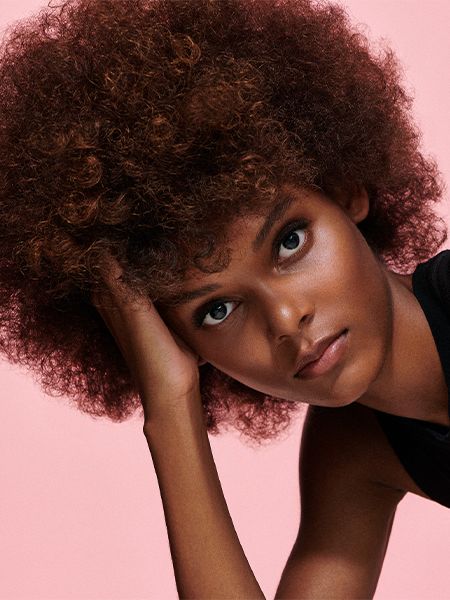 Embrace your natural curls! And these styles do just that. The brushed out afro look and the defined ringlets look both fit in perfectly with Berlin's aesthetic.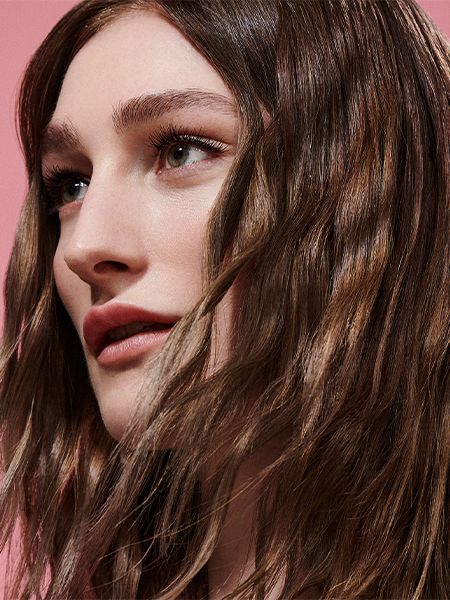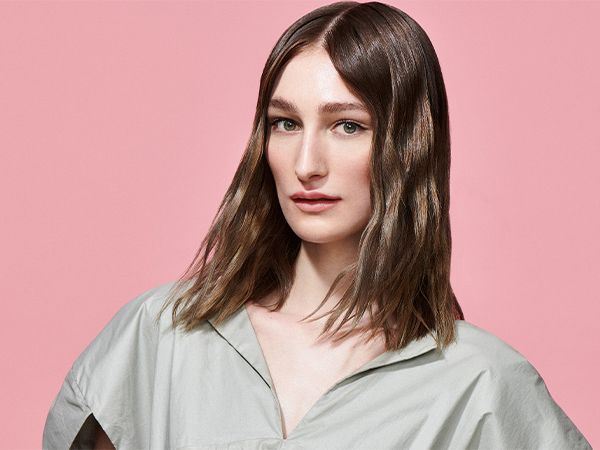 Who knew waves could be sleek? Armin has achieved that with this kinked style, which gives that little bit extra to normally poker straight tresses.
These hairstyles are disruptive, timeless, and expertly crafted. Sharp cuts, natural curls, and romantic waves highlight the true beauty and pay homage perfectly to the creative people of Berlin, the birthplace of Schwarzkopf.