© Schwarzkopf
Schwarzkopf Proudly Introduces Limited Edition Shampoon 1898
It's finally here – the reveal you've all been waiting for! Schwarzkopf is releasing its exclusive new product – Limited Edition Shampoon 1898 to celebrate 122 years of the future! It all began back in Berlin in 1898 when chemist Hans Schwarzkopf changed the course of hair care history forever by inventing the first ever shampoo in powder form, aiming to make his customers' lives a lot easier.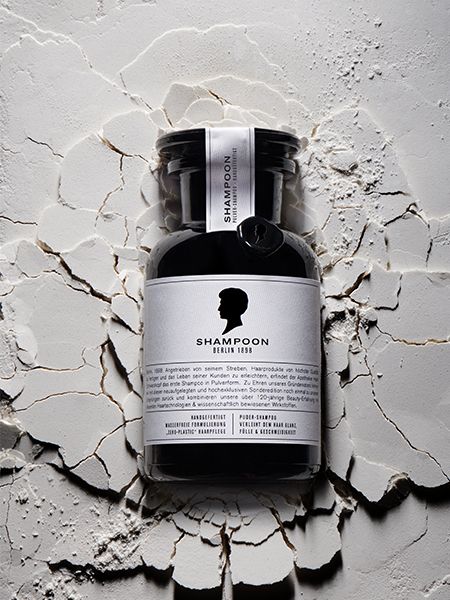 The powder shampoo was superior to all hair washing soaps available at the time and was so simple to use – it just needed to be dissolved in water. To honor the company's founding father, Schwarzkopf has produced a new and exclusive special edition of his powder shampoo, but this time incorporating the expertise Schwarzkopf has amassed over the last century. The Limited Edition Shampoon 1898 is especially suited to fine/normal hair and promises to give your locks shine, fullness, and suppleness with its vegan formula, all the while being free of silicone and sulfates.
But how do you actually use Limited Edition Shampoon 1898? Our step by step guide and tutorial video will answer all your questions.
Step 1: Shake the powder into the palm of your hand.
Step 2: Mix the powder with a little bit of water.
Step 3: Apply the mixture to your hair just as you would your usual shampoo.
Step 4: We recommend using conditioner afterward for the best care experience possible.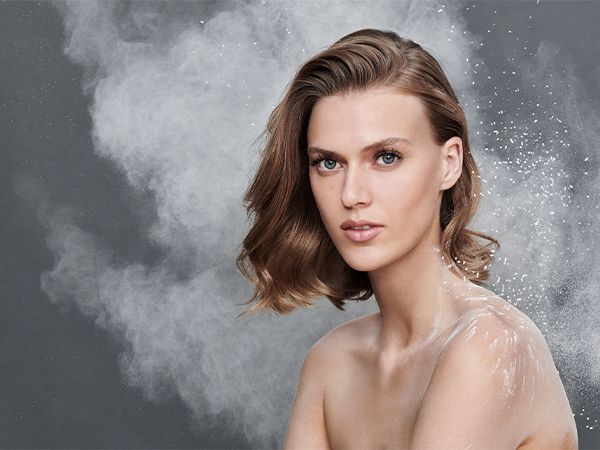 And it's not just your hair that benefits from this innovative product – every purchase of Limited Edition Shampoon 1898 helps support children in need as part of Tribute to Bambi, a foundation for which Schwarzkopf has proudly been the official partner for over 15 years. What are you waiting for?
Simply visit Schwarzkopf & Friends on October 8th to secure your special edition powder shampoo. And when we say limited edition, we really mean limited edition! There are only 100 bottles of Shampoon 1898 up for grabs so be quick!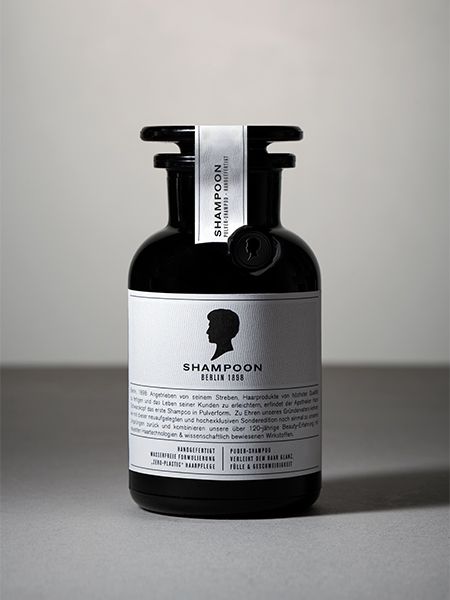 With the Limited Edition Shampoon 1898, Schwarzkopf celebrates an iconic product that laid the foundation for a name that stands for quality, reliability, competence, and innovation and is today one of the pioneers in hair cosmetics worldwide. Here's what Schwarzkopf hair expert, Armin Morbach had to say about the Limited Edition Shampoon 1898:
    "With this limited edition product, Schwarzkopf not only celebrates its history, but also an iconic product – powder shampoo! A multifunctional hair care product that is as popular today as it was many years ago. With this product, we are reviving the vibe of the past."
Join in on the fun and help Schwarzkopf celebrate over 120 successful years of hair care by treating your locks to a modernized blast from the past with the Limited Edition Shampoon 1898.