© Schwarzkopf
You know the head. But do you know the story behind it?
For more than 120 years, Schwarzkopf has been all about strong heads, hence the highly recognizable logo. You're already familiar with Hans Schwarzkopf – the founder of this global hair and beauty brand, but you might be a little less familiar with Martha. Who is she, what did she do, and why are we celebrating her? Find out everything you need to know about the pioneering businesswoman and why she is an amazing role model for women everywhere.  
Martha Schwarzkopf was the wife of Hans Schwarzkopf. She made his dream come true of owning his own drugstore by gifting him 26,000 Mark in 1989. The well-known saying "Behind every successful man, there stands a woman" couldn't be more apt here. When Hans sadly passed away in 1921, Martha took the business one step further and developed a new vision of what Schwarzkopf should stand for.  
She became one of Germany's first female business leaders and a great pioneer by founding the first Hair Research Center. This move led to the invention of the first liquid shampoo and the first alkali-free shampoo. Later on, brands such as Taft, Gliss Kur, and Schauma would come to fruition - all of which are still going strong today.
Martha's caring spirit meant she was loved by all, especially her employees whom she treated like family. She even opened a foundation for those in need - the Schwarzkopf Million Chances Initiative that support girls and women in their plans for the future. She paved the path of innovation and craftsmanship for the Schwarzkopf brand and is no doubt responsible for its roaring success today. Therefore, it's only right to celebrate Martha, her strong leadership, her entrepreneurial and innovative spirit, and the empathy with which she once led the company by launching a hair fragrance in her honor.  
Martha. The Hair Fragrance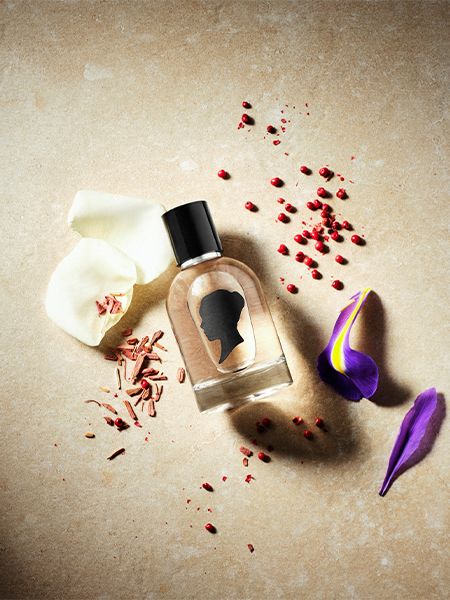 To celebrate the 100th anniversary of former brand head Martha Schwarzkopf, we are proud to reveal the product you've all been waiting for! Our new limited-edition product – Martha. This hair fragrance baring Martha's silhouette is our way of paying tribute to Martha Schwarzkopf by celebrating strong women.
She made history and her legacy of innovation and craftsmanship continues to live on. We pay homage to her story with this fragrance. However, Martha is more than just a hair fragrance - it's the product of a layered history of craftsmanship and innovation, which is symbolized through the various layers of specifically chosen ingredients. The perfume has a sensual and slightly earthy scent of mandarin, pink pepper, iris, rose, sandalwood, and ambrette. This fragrance, entitled 'hair flower', enables you to create your own beauty, which is exactly what female pioneers did in the past. They braved the male-dominated world and realized their dreams regardless.  
Schwarzkopf hair expert Armin Morbach is also a big fan of the exclusive hair perfume:  
"The fragrance refreshes your hair and gives the perfect shiny finish! Used as the last step in your styling routine or as a fragrant refresher for in-between, the hair perfume gives your hairstyle a very individual touch. For me, it's the perfect tribute to the 'Grand Dame' of Schwarzkopf."
Dropping on May 4 at 10am CET time, you can get your hands on a limited-edition Martha hair fragrance from the Schwarzkopf & Friends online shop: https://schwarzkopf-shop.com/martha. There's no time like the present – literally.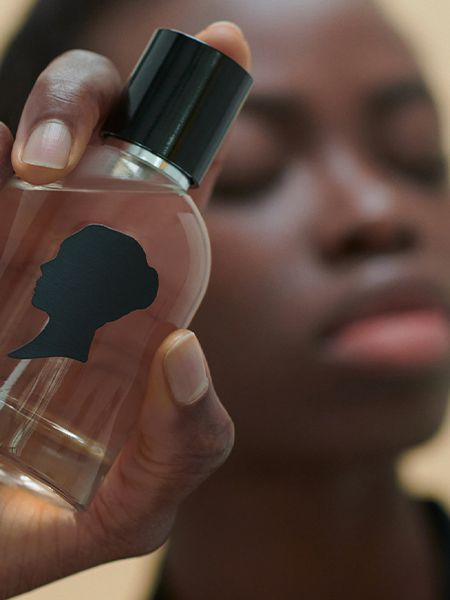 Celebrating Strong Confident Women
We have the women that lived before us to thank for the world we live in today. Empowerment and equality have a history - they didn't just appear out of nowhere. The women of decades past paved the way so that we could live in a more diverse, fairer world today. Martha demonstrated that it's possible to be a strong business leader, yet still be caring. We can learn a lot from the kindness of her heart and the strength of her mind. What is holding you back from following your dreams today? Because strong heads can be found on the shoulders of women all around the globe. Who knows? Maybe you could be the next Martha Schwarzkopf?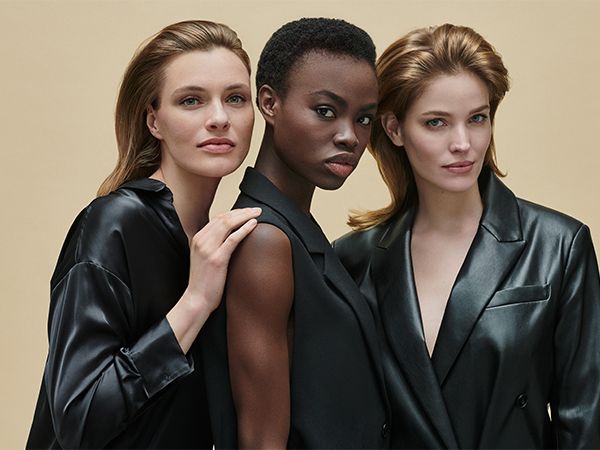 There is no now without the past. We can honor the sacrifices that women of days gone by have made by continuing to show how powerful we are and fulfilling our dreams. Celebrate by picking up a stunning bottle of Martha hair fragrance - innovation, craftmanship, passion, self-confidence, and female empowerment all bottled up in one. #martha2021.