© Schwarzkopf
Introducing the Limited Edition Shampoon Bar
After the huge success of our Limited Edition Shampoon 1898 that we brought back earlier on in the year, we decided to now bring out our masterpiece in bar form and at the same time connect craftsmanship, innovation, and environmental awareness. This must-have product is exclusively available in our Schwarzkopf Shop, but be warned – stocks are limited so act fast if you want to secure your hair's new best friend. Just like with our other shampoo bars, the benefits are numerous so let's delve into the world of the Limited Edition Shampoon Bar.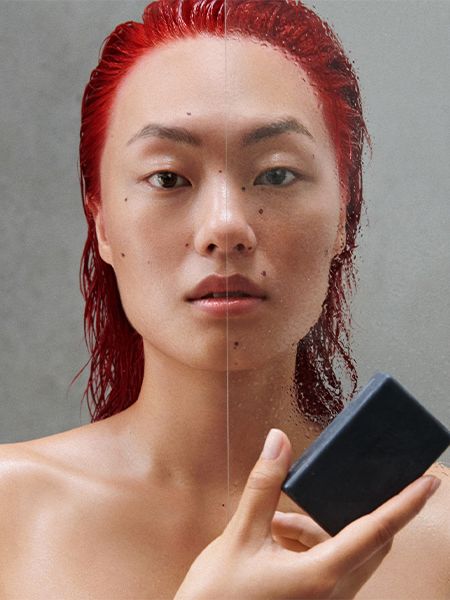 Step back in time with Shampoon
If you've been following us closely, you'll know that the powdered shampoo, Shampoon, is what started off the whole Schwarzkopf brand. Little did Hans Schwarzkopf know back then, but his invention would change the course of hair care forever. To honor the pioneer, we've worked together with Schwarzkopf hair expert, Armin Morbach and designer, Christian von der Heide to create this Limited Edition Shampoon Bar with the same innovative craftmanship that Mr. Schwarzkopf would be proud of.
Armin had a few words to say about the exclusive new solid bar:

"The name of the Shampoon Bar is inspired by Hans Schwarzkopf and his first products. With the Limited Edition Shampoon Bar, Schwarzkopf is creating a true collector's item that is loaded with heritage - craftsmanship and innovative spirit - while having a modern, timeless character that works! I am thrilled and hope that the Shampoon Bar can inspire others in all its facets".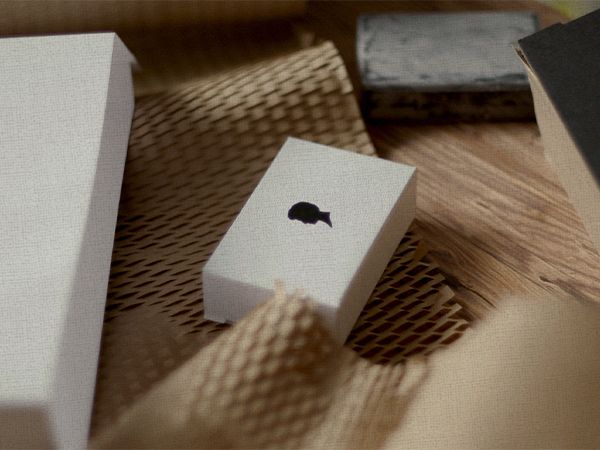 Unpacking the Limited Edition Shampoon Bar
Not content with offering you just the Shampoon Bar, we've also thrown in a little extra in the form of a limited design soap dish to help the shampoo last as long as possible and to ensure it stays put while you're showering. Packaging designer Christian von der Heide collaborated with Alexis Oehler to design a clean concrete soap dish and minimal outer packaging to complement the Shampoon Bar's craftmanship and simple aesthetic, binding beauty and function. Christian gave himself the challenge of "finding a new type of packaging that was sustainable and also did justice to the product and reflected the zeitgeist." And this is exactly what he did.
Locally sourced materials including the concrete for the soap dish, the corrugated cardboard, and FSC-certified paper for the box pave the way for plastic-free packaging and ensure that sustainability and recycling remain at the forefront.
 
So what makes the Shampoon Bar so special?
The Shampoon Bar's vegan* formula has been kept as natural as possible and consists of activated charcoal and clay, hence its majestic shade of black. Free from silicones and sulfates, the formula ensures your hair gets an intense clean and can even be used daily! It's especially suited to fine to normal hair. Did you know that this solid alternative actually does the same work as two 330ml shampoos? That's two plastic bottles saved per bar!
*free from ingredients of animal origin
 
The unisex bar couldn't be easier to use:
Step 1: Either rub the bar directly onto wet hair or foam the bar up in your hands and apply to your hair.

Step 2: Massage your hair and scalp to foam up the formula and ensure that no strand is left uncovered.

Step 3: Rinse your hair thoroughly to ensure all the shampoo is washed out. Voilà!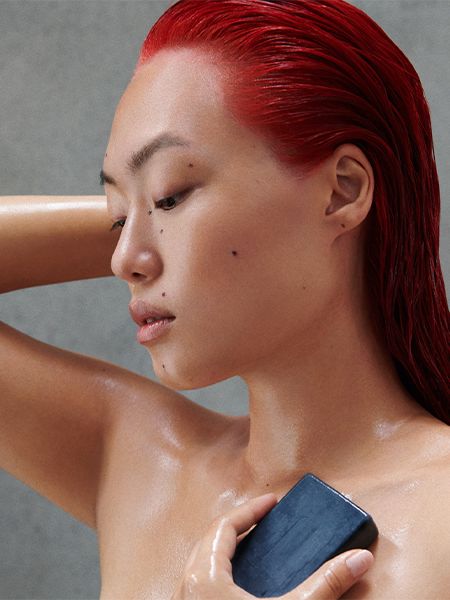 As you can see, our Limited Edition Shampoon Bar perfectly embodies craftmanship and innovation as well as showcases our creativity and passion for all things hair. Be quick if you want to try out this innovative product, we only have a limited number available!