© Schwarzkopf
Hairstyles are forever evolving, sometimes so quickly that it's a case of 'blink and you miss them'. Popular hairstyles have come and gone over the years and some have even been lucky enough to endure through several decades. Hairstyles were often more than just accessorizing your appearance in the 20th century, but rather a way to express yourself, show off your wealth, and even to make a political stand.
Did you know that Schwarzkopf was founded way back in 1898? The brand has experienced plenty of evolution in its time, and therefore we decided to take a look at how hair has changed through the decades and show you a step by step guide of our favorite looks. Here is a taster of what's to come in the following four articles.
The 1940s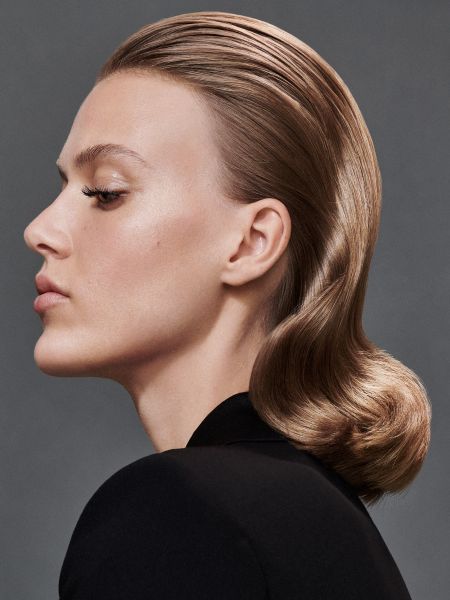 Hairstyles during the 1940s were quite conservative and were styled to suit the face shape, occasion, and hair type. Short hair was worn by many women due to its practicality, but it still had a feminine flair. The Pageboy, victory rolls, and the pompadour were all popular hairstyles in the 1940s and were often accessorized with hats, snoods, hairnets, and ribbons.
The 1960s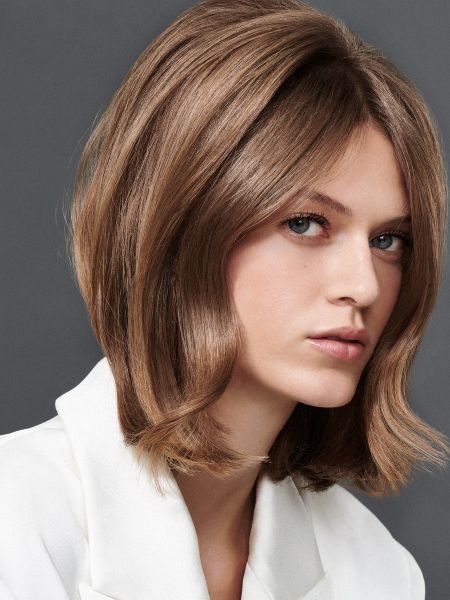 Heading into the next decade – the swinging '60s – the chilled out hippie lifestyle may spring to mind. But this decade had so many other memorable styles to offer, too, some that are just as stylish today as they were back then. Hairstyles in the 1960s were bold, sexy and free-spirited with many women going 'against the grain' and opting for shorter styles such as the pixie cut. No style was off limits in the sixties.
The 1980s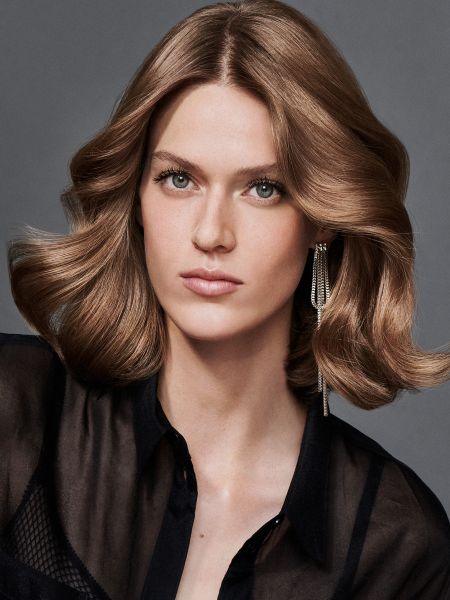 In the following decade, 'bigger is better' came to mind as hairstyles suddenly grew in size. The poofy hairstyles practically defied gravity, but were secured in place by tons of hairspray. Hairstyles often weren't intended specifically for a certain gender anymore, for example the mullet looked great on both men AND women. Despite the androgynous nature of many hairstyles in the 1980s, there were still more than enough soft, feminine styles such as Farrah Fawcett's long feathered look to lust after. 
The 1990s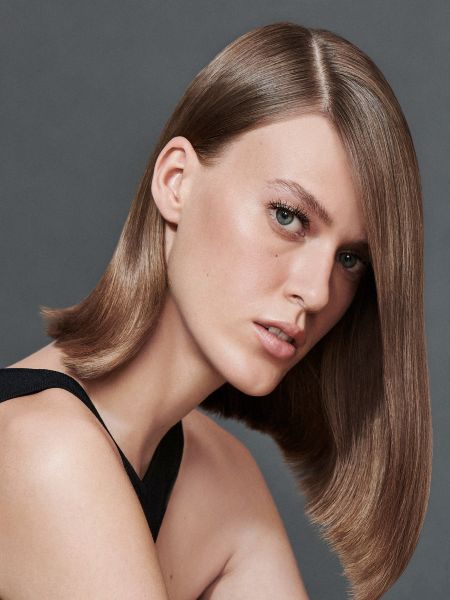 The last decade Schwarzkopf will be visiting is the colorful 1990s! From high braids and feathered bangs to 'The Rachel', this decade was packed full of creative styles. Poker straight locks were made famous by celebrities as were crimping sections of hair to jazz things up a little. No style was complete without being covered in gems and clips to make a statement. Hairstyles in the 1990s that were free from anything plush, sparkly, braided, twisted, or spiked were hard to come by – that was simply the playful personality of the '90s.
Wear These Styles Today
If the hairstyles from yesteryear have inspired you to try out a new look, but you don't want to look outdated, help is at hand! Celebrity hairstylist, Armin Morbach, has created a modern hairstyle inspired by each of the four decades.
"We were looking at the classic silhouettes of the 40s, 60s, 80s and 90s – those are timeless and never lost their appeal. Very sleek shapes, soft waves, subtle volume – those elements still work beautifully and universally with many hair types.  
The finish is important: What unites all styles is that details are perfected, but there is still a certain naturalness to it. 
We wanted to pay tribute to the look Schwarzkopf has been showcasing from the beginning of the brand's history and highlighting how well those still work today. 
Schwarzkopf has been a pioneer, not only in products, but also styles – and those endure the test of time!" – Armin Morbach
Slicked back and chic for the 1940s, soft and voluminous for the 1960s, wavy and brushed back for the 1980s, and sleek and glossy for the 1990s. With Armin's step-by-step tutorials, you can master these vintage hairstyles in no time. Why not try them all?