Nordic Rawness: Effortlessly Natural
Nordic nonchalance is reflected in the Nordic Rawness looks: "Many Scandinavians work with what they have, emphasizing structure and color instead of working against it," says Armin Morbach, hair expert and trend visionary. "Take a leaf out of their book! To me, it's the ultimate modern messy look."
Along with Fun Fiesta, New York Souls, and Asian Updos, Nordic Rawness is part of the Schwarzkopf Looks 2020 created and shot by top stylist Armin Morbach himself. Both these Nordic-inspired hairstyles are based on trendsetters from Scandinavia: their look is thought through from head to toe and always includes a hint of coolness and is naturally stylish.
Nordic nonchalance - inspired by street style
"If you walk through the streets of Stockholm or Copenhagen you might think: Why do the people here all look so stylish? First of all, it's the attitude, but their hair also plays a part: "Natural, but healthy, only emphasizing what they have and not radically changing anything," explains Armin Morbach, revealing the secret of the highly sought-after Scandi look.
Models Myla and Johnathan show you step-by-step how to style Armin Morbach's exclusive Nordic Rawness looks at home: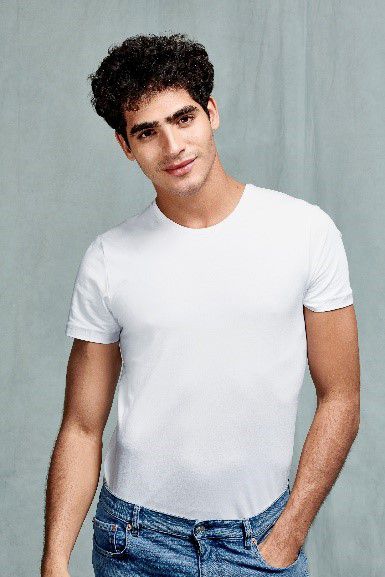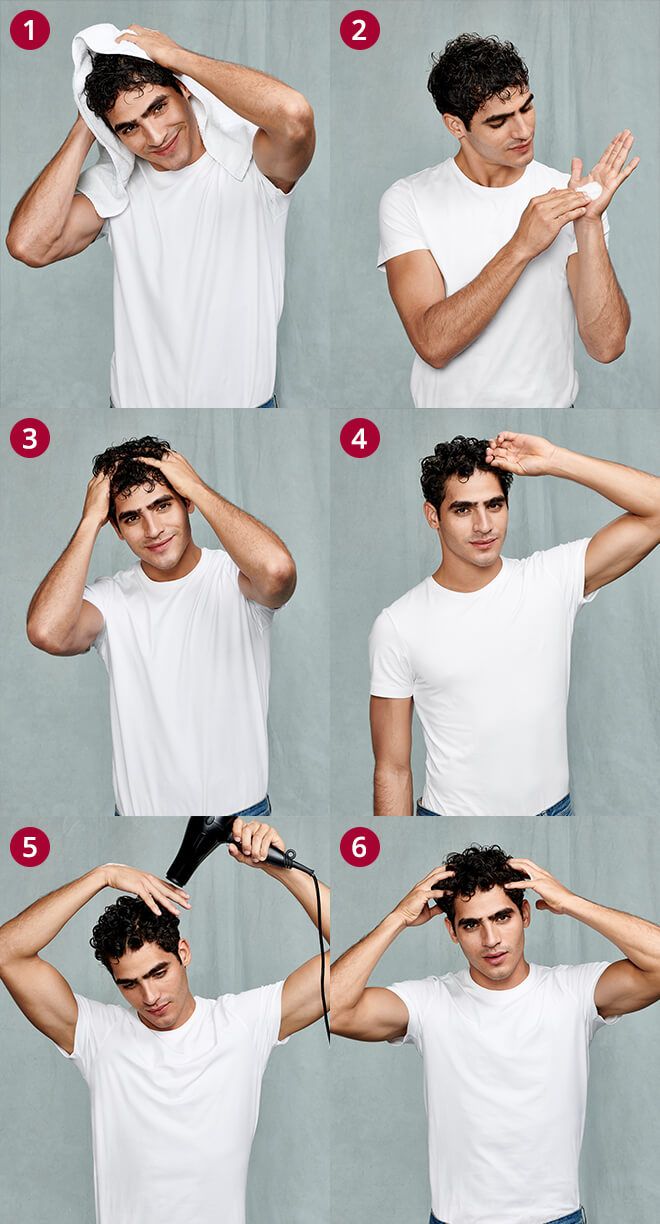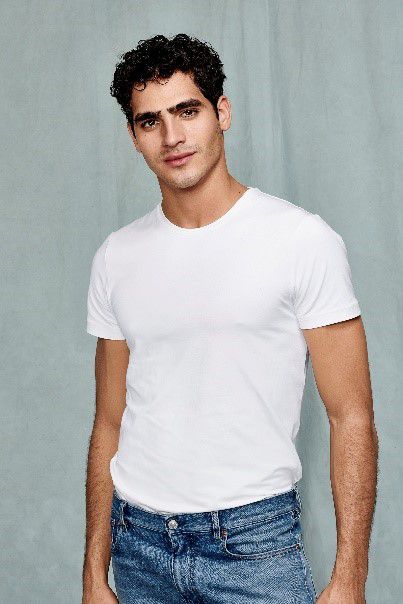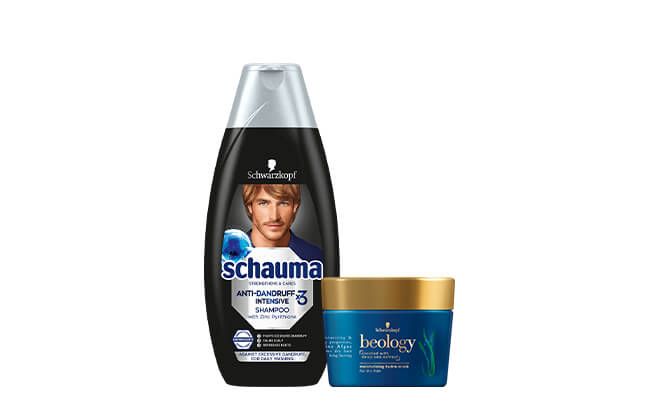 The easy way to effortless waves
Model Myla has opted for a hairstyle with gentle waves. You can find out how to achieve this look in our video tutorial:
Our tip:
In order to perfect Myla's look, we recommend you refresh your hair with Brillance Intensive Color Creme Dark Brown 880. The color is particularly easy to apply and intensifies your locks' natural color. A soothing hair mask such as the Beology Moisturizing Hydra-Mask gives your hair a healthy shine and leaves it with silky suppleness. It's very important that your hair is in tip-top condition for the Nordic Rawness looks: Intensively nourished, healthy-looking hair is a must in order for these Scandi looks to look their best.