© Armin Morbach
New York Souls: Natural Coolness
Hardly any other city unites as many cultures and lifestyles as New York City. This unique, self-confident and multifaceted vibe is exactly what hair expert Armin Morbach wants to capture with his "New York Souls" theme.
"New York is a melting pot – the hairstyles are so diverse. This place exudes coolness," explains Armin Morbach. "Hair is very important in the USA – it's ok for people to notice you've made an effort." Therefore, self-confidence, opulence, as well as a laid-back coolness resonate with every New York Souls hairstyle. Volume, perfectly defined curls, and full-bodied suppleness - this is what you can expect from the hairstyles created by Armin Morbach.
Freedom and individuality - also in styling
The Schwarzkopf Looks 2020 aim to express diversity, individuality, and freedom in the form of unique hairstyles. Different cultural influences shape today's world - and this includes hairstyle trends. These trends are noticeable every day, both on the streets and in the media. Schwarzkopf hair expert Armin Morbach transforms this special, traditional aesthetic into modern, global looks while paying tribute to historical roots.
"Diversity starts in our head - with unprejudiced thinking and openness. It's not about hair color: blonde, brown, red, black - but about real visual diversity," stresses Armin Morbach. "Our campaign is more diverse than ever." New York is known for its diverse and multifaceted nature, which has inspired this hair professional to create two eye-catching urban looks.
Model Doreen shows how to create a curly look with a New York twist, step by step: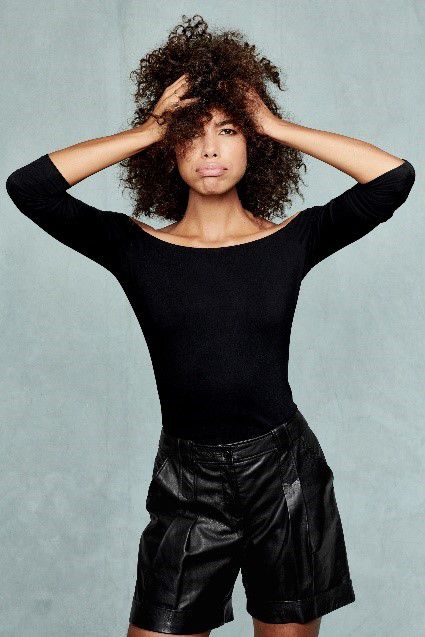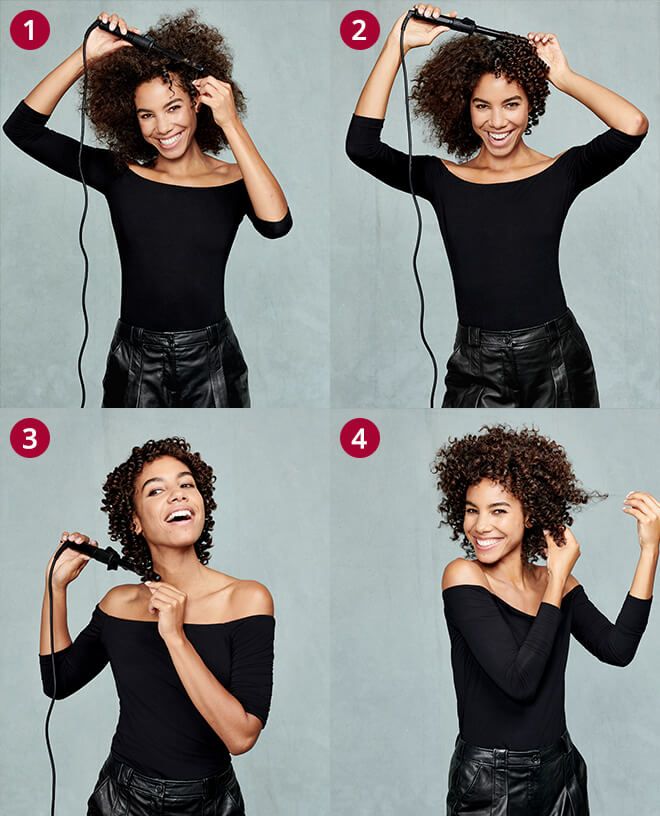 First, massage some got2b Guardian Angel 220°C Heat Protection Spray into towel-dried hair to protect the sensitive hair fibers from heat damage.
Form tight curls using a curling iron.
... Or carefully twist existing curls with the curling iron.
Carefully unwind the curls with your fingers to boost volume and give your locks more bounce.
Our tip:
Your wavy or curly hair needs intensive care, which is why you should regularly pamper it with Schwarzkopf products such as Beology Moisturizing Bi-Serum. Its rich formula replaces any lost keratin, strengthens hair, and reduces breakage. Due to their naturally drier structure, curls should be washed as sparingly as possible and refreshed with a dry shampoo such as got2b Fresh It Up Extra Fresh Dry Shampoo instead.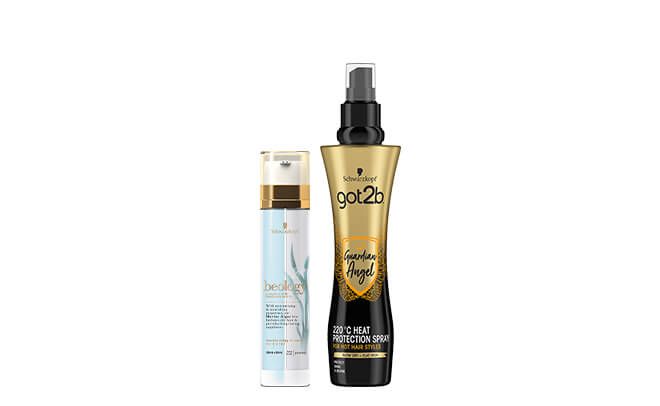 Your way to casual waves
Take a look at our video tutorial where Model Natalia demonstrates how to achieve casual waves: