© Schwarzkopf
Hair color trends 2020 – nature sets the tone
New year, new hair! Ready to add some brand new shine to your mane? We are too! This year's palette is huge, but natural colors are taking center stage in 2020. Prefer it edgy? No problem! This year, there's something for everyone!
Fancy a change? Whether you're after a small transformation or looking for a whole new you, we've collected the top hair color inspirations for you. Find out what the top 2020 hair colors are and choose your favorite!
Fiery red shades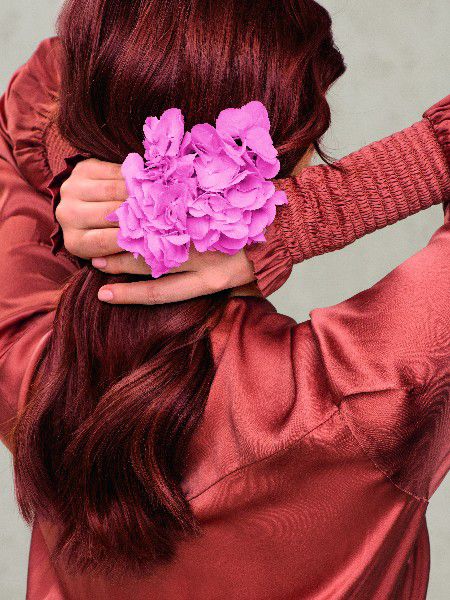 We just can't get enough of this color trend – red hair! You'll be sure to attract plenty of attention with a fiery red mane. Best of all, red is available in plenty of different shades to suit almost everyone! Got darker skin and naturally dark blonde to light brown hair? Opt for a red with a brown undertone. Darker skin types with dark brown or black hair are best suited to cherry red or more subtle red brown shades. If you've got fair skin and hair, copper or a bright orange red could be just the right tone for you! To get the most out of your new color, use a shampoo and conditioner that freshens its glow and protects your color from fading.   
Jet black hair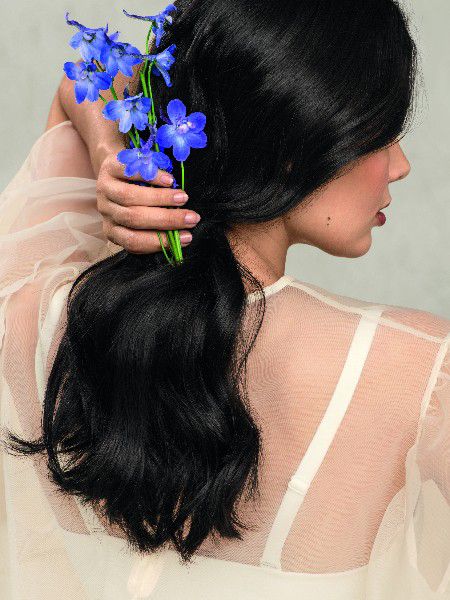 Dark brown isn't dark enough for you? The hair color trends 2020 really do have something for everyone. Mirror, mirror on the wall? That's right – black is back and we'll be seeing many more Snow Whites this year. And if pure black isn't exciting enough for you, opt for a black with a tint of blue or a violet hue.
Tutorial: How To Dye Your Hair With Natural Hair Color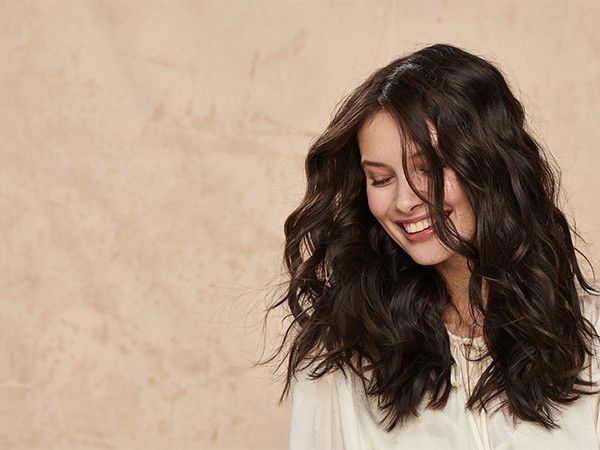 Rich brown tones
Every blondie needs a brownie – light shades aren't the only colors to rave about this year. Rich brown tones are in, much like more natural hair styles. Velvety brown nuances make for a timeless and classy look. Best of all they require little effort, especially if you tend to stick to a single shade rather than multi-faceted color trends. By adding caramel highlights, you can loosen up the look a little and give some structure to your hairstyle. Keep your brown hair glossy by using a shampoo and conditioner with deeply nourishing ingredients.