© Armin Morbach
Fun Fiesta: Rich, colorful, and vibrant
Are you looking for an exciting hairstyle that embodies joie de vivre and extravagance? As part of the Schwarzkopf Looks 2020 series, these Fun Fiesta hairstyles let you enjoy every moment to its fullest and step out of your comfort zone.
"For me, traditions are a huge source of inspiration," says hair expert Armin Morbach, who got his inspiration for Schwarzkopf Looks 2020 from traditional hairstyles from around the world. The Fun Fiesta Styles should one thing: fun. "I put a lot of emphasis on a mix of elegant looks and rather loose styles as well as contrasts between restraint and playfulness," reveals the Schwarzkopf stylist. It is particularly important to him that hip hairstyles can be worn by anybody and that his adaptations work regardless of origin, age, or gender.
Tradition meets contemporary casualness
Armin Morbach did more than just come up with Schwarzkopf Looks 2020 as his role as Creative Director – he also photographed the shoot. The Fun Fiesta looks combine braided elements with colorful hair accessories, targeted asymmetries, and an extra portion of casualness. Model Natalia has opted for a braided look that perfectly sums up the Fun Fiesta sentiment: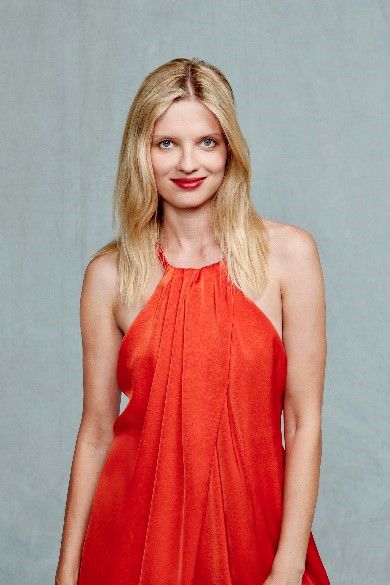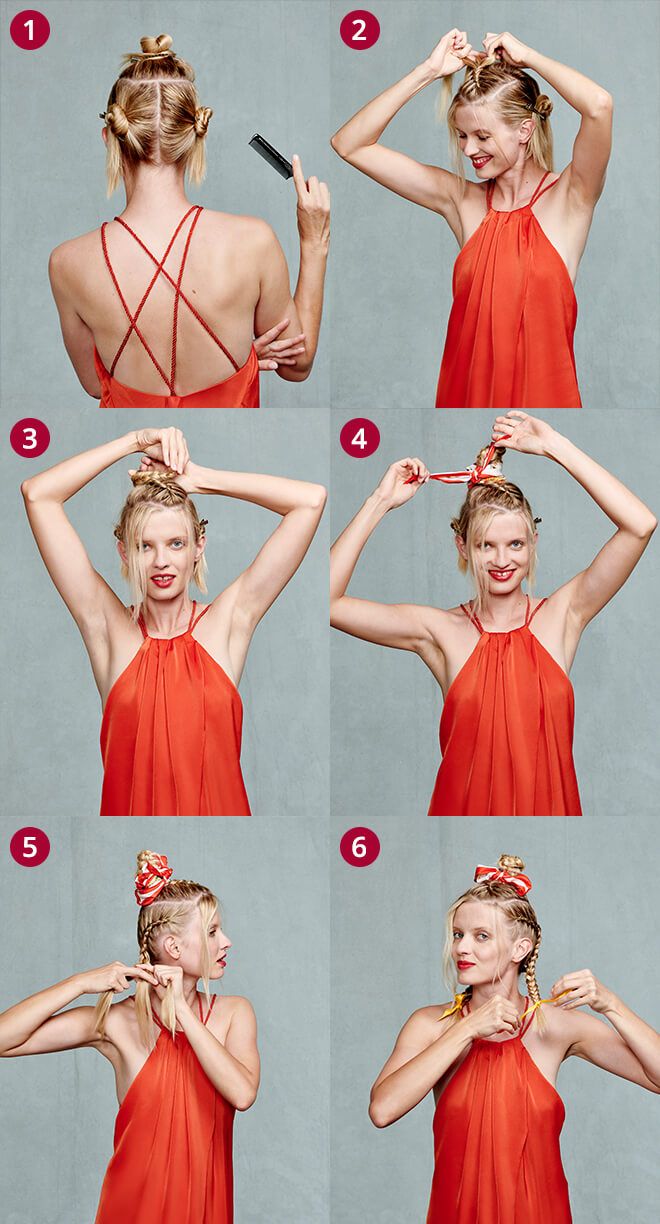 Massage a generous portion of taft Power Cashmere Mousse into towel-dried hair and blow-dry until almost dry. Divide the hair into three sections and secure them with hair clips.
Create a French braid with the section of hair on the top of your head.
Twist the braided part into a bun and fix it in place with bobby pins.
Wrap a colored cloth or ribbon around the bun.
Now braid the side sections.
Tie the ends of the braids with colorful ribbons. Round off the look with taft Casual Chic Fragrance & Shine Mist, which adds shine and tames flyaway hairs.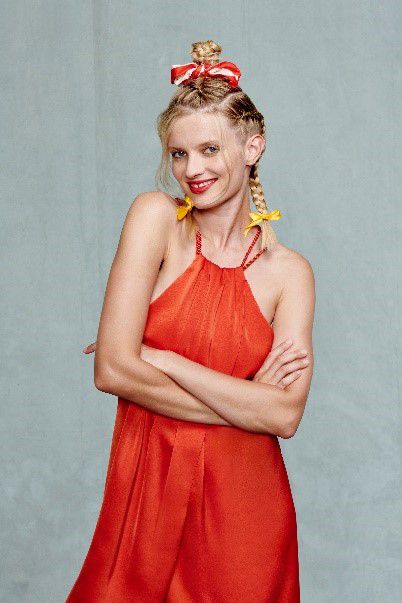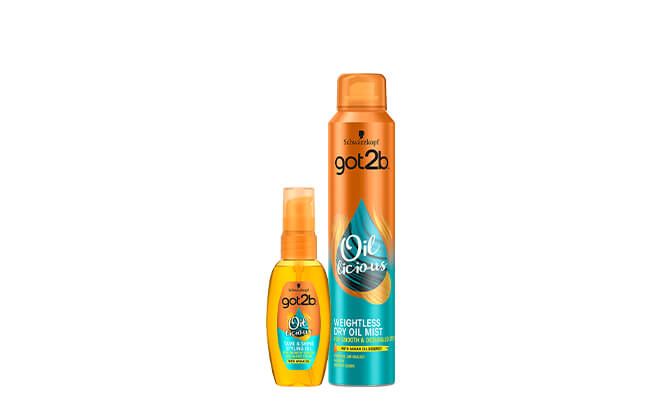 Edgy and urban: this braided style is a head turner
Do you have long hair and want to try out a creative look? In our video tutorial, Model Gao demonstrates a cool braiding style that will make you the center of attention right away: