© Armin Morbach
Asian Hairstyles for Glamorous Perfection
For Schwarzkopf Looks 2020, Armin Morbach got inspired by the world's greatest cities. The Schwarzkopf hair expert developed four impressive hairstyle collections: Fun Fiesta, New York Souls, Nordic Rawness, and of course Asian Updos, all of which celebrate the hustle and bustle and the cultural diversity of these modern urban centers. The Asian Elegance hairstyles embody glamor and sophistication: They are pieces of art that are sure to get you noticed and are super simple to achieve.
The Schwarzkopf Looks 2020 take us to a world where history and tradition get a modern twist. Armin Morbach, inspired by the diversity of these cities, developed hairstyles that everyone can wear, regardless of age, gender, or background. These elegant, Asian-inspired updos highlight a silky smooth glam finish, perfect for both men and women. These styles are great for glam events, but you can also easily wear them for an everyday look that is sure to impress! Model Myla shows how to style this low bun with side part:
Step-by-step for the Asian-inspired low bun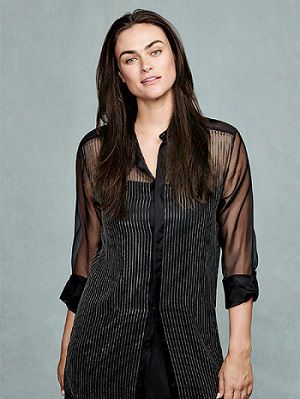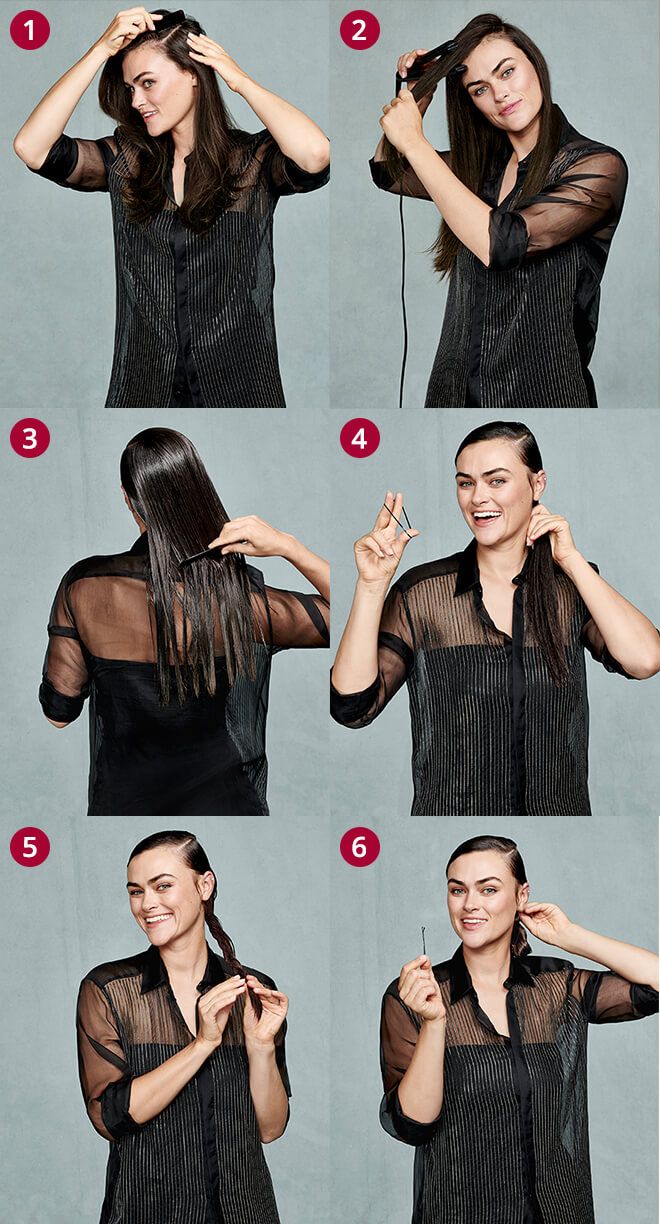 Create a side part using a comb.
Straighten your hair section by section, using a straightening iron.
Work some taft Ulta Styling Gel into your hair and comb it through so it's distributed evenly for a sleek look. 
Pull your hair into a side ponytail. Then, using a hair tie, secure your hair.
Twist the ponytail until it twirls around itself and secure the resulting low bun with some bobby pins.
Finish the hairstyle by generously spraying taft Ultra Hair Lacquer all over. This will make sure your hairdo lasts all night!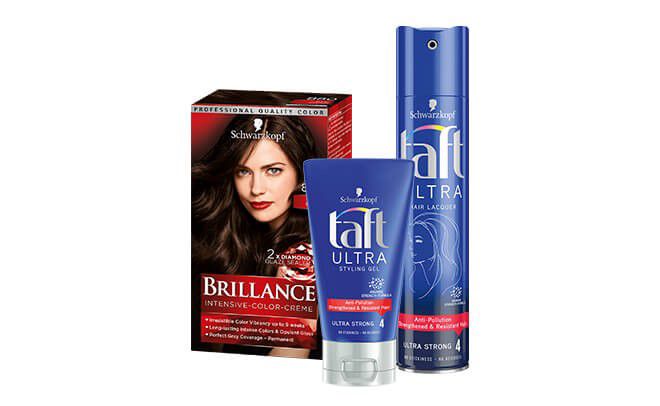 For stylish men: The man bun
Model Matt is wearing a stylish man bun, which helps him keep his wild locks tidy in a nonchalant way. Here's how to get this trendy style:

This hip man bun works especially well when your beard is also maintained. With a few drops of got2b PHENOMENAL Conditioning Oil, this is super easy to do. Just massage in some for a healthier looking beard.