© Schwarzkopf
Hairstyles through the decades – 1980s
Schwarzkopf has been around since 1898 so it's seen many a hairstyle in its time. In order to showcase its expertise, we're going back in time and taking a look at the coolest hairstyles in different decades. In this part of our Hairstyles Through The Decades series, we focus on the outlandish eighties.
Women's hairstyles in the 1980s were as wild as the decade itself. The new generation of young people placed a heavy emphasis on individuality, materialism and consumerism, all of which was reflected in the popular fashions and hairstyles of the time.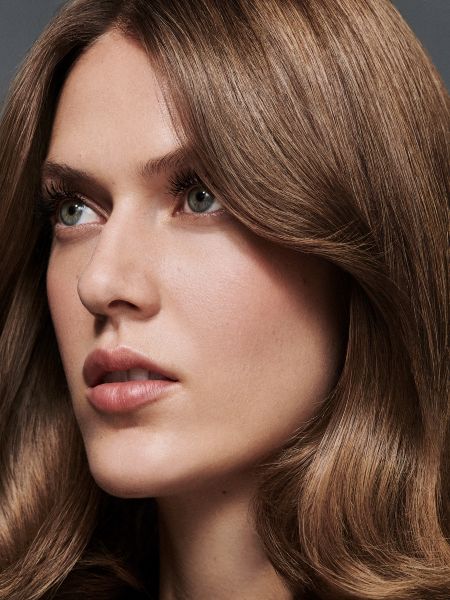 'The bigger, the better' was the motto of the 1980s. If you thought hairstyles from the 1960s were big, they had nothing on these '80s hairstyles! Hair was voluminous and tousled to within an inch of its life – just ask Madonna! Big hair could be worn straight or curly as shown by Sarah Jessica Parker with her abundance of ringlets in the movie Footloose. Whitney Houston was also known for her curly mane, rounded off by curly bangs. It's safe to say that a can of hairspray or two was used back in the '80s.
Farrah Fawcett brought the feathered feminine look to the table in Charlie's Angels, which quickly become one of the most popular looks of the decade. This popular style worked especially well on medium and long hair. It was achieved by brushing back the hair and flicking it out at the sides, giving the illusion of a bird's feathers.
Aqua-net bangs, perms, whale spouts, side parts - and who can forget the infamous mullet? This 'business in the front, party in the back' hairstyle was worn by everyone – rockers, punks, bikers, jocks, and even Cher!
The 1980s was definitely a decade of excess. With the fashion consisting of bold shoulders, metallic, glitter, and colored pantyhose, no wonder so many crazy '80s hairstyles were conceived in order to compete with these wacky fashion trends. 
A modern twist on a 1980s classic
Sad that the '80s are long gone and you didn't get a chance to try out one of these quirky looks? Luckily you haven't missed the boat! Celebrity hairstylist, Armin Morbach, has created a modern version of every 1980s hairstyle all rolled into one.
How to create this 1980s hairstyle
This wavy hairstyle has a touch of '80s glamour with the layers curled away out of the face and the illusion of curtain bangs, channeling Farrah Fawcett.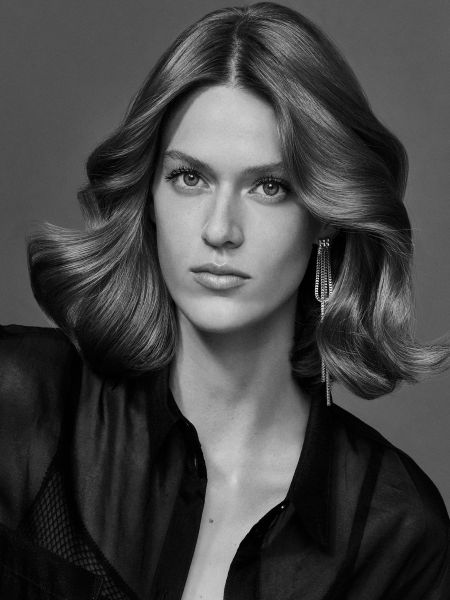 Step 1: Create a center part, then coat your hair in Taft Casual Chic For Long Hair Heat Guard.
Step 2: Part your hair into sections approx. 4-5 cm wide and blow-dry over a round brush, allowing the sections to cool on the brush.
Step 3: Curl the front sections back off your face using a large curling iron.
Step 4: Fix with Taft Casual Chic Lightweight Hairspray.
Even if you don't have feathered hair, this 1980s' hairstyle will give you the illusion of layers à la Farrah Fawcett. The soft, feminine waves are easy to create and work just as well in a casual setting as on a night out dancing. Big hair may have been the done thing in the 1980s, but we've toned it down a little bit for this gorgeous modern-day version.