© Schwarzkopf
Hairstyles through the decades – 1960s
Schwarzkopf has been the hair care expert for over a century so in order to celebrate this, we thought we'd step back in time and take a look at the coolest styles of past decades in our Hairstyles Through The Decades series. Right now it's the 1960s' turn.
The bouffants, pompadours and poodle cuts that characterized the hairstyles of the 1940s and 1950s were gradually replaced by more exaggerated, edgier hairstyles. Hair began to represent social change as women leaned toward shorter styles and men began to grow out their hair, something that wasn't considered the done thing at the time.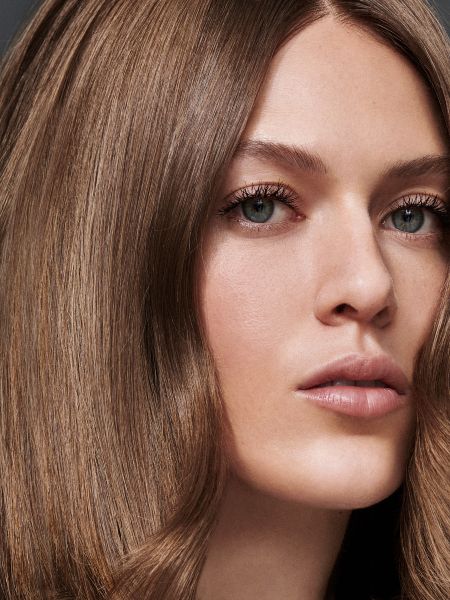 Hairstyles that reigned over the 1960s included the beehive, the flipped bob à la Jackie Kennedy, hippie hair, and updos with wispy bangs! The 1960s also saw the increasing popularity of the afro. Among others, Jimi Hendrix and James Brown sported the power look.
Many film stars influenced the styles of the 1960s. Brigitte Bardot became an international star along with her trademark curtain bangs hairstyle, and Jane Fonda and Raquel Welsh were responsible for popularizing big hair.
After the poofy styles made their mark, they were followed dramatically by sharp, short crops by hairdresser Vidal Sassoon—probably the most famous stylist of the '60s. Sassoon created fresh, iconic styles and made short hair with geometric and asymmetrical cuts popular, a turning point in women's hairstyling.
Speaking of short hair, we can't forget the model Twiggy, who helped popularize short hair. In 1966, Twiggy decided to change her hairdo and opted for a side-parted short cut with long, side-swept bangs, which was dubbed the "Twiggy Cut".
Hair accessories were also big in this decade. Many people bought sewing patterns to make their own bows, and scarves were worn in a more fashionable way, sometimes even paired with stylish sunglasses to accessorize the hairdo further.
A modern twist on a 1960s classic
Do you want to try out a 1960s style that would make Brigitte Bardot proud? Celebrity hairstylist, Armin Morbach, has conceived a 1960s-inspired hairdo that you can proudly wear in the 21st century. Take a look at how to style it.
How to create this 1960s hairstyle
This curtain bangs hairstyle with a bouffant back has just the right amount of sex kitten, but fits in perfect with the hairstyles of today.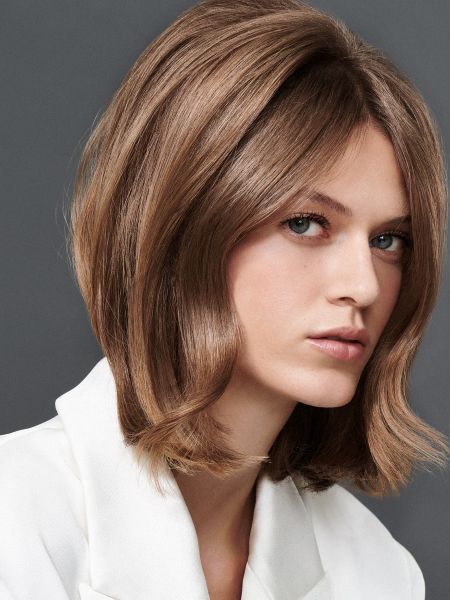 Step 1: Massage got2b Mind Blowing Xpress Dry Styling Spray into your roots, then blow-dry your hair upside down.
Step 2: Work in some  Taft Volume Powder

at the top of your head.
Step 3: Slightly backcomb the hair at the crown, then cover it with the hair in front.
Step 4: Curl a few strands of hair with a large curling iron, then lightly brush them out afterwards.
And there you have it – messy bed head hair meets the '60s. Brigitte Bardot's voluminous hair may have been super trendy back in the 1960s, but who says you can't bring it into the 21st century and give it a modern flair? A great casual look for shopping, running errands, or lunching with friends, and it only takes minutes to style!