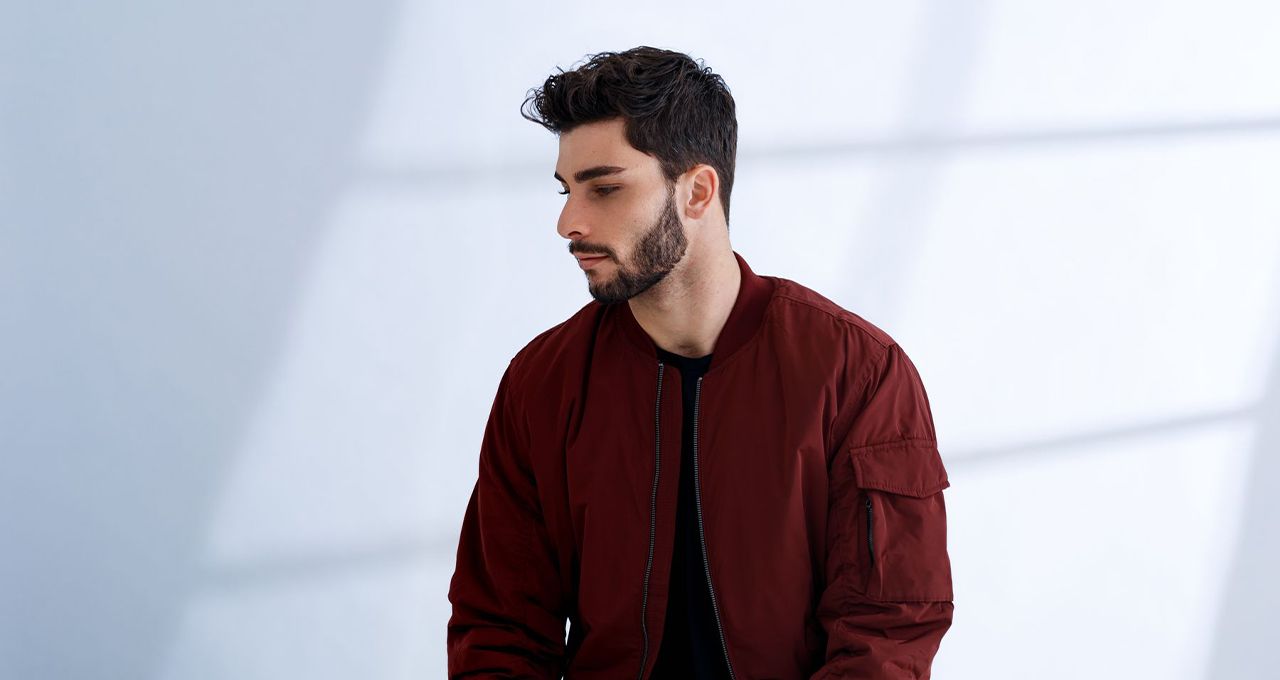 © Schwarzkopf
Sidecut versus undercut: Who suits what?
The sidecut and the undercut are current mega-hip men's hair trends. What's the difference between the two, and who do these looks work for? We explain all
The sidecut and the undercut: two sure-fire short cuts for men. Both look stylish, are completely on-trend and are easy to style. But who suits these two looks? And what is the difference? Here are some answers.
This is the undercut – and this is who it suits
The undercut is a classic short cut for men. In the last few years, the popularity it once enjoyed in the eighties has been revived, and it has evolved into an evergreen favorite. So, what contributes to its popularity? The undercut is very versatile and can be worn with either a longer or shorter top, thus making it suitable for almost every man. The hair underneath remains short, hence the name. Tip: A soft transition in length between the sides and top will look more elegant than a hard line and abrupt difference between the two.

It is important that the undercut is trimmed regularly – about every five weeks. This way, you'll preserve the contours that make up the look. This will also keep styling time to a minimum. Only the top hair needs styling. Use a pea-sized portion of hair gel or wax to shape the hair. If you wear your top hair longer, you can also use mousse for extra volume after washing and before blow drying.

What makes a sidecut, and who should wear it
Compared to the undercut, the sidecut is cropped short on one side only. As with the undercut, top hair is kept long. Current trends are seeing top hair kept around 4 to 6 inches in length, and styled to the side to reveal the shaved area. This creates the asymmetrical look which defines this hairstyle. But just like the length of the top hair, the styling of the sidecut is completely up to the wearer.

This short cut looks casual and cool when the top hair is styled with messy nonchalance. This works particularly well on naturally wavy hair. After washing, apply a curl-enhancing spray and ruffle lengths while blow drying. To finish, apply wax to dry hair. Because it's a very on-trend look, the sidecut is particularly suitable for fashion-following men who place emphasis on sporty and elegant style both at work and at play.