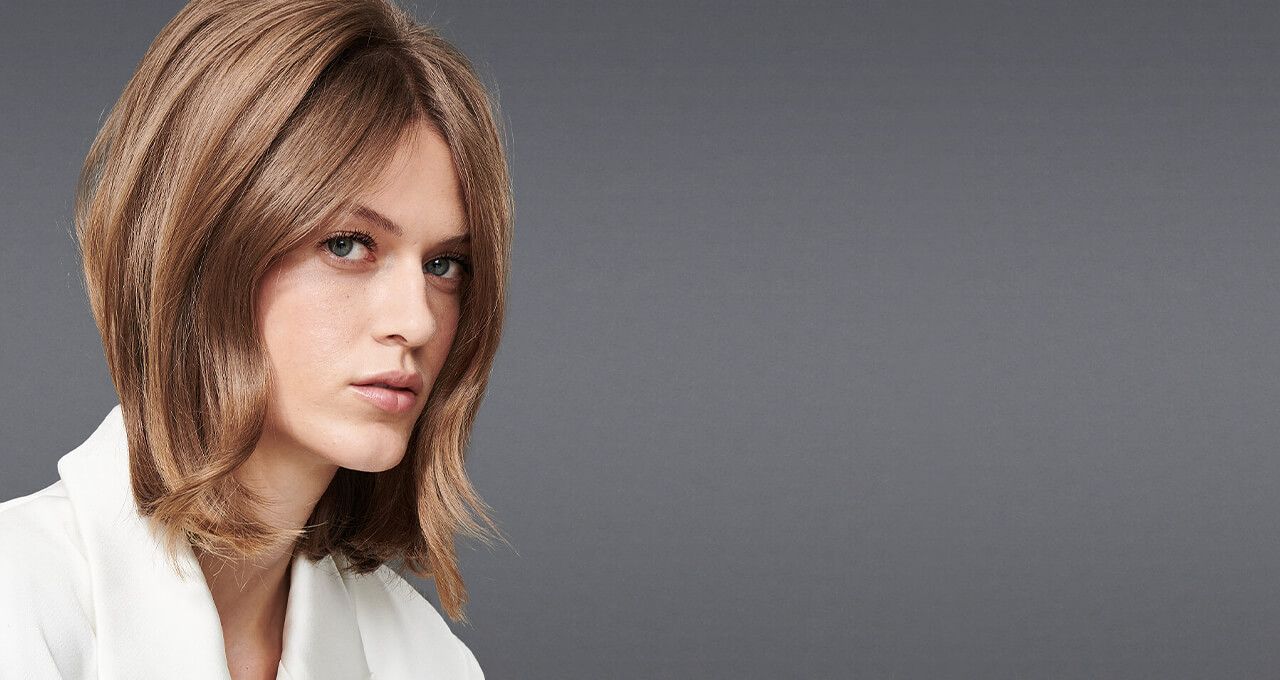 © Getty Images
Quick Check: Does Short Hair Look Good On Me?
To cut or not to cut – before the stylist's scissors issue the verdict, a simple formula lets you find out whether a short haircut really looks good on you. The 'Ruler Rule' reliably calculates the result. How does the intriguing principle work? All you need to do is measure
Feel like a short cut? Every woman faces this decision at least once in life: Cut off the long mane or not. Trendy clavi-cut, power pixie or cool wob – simply try something short and new. But how to guarantee that it will actually look good once it has been cut off? Too late then... Nobody wants to hear the 'it's going to grow back' speech. In truth it takes far too long before the style looks good again. If only someone had said ahead of time: 'Short hair does not suit you.'
Quick Check: Ruler Rule
But the time of doubt has passed! The 'Ruler Rule' is a formula that lets you find out quickly if a short haircut will be a hit or a flop. All you need to do is measure and calculate. Complicated? No, really easy. All you need is a rule (or measuring tape) and a pencil. The idea of the measuring rule: The tilt angle of the jaw bone decides who looks more attractive with shorter or longer hair. The measurement you should remember: 5.5 centimetres. But first you need to measure:
How It Works:
To find out if a short haircut looks good with your face, simply measure the distance between the earlobe and chin. In order to do so, hold a pencil horizontally under the chin and lay a ruler vertically directly under the ear. 
The point where the two meet unveils the secret: If the distance between the earlobe and the tip of the chin is less than 5.5 centimetres, you can go to the hairdresser immediately and have your hair cut short with no reservations. If the measurement is more than 5.5 centimetres, a long haircut is more advantageous for you.
Ruler Rule: Conclusion
Whether you meticulously stick to the measurement or not is of course up to you. If the measurement is less than 5.5 centimetres (= the go for a short haircut) but you love your long hair look – stick with it.
If you think short hair is more beautiful, practical and by all means suits you even though the ruler rule advises against it – that's good too! Exceptions confirm the rule, and honestly: Nothing makes you more beautiful and self-confident than when you feel comfortable in your own skin.