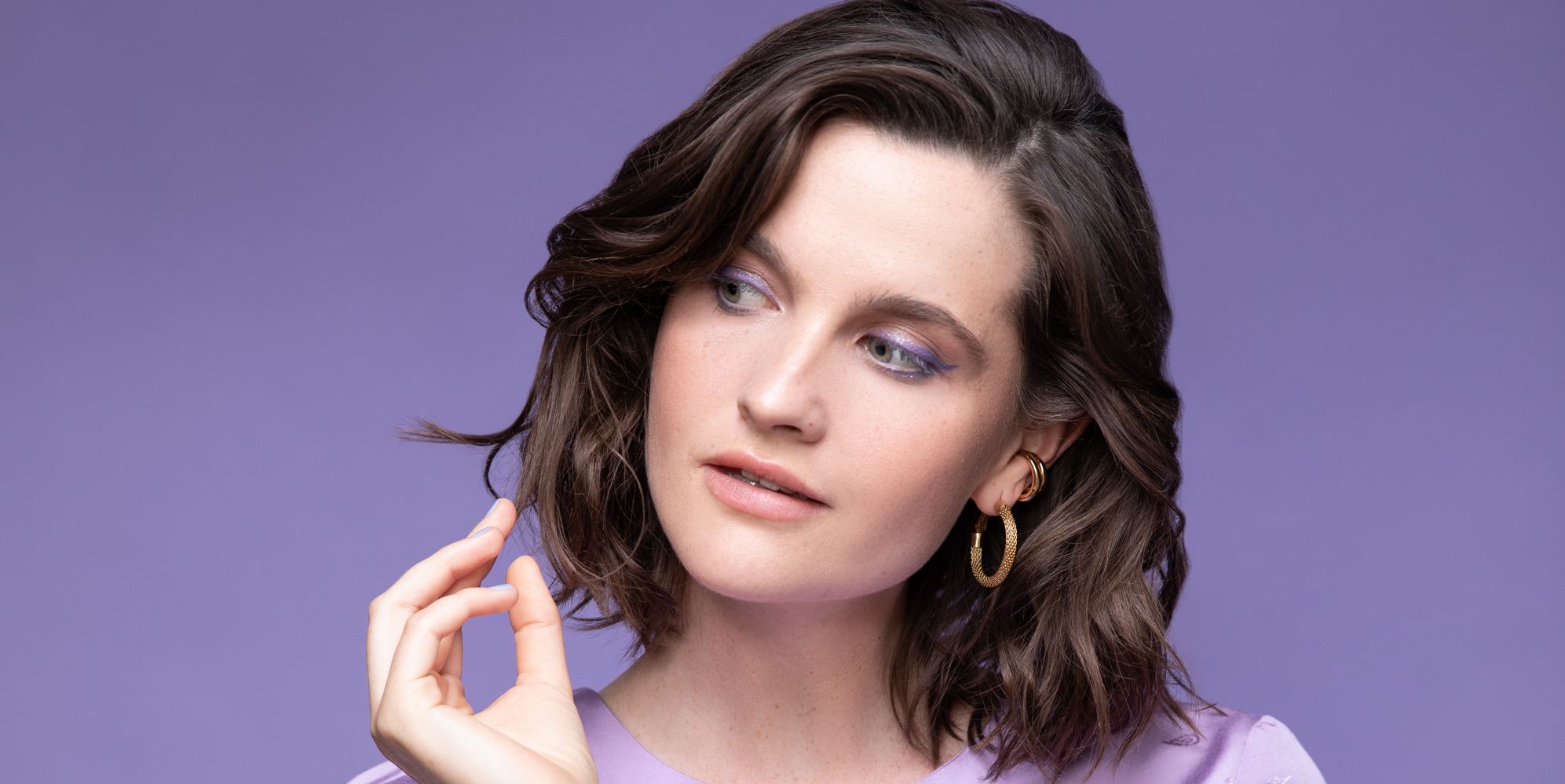 © Schwarzkopf
Go From Day To Night Effortlessly With Taft Casual Chic
Picture this: work's almost over for the week and you're looking forward to chilling on the sofa in your PJs accompanied by Netflix and a glass of wine. The next thing you know, a colleague comes over and invites you to go for drinks and a little boogie with them: panic! You want to go, but your hair's not feeling it and you have no time to go home and style it into something slightly presentable.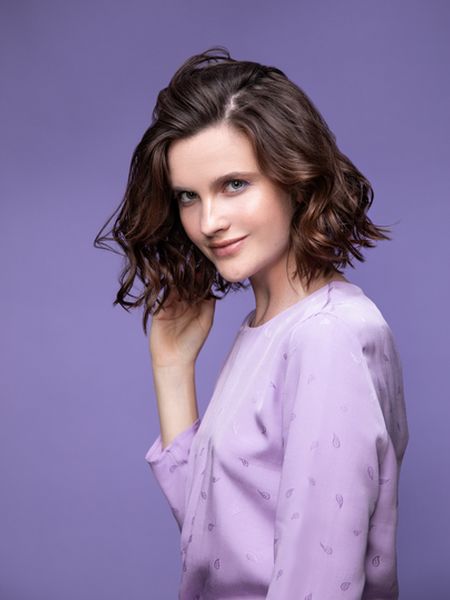 What if your hair were always on point and ready for whatever was expected of it? Hard to imagine, right? Not many people have a mobile hair stylist on speed dial. But imagine being able to set your alarm for the same time you do now, throw some product in your hair and have it look amazing all day long and long into the night. With your locks perfectly styled and staying that way, there will be no more umming and ahhing the next time you get invited out.
We've come up with two hairstyles that perfectly fit this briefing. Read on to find out how to style them and which products to use:
Short hair: cute and curly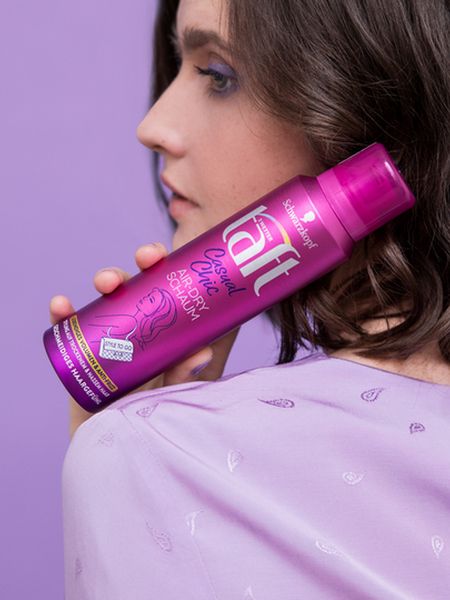 If you've got short hair that's prone to a bit of waviness, embrace it! This hairstyle is so quick to achieve once you've rolled out of bed in the morning. It's casual enough to work as a daytime look while you're at the office or lunching with friends, but can also work as a chic look when teamed with a dainty cardigan or blazer for an evening of cocktails. Here's how to achieve this hybrid look:
Squirt a dollop of Taft Casual Chic Air-Dry Foam into your palm.
Distribute the foam throughout your hair. This is easier to do if you tip your head upside down, and also results in more volume.
Either leave it as it is to air-dry or style it however you want. You can even layer up this look by using Taft Casual Chic Texturizing Dry Spray, which provides you with instant texture and definition without the crunchy feeling some texturizing sprays leave behind.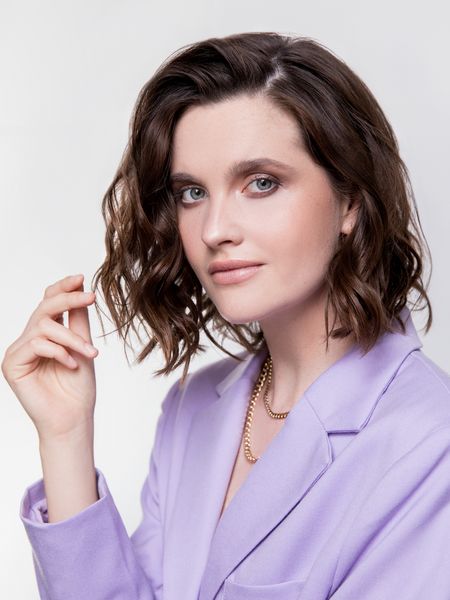 Long hair: tousled tresses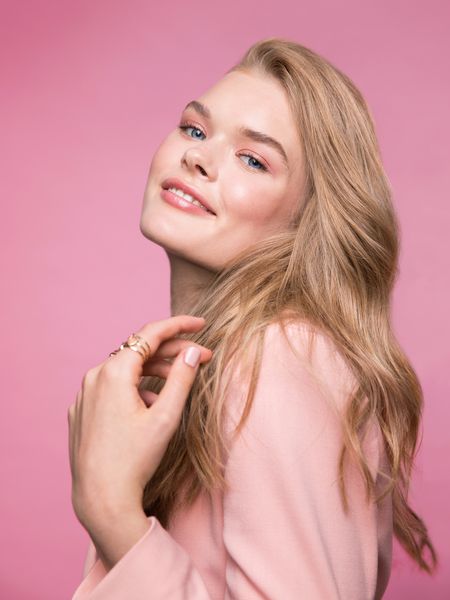 If your hair is a bit longer and you're looking for ideas on how to style it so it works well as a day time and night time look, look no further. Beach waves are the perfect solution for this and look especially cute if you have curtain bangs à la Farrah Fawcett. Here's one way to achieve this tousled style:
Before you go to bed the night before, braid your damp hair into several sections and secure each one with a hair tie at the end.
The next morning, remove the hair ties and gently undo the braids. Separate them, but whatever you do, do not brush them otherwise you'll brush out the waves.
When you're satisfied with how the waves look, spray some Taft Casual Chic Lightweight Hairspray all over (from around 10 inches away). This flexible hairspray allows your waves to move freely while still keeping their form for up to 24 hours.
As a finishing touch, we recommend Taft Casual Chic Fragrance & Shine Mist, which leaves your hair with long-lasting shine and a gorgeous floral scent in your wake as you saunter past with your bouncing waves.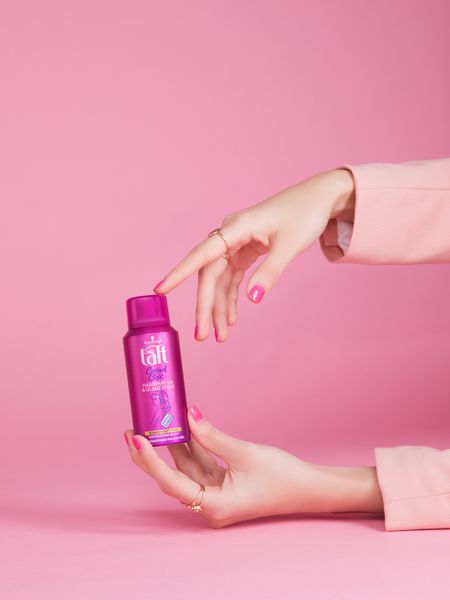 Our tip:
If you'd rather not braid your hair, here are some other ways to create beach waves such as using a curling wand or salt spray.