© Schwarzkopf
Three cool hairstyles for men using gel
The man bun was yesterday! Relaxed gel-styled looks for men are in. Whether you prefer it hip, sleek or leisurely – these looks put you on trend. Here's how to style your hair using hair gel.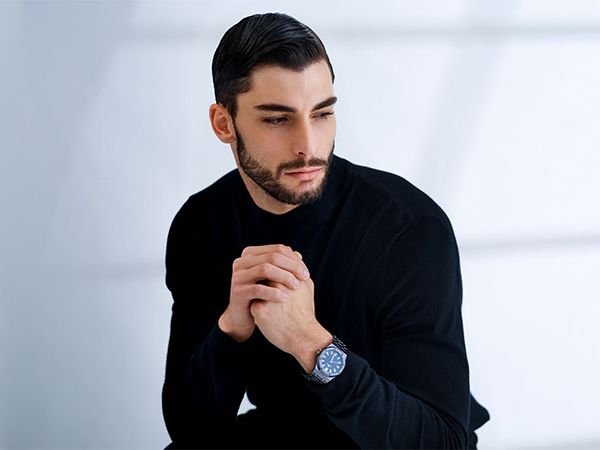 Bro Flow
A Bro Flow style is simple: just gel-comb your medium-length hair backwards. Welcome to the 90s! This look is suitable for men with thick, wavy hair.
One of the main advantages of this style is that there's no need for contour cuts. With the Bro Flow, just let your hair grow out and you'll be able to style it in plenty of versatile ways.
For the business look, simply rub a little gel in your palms after washing your hair and then smooth it back neatly.
For those leisure time moments, go for a more relaxed look by working some gel into your hair and shaping a soft quiff. But make sure that the hair at the roots remains fairly loose.
Hipsters can create a center-part to bring back that 90s look.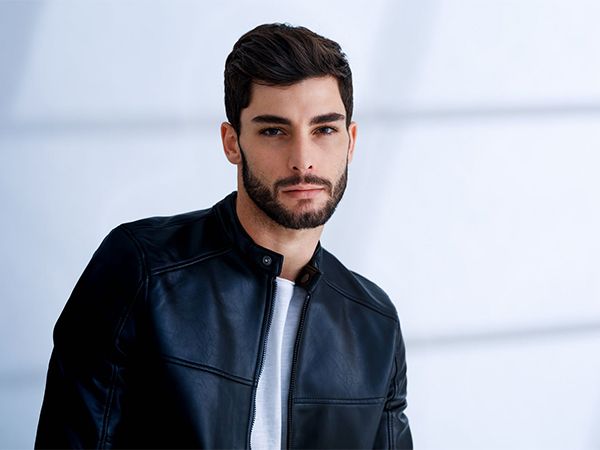 Old school fade cut
Front and top full-bodied, gradually getting shorter on the back and sides – the fade cut  blends the contours while looking great. The stylish retro cut is worn with a deep side part. By adding some gel, you can style the cut for a long-lasting wet look.
After washing, side-part your hair and comb it backwards.
Rub a bit of hair gel between your hands and work it into your hair – from front to back… Rock 'n' Roll!
Now style the hair by combing it backwards.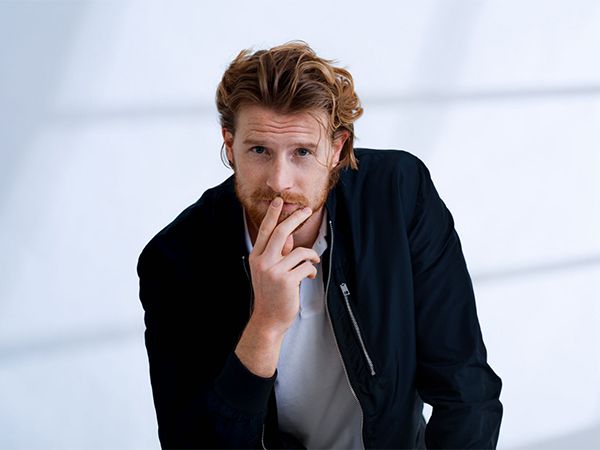 Undone look
Loving that leisurely out-of-bed look? The Undone cut is perfect for medium to longer hairstyles and casually styled hair. It's perfect for both wavy or straight hair.
If your hair is not naturally voluminous, you can boost the volume by using the right styling products.
After washing your hair, add some hair spray.
If you're after that extra bit of volume, blow dry your hair upside down.
Throw back your head and leave your hair to fall naturally.
Now work in some gel, tousle your hair, and pull the strands loosely into place.