© Schwarzkopf
The Curling Wand: The Hot Item To Have
Do you want a change from your straight hair or maybe you're frustrated with your curls that lack proper definition? We all know the hair hack for quick curls; braiding your hair while it's still wet, sleeping on it and hoping for the best the next day. But if you want perfect curls without the hit and miss, a curling wand is the way to go.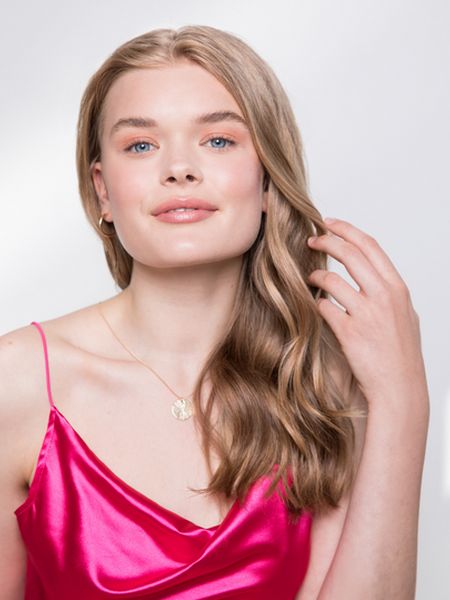 What is a curling wand?
Curling wands are usually made of ceramic, metal, titanium, or tourmaline. The barrel of the wand comes in different shapes such as a cone, reverse cone, cylinder, bead, etc. Each shape creates a different type of curl or wave. 
You may have also heard of a curling iron and wonder what the difference is. A curling wand doesn't have a clamp attached to it, unlike a curling iron, meaning it doesn't leave any dents in your hair as you style it. Another advantage of the curling wand is that you can start to style your hair halfway down instead of starting at the ends and rolling upward. This results in your locks keeping their natural texture and looking more effortless rather than over-styled.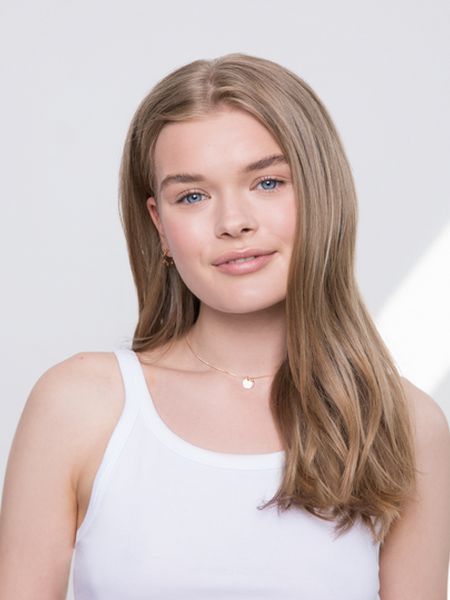 How to use a curling wand
Because a curling wand doesn't have a clamp attached, you have to hold the strand of hair with your fingers. Here are a few steps on how to use a curling wand:
Hold the handle of the wand with one hand, with the cord facing up.
Take a small 1-inch piece of hair in your free hand. Wrap it around the wand, away from your face. Start at the top and finish near the ends of your hair. We recommend you wear gloves to minimize the chance of burning your fingers. 
Hold for a few seconds and then release the tip of your hair. Slowly pull out the wand from between the curls.
When the first side is done, move the wand over to the other hand and continue curling the other side.
Keep your curls in place by finishing off with some much-needed hairspray such as Got2b #Oh My Nude Flexible Hairspray, which gives wonderful light definition and long-lasting hold. 
Which barrel creates which curl?
A curl is not just a curl! A curling wand enables you to make an array of styles, from super coiled and bouncy to subtle ringlets. There are heaps of barrel designs, but we're going to focus on four today and show you the type of curls they create.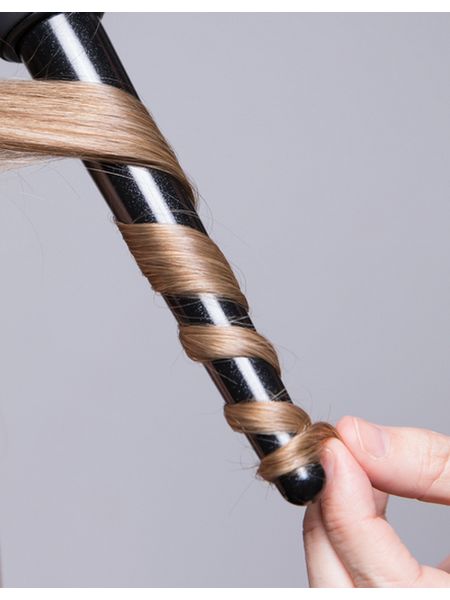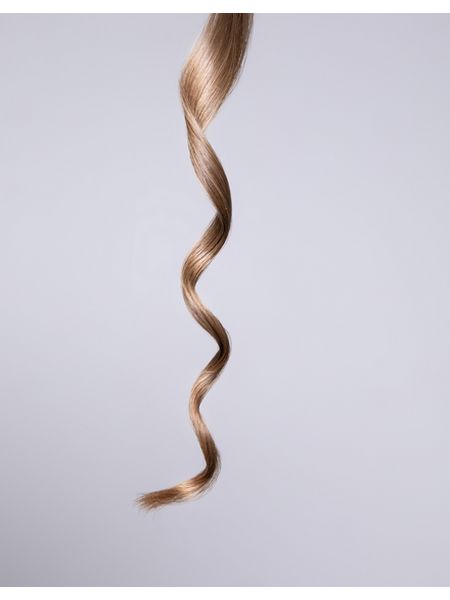 The curls made by the classic cone shape will be bigger and softer closer to the top, and small and tight toward the bottom. This size and shape of this barrel is perfect if you're looking to create dense corkscrew curls.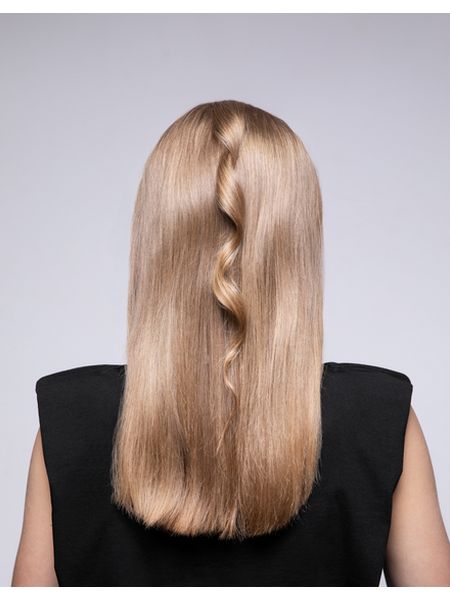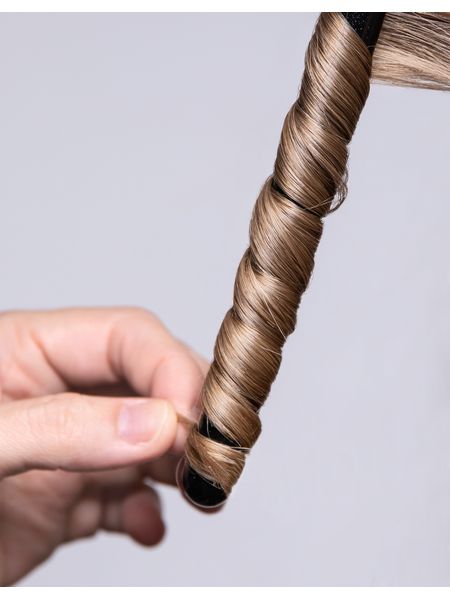 The 19mm wand creates soft, beautiful spirals and natural looking, bouncy curls. The ringlets are around 0.7" in width if you curl thin sections, but you can also create medium coils if you curl thicker sections of hair.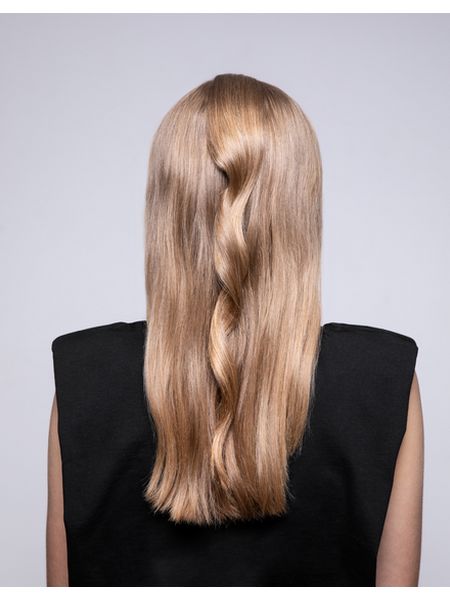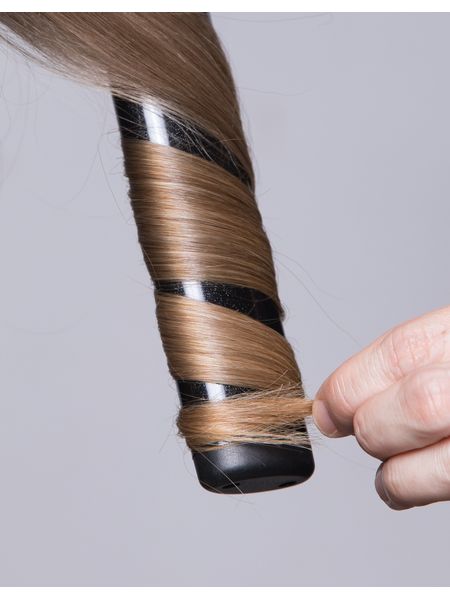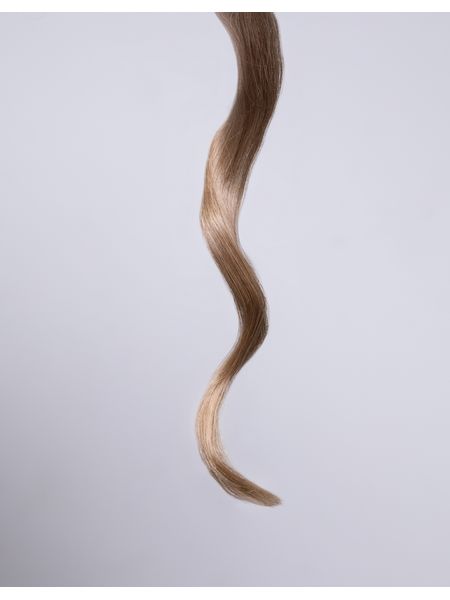 The 32mm wand will give you bigger, more voluminous waves, especially if your hair is longer than shoulder-length. This barrel design leaves you with big (approx. 1.3") spirals when you curl thin sections and loose waves when you curl thicker parts.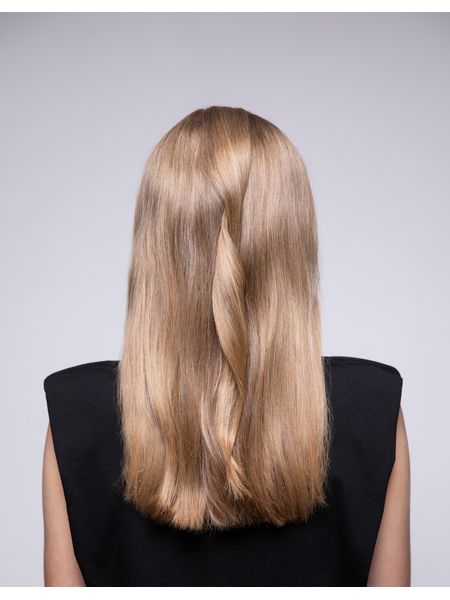 Curls for days: tips for using a curling wand
Follow these tips and tricks for curls that look absolutely flawless and keep their shape:
Protect your hair with a heat protectant such as Got2b Guardian Angel 220°C Heat Protection Spray, which prevents your hair from being damaged by the heat as well as leaving it with a gorgeous shine.
If your curls are falling out quite quickly, you could be using the wrong size barrel. For short or medium hair, we recommend you use the 19 mm barrel, for medium hair the 25 mm barrel, and for long hair the 32 mm barrel.
You can help your curls set better by holding each curl in your hand after releasing it from the wand and waiting until it has cooled.
Your locks will be easier to curl if you don't style with freshly washed hair. If your hair is a little bit oily, it tends to hold a curl much better. Just make sure you brush your hair first to distribute all the oil before you start curling.
The angle at which you hold the curling wand can really make a difference to how the curls turn out. Curl vertically for ringlets and curl horizontally for voluminous waves. Make sure you keep the angle the same over your whole head to get a uniform look.