© Schwarzkopf
Color to go! Enrich your color and add volume
Coloring your hair for the first time can be daunting. Maybe you're not sure whether the color will suit you, or what if you miss some strands and it turns out patchy? We've all been there. One way to calm those nerves is to try out a temporary solution such as a toner. You get to enrich your natural hair color, but without committing to a permanent color that has to be topped up every so often. This is where Perfect Mousse 3-in-1 Foam Toner comes into play. With many colors to choose from, you will easily find the right shade to match your hair.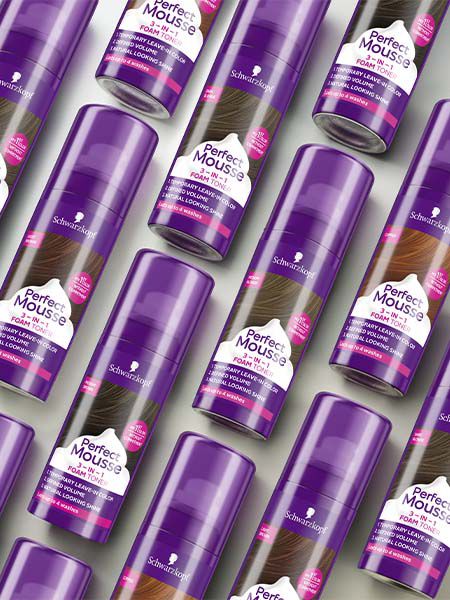 Perfect Mousse 3-in-1 Foam Toner for the perfect color boost
So, what makes Perfect Mousse 3-in-1 Foam Toner so special? Temporary leave-in color, defined volume, AND natural looking shine! Perfect Mousse is usually known for its permanent foam coloration range, but this toner is actually temporary, perfect if you don't want to try anything too permanent just yet. One similarity, however, between the two ranges is that both are super easy to apply. The secret lies in the foam! Not only is the foam a much easier consistency to apply than liquid color, but it's also non-drip, meaning you're less likely to find surprises on your bathroom floor afterwards. The formula also cares for your hair as it works to brings out the best in your natural color. A specialty of the Perfect Mousse 3-in-1 Foam Toner is that it can be left on the hair – no washing out needed! Perfect for those with busy lives that need a quick color top-up.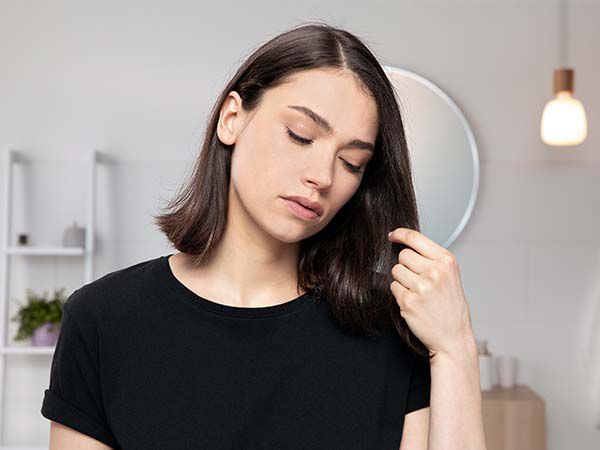 Experience the ease of application
Ready to apply the non-drip, non-damaging foam toner? These few steps will show you how easy it is to enrich your hair color in a flash.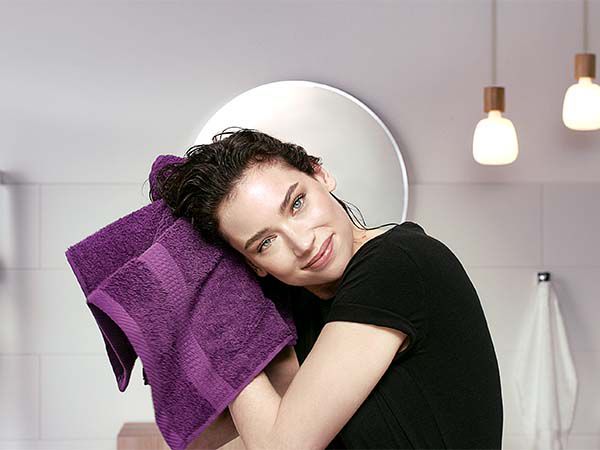 Step 1: Wash and towel dry your hair.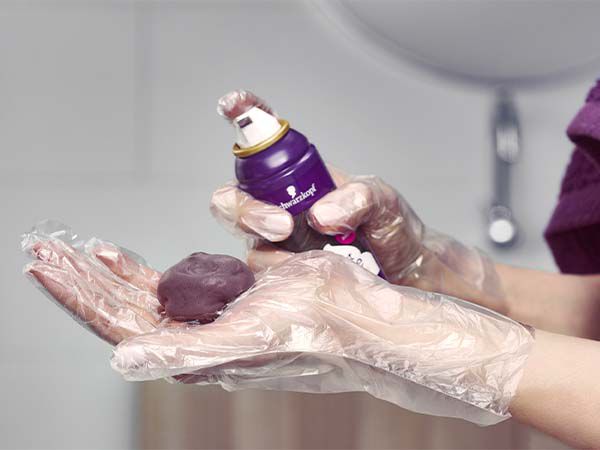 Step 2: Apply Perfect Mousse 3-in-1 Foam Toner with a comb or use your (gloved) hands to distribute the foam.
Step 3: Leave the foam toner in and simply style your hair as you normally would.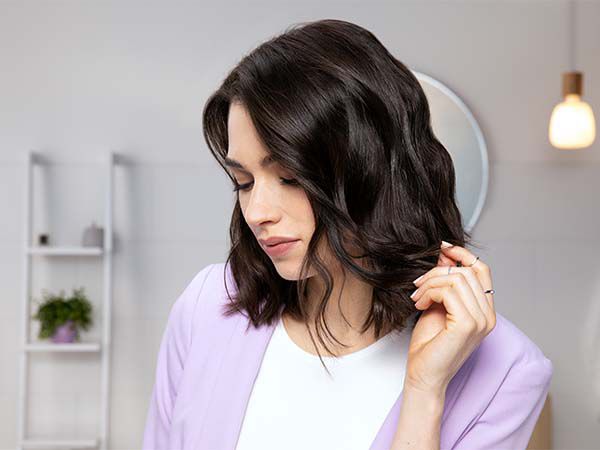 And there you have it – a refreshed hair color and added volume! The color will last up to four washes, then simply reapply when it's time for a top up. Experience natural looking shine and voluminous hair with that helping hand in the form of Perfect Mousse 3-in-1 Foam Toner.