© Schwarzkopf
Damaged Hair Repair – Our Top Tips
The longer hair gets, the more likely it is you'll have to combat damaged hair at some point. If you're hoping to grow your hair long, don't get put off by the thought of split ends and brittle strands. Even though factors such as the environment, the sun, and exposure to chemicals all result in hair that is a little tired, there are plenty of things you can do to help your hair get its groove and moisture back! Here are the causes and solutions to dry, damaged hair.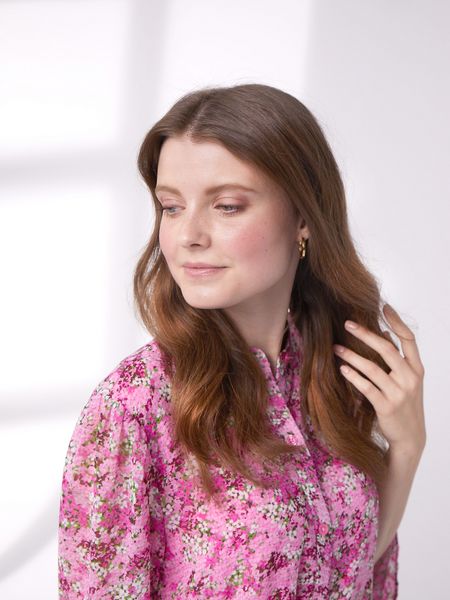 Causes of damaged hair
Damaged hair rarely has just one cause. Unfortunately, there are a few things which can cause damage to your tresses, such as perms, bleach and frequent heat styling. You don't need to stop doing these things (we all know how much fun they are!). Instead, invest in a good hair care routine with products designed to help. Here are a few of our favorites:
Hair Repair 101: The Basics
Prevention is better than cure – this also applies to haircare. Knowing how to wash your hair properly can reduce damage that you could potentially be inflicting daily. Using the right shampoo and conditioner for your hair type and hair needs is the first step, as well as using the right amount – but lots of people skip a hair care secret which can keep locks shiny and smooth: A hair mask. We could all use a little TLC after a few years of stress, travel, sun, and chemical exposure, and your hair is no different! Indulging in a lazy Sunday morning routine sounds dreamy, especially if you're feeling frazzled. Your hair can benefit from the same luxury, and the best way to do it is to get on board with hair masks.
Frequent Hair Masks
Hair masks can be your new best friend when it comes to damaged hair. Indulge your hair in a self-care routine that has been stepped up to the max. Breakfast bowls filled to the brim with berries and refreshing fruit are the key to the perfect relaxed brunch vibe, but you can get a head start to your brunch moment, and kick off your day with breakfast-bowl-levels of luxury for your hair! A hair mask, like the Schauma 3-in-1 hair mask, nourishes your hair and can be incorporated easily into any self-care routine. Here's how we like to do it:
Go slow… this time is just for you. Slow down your movements and give yourself a bit of me-time before starting your busy day. Put on some music that you love, pick out your favorite products, and hop into the shower in your own time.
Shampoo and rinse your hair as usual, or maybe use a shampoo that's a little more luxurious such as the Schauma Nature Moments Smoothie Shampoo.
After rinsing your hair, squeeze out the excess moisture. Applying a hair mask to soaking hair means that it'll just slip off and won't have the full effect on your hair.
Squeeze a good dollop of the Schauma 3-in-1 hair mask in the palm of your hand and spread it through your hair from root to tip, making sure to get every last strand.
Let it sink in. Enjoy your moment of peace and quiet – or sing along loudly to that excellent playlist you put on.
Rinse your hair mask out after a few minutes and enjoy silky smooth hair that smells fruity and fresh – that summery feeling of the morning will last all day now!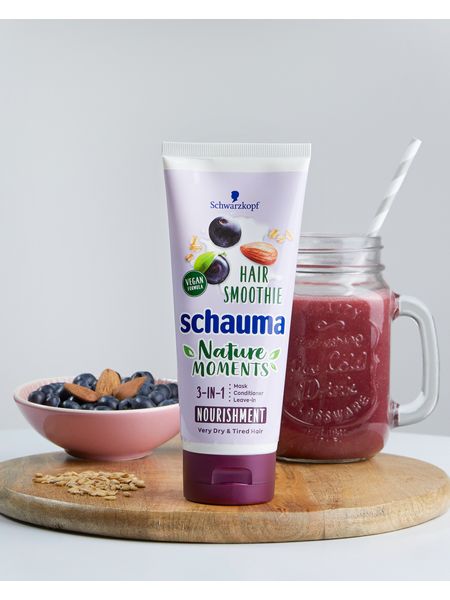 The Schauma 3-in-1 mask has gorgeous natural ingredients, that will bring a good dose of sunshine into your bathroom. With chia seeds, strawberries and bananas, you'll give your thirsty hair a much needed moisturizing treat with this nourishing hair smoothie. You and your hair will get a boost to help you feel and look rejuvenated and refreshed. Indulging in a hair mask shouldn't have to be a one-off – you can enjoy the 3-in-1 effects of this hair smoothie regularly to help prevent dry, brittle hair, or to treat locks that have seen better days.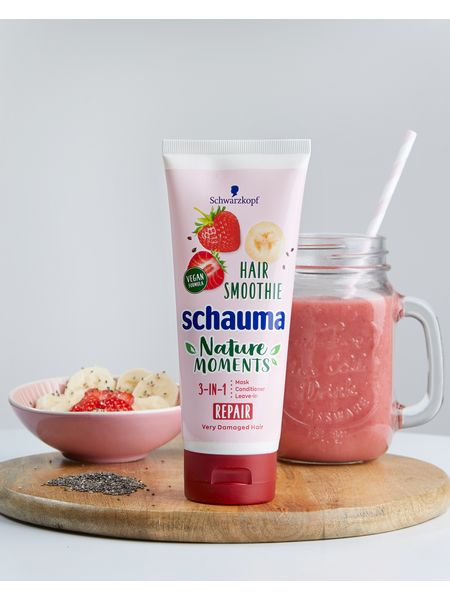 Style Hair without Causing Damage
You can use heat-free styling tools to achieve gorgeous looks and protect your hair! Braiding your hair while it is wet and leaving it overnight can give you romantic, boho waves in your hair, or you can simply air dry it with a good styling cream in place and skip the hairdryer. If you're totally addicted to your heat styling tools, we've got you: A product like got2b's Guardian Angel protects your hair and lets you style away to your heart's (and hair's content).
Instead of using chemical or heat styled styles, you can also try your hand at different hair styles! Classic looks like ponytails and chignons never go out of style.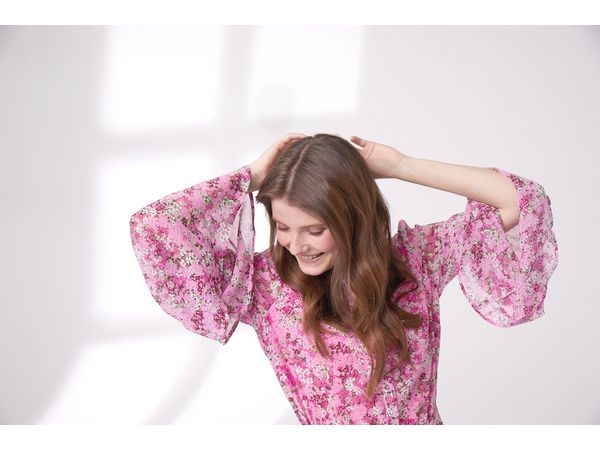 Split ends no more!
Even the healthiest hair will split at the end eventually. The most common solution to split ends is to snip them off. This is a recommended step once in a while, but you can also use hair masks to prevent them forming in the first place. The right mask can seal in moisture and prolong the life of the ends of your hair, saving on a trip to the hairdresser's again. Serums and sprays such as the Schauma Beauty Oil can help once the split ends are there, but -we've said it before, we'll say it again - prevention is better than cure!