© Schwarzkopf
Hair Glossing: The Secret Weapon For Your Locks
Do you want to add extra shine to your hair? It's possible with hair glossing! This treatment makes your hair look healthy again. Frizz? No way! Blunt ends? Definitely not. Pale color? Nope. Instead, you'll enjoy a shiny, smooth mane. Learn all about the wonder that is hair glossing.
Guess which hair color never really goes out of style? The one that nature blessed you with. No matter whether it's blonde, brown, red, black, or gray. Just take care of your hair and you'll be rewarded with a healthy shine. If only it were that easy! Unfortunately, there are many factors that can prevent your hair from being its shiny best; bleaching and dyeing leave their marks, heating dries out your hair in winter, and sun, salt and chlorinated water in summer can also cause damage. But don't worry, your locks can be brought back to their best in no time and this is thanks to miracle hair treatments like hair glossing.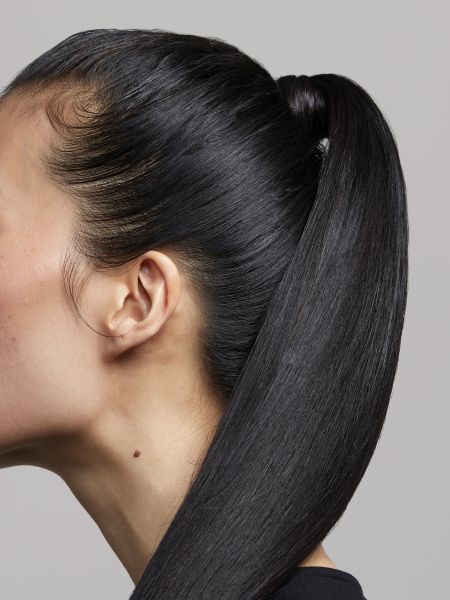 What is hair glossing and what does it do?
Just like lip gloss makes your lips shiny, hair gloss makes your hair shiny! It can also add a touch of color if that's what you want. Hair gloss refreshes colorations after a few hair washes - therefore making the color stay put for longer - or gives your natural hair color brilliant shine and luminosity. Also known as semi-permanent color, hair gloss actually comes in clear and tinted shades, all of which add shine. Don't worry about making a mistake, it's incredibly easy to use.
It's recommended to top up your gloss every few weeks and especially regularly in winter when your hair might be feeling the effects of central heating and be a bit on the dry side.  A gloss can also offer a quick boost between color appointments, and this is especially true for blondes whose color can quickly turn brassy, or redheads whose flame-colored locks tend to fade quickly.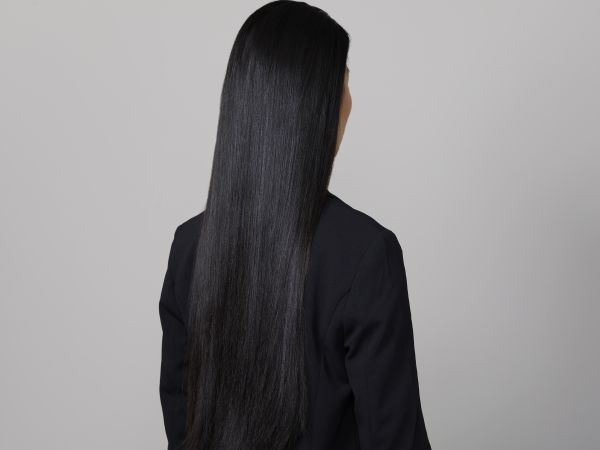 Here are some benefits of hair glossing treatment on colored hair:
Maintains color and improves results over time
Refreshes faded hair
Deepens or darkens color
Corrects yellow and red tones that cause discoloration
Makes smoother and shinier
What's the difference between a gloss and a coloration?
Compared to a coloration, gloss has much weaker pigmentation. Therefore, your hair color only changes slightly, if at all. Think of it this way, your hair is merely provided with pigments that reflect the light and that's what makes it shimmer. Hair glossing can also discreetly steer your natural hair color in a new direction, making it appear lighter or darker. In between glossing treatments, we recommend you use shampoo and conditioner for colored hair such as Schauma Color Shine Color Protection Shampoo and Color Protection Conditioner.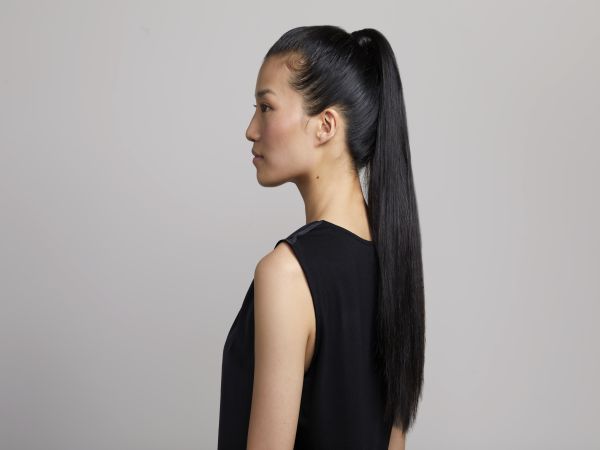 Where do I get hair glossing treatment done?
A visit to a professional is highly recommended if you want to give your hair a subtle new look. This is because your hair stylist knows what they're doing and can adjust the glossing treatment exactly to your hair type and your individual wishes. On the other hand, you can also do hair glossing yourself at home - it's worth a try! But if you do attempt it yourself, a clear gloss or glaze is the safest way to go. Anything more and you should leave it to the professionals.