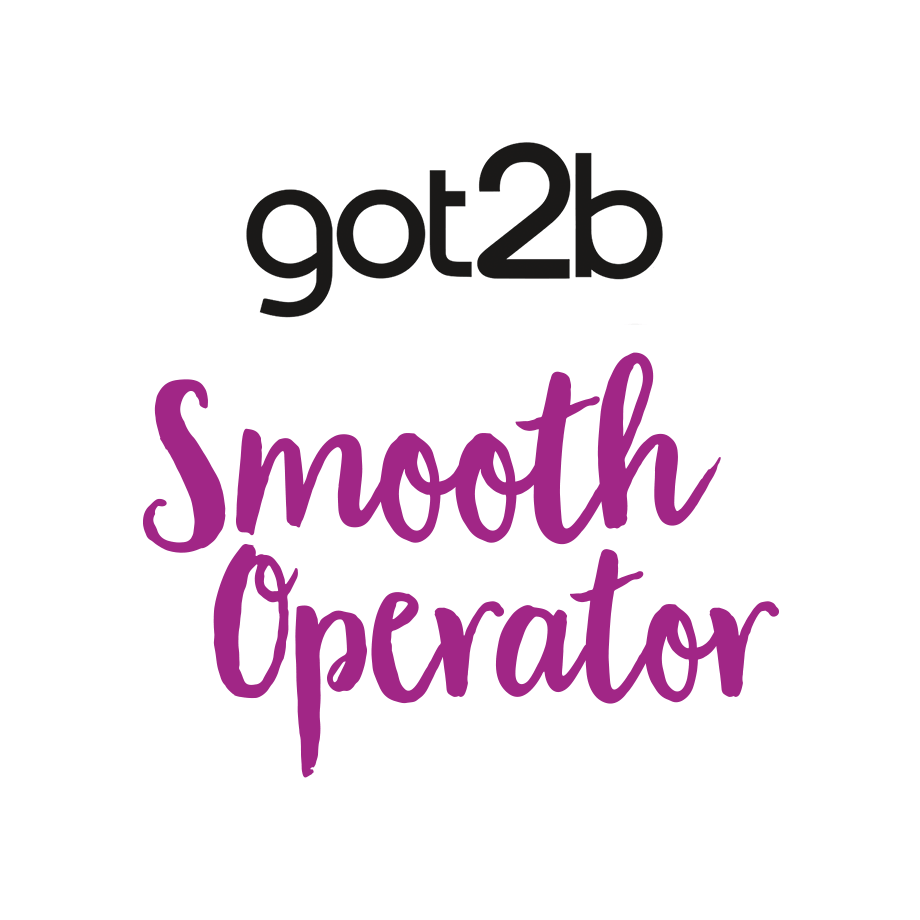 Anti-frizz lotion for touchable styles

Charmed life lesson #18: Know when to skimp and when to splurge – but it's always more fun to splurge! Don't shortchange your hair – give it the royal treatment with got2b Smooth Operator Anti-Frizz Lotion. The decadent formula shapes, smoothens and controls flyaways, delivering weightless luster and softness. Keep your cool: It also protects against heat-styling damage and contains a UV protectant.

 

Play with your charm: Pump into hand and distribute evenly through damp or dry hair and style away.