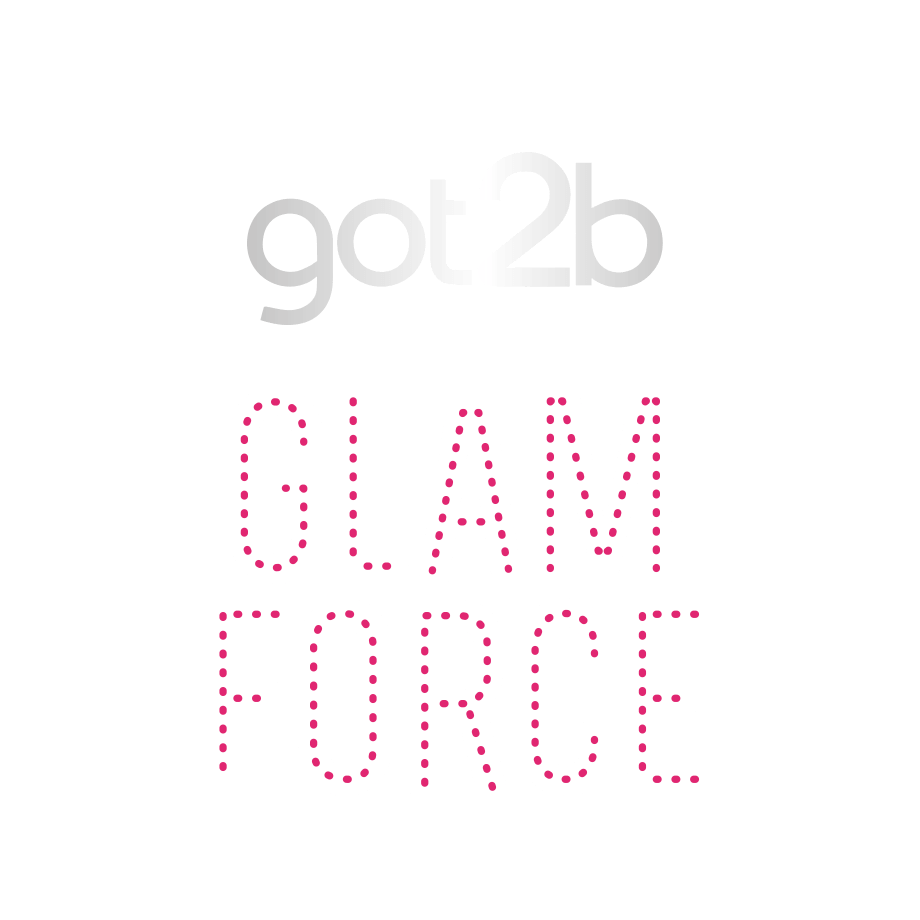 Invincible, ultra-glamorous styles

You've got2b glam! Join the beauty #squad with got2b Glam Force Ultra Hold Hairspray and create styles to last 48 hours. This fast-drying hairspray is your styling tool for ultra hold. Create lasting styles that are non-sticky and easy to brush out. Helps to protect your hair from drying out, so you're always glamorous to go. Make sure your hairstyle is the last one standing!

 

How-to: Spray on dry hair in short bursts from around a foot away. Extra tip: For more definition and hold, spray selectively on individual sections and style as desired.