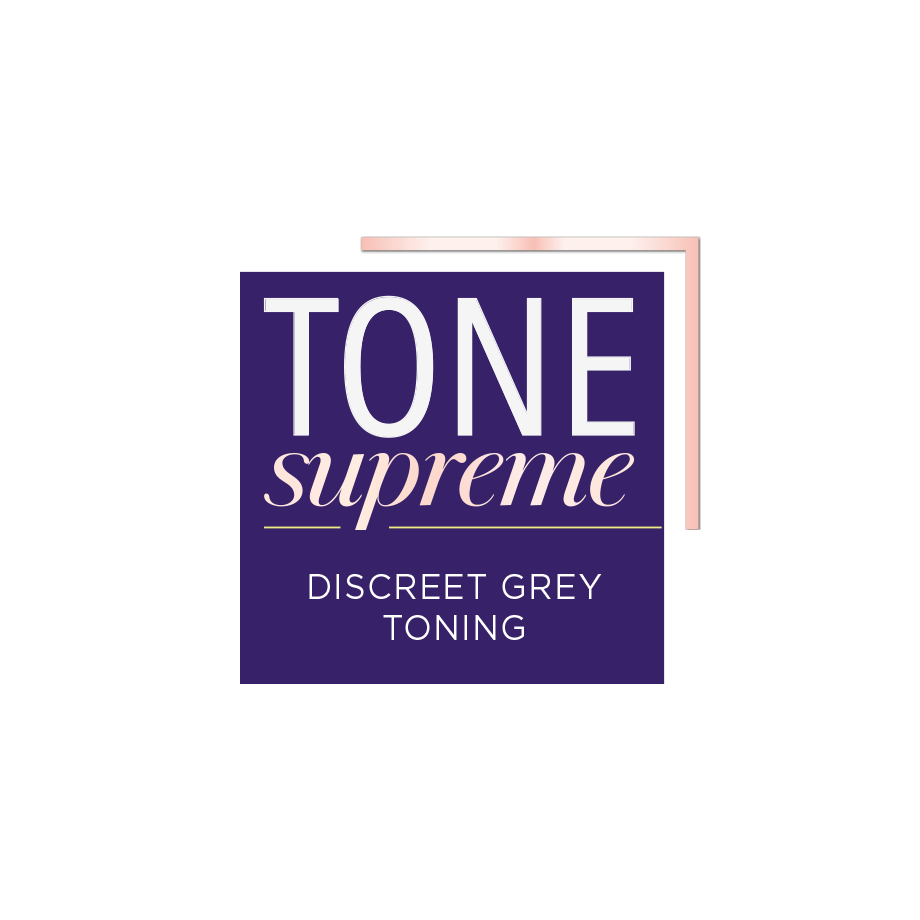 Tone Supreme
Discreet Grey Toning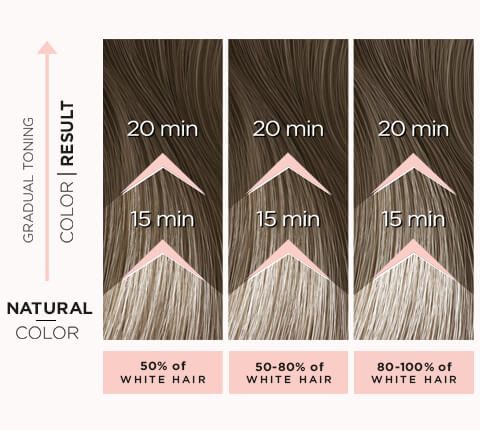 We're all born different, so Schwarzkopf has created a versatile, gradual-intensity hair color that works for everyone.
This product is not meant to fully cover grey hair, but instead to tone the hair by adding some color to it. The intensity of the color depends on the time you leave it on for and also on the amount of grey hair that you have. Leave it on for 15 minutes for subtle grey coverage, or wait another five minutes for more intense color results. Whichever option you choose, the result is natural-looking color with harmonious light effects and no harsh lines.

Due to the gentle formula without ammonia leaving the product on for a longer period will not damage your hair.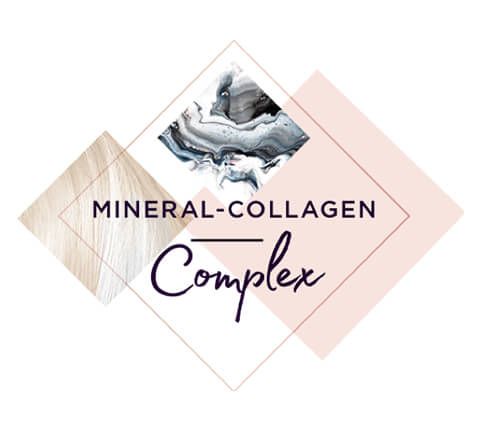 Besides the light NO ammonia formula with neutral pH-level, another great feature of Tone Supreme is the featherlight formulation of the conditioner with Mineral – Collagen Complex, which provides weightless care.
It also strengthens the hair from the roots to the tips and makes it easy to style.
And all of this without any silicones.
Beautify your greys with Tone Supreme!