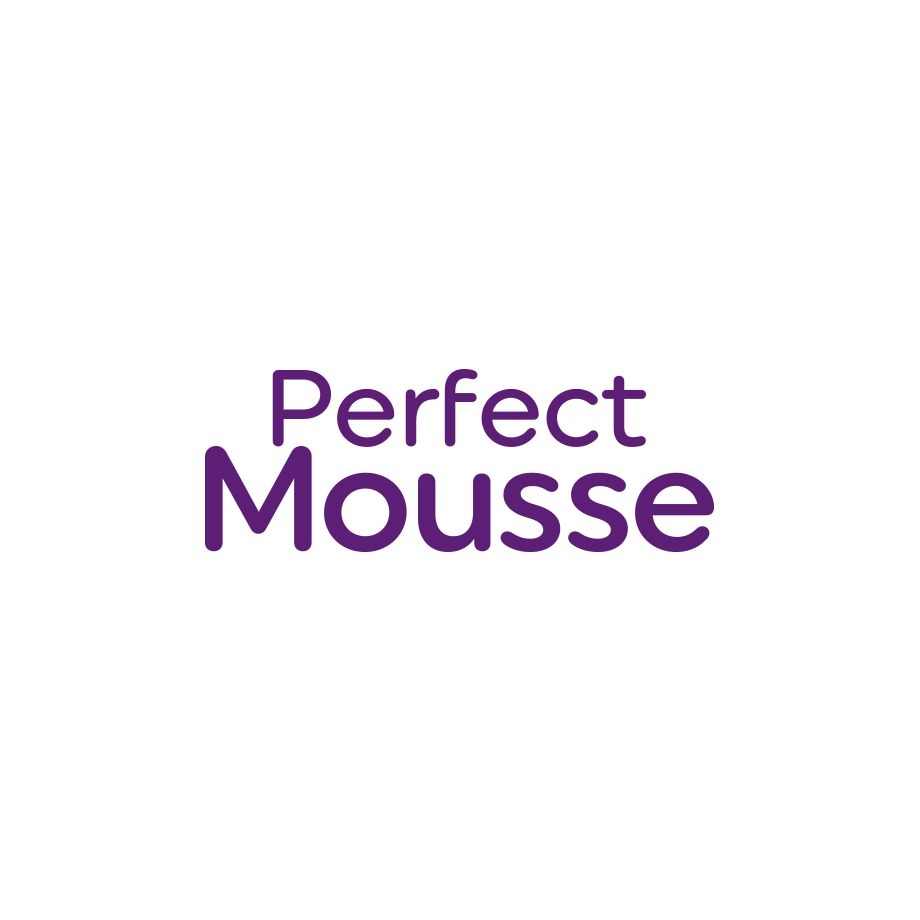 Sustainability & Tips for Disposal
We at Perfect Mousse do not only care for your perfect color result, but also for the environment. Perfect Mousse encourages a responsible use of water and resources. The Perfect Mousse folding box is FSC-certificated which means that it supports responsible sourcing of paper to respect trees organic life cycle. Additionally, Perfect Mousse comes with a foaming pump made of 99% recycled plastic* plus an instruction leaflet made of 100% recycled paper.
Below, you can find tips on how to dispose off our Perfect Mousse packaging correctly, so that it can be recycled:


- Before the disposal, unscrew the developer bottle and foam pump to facilitate the recycling process.
- Please recycle the packaging elements accordingly: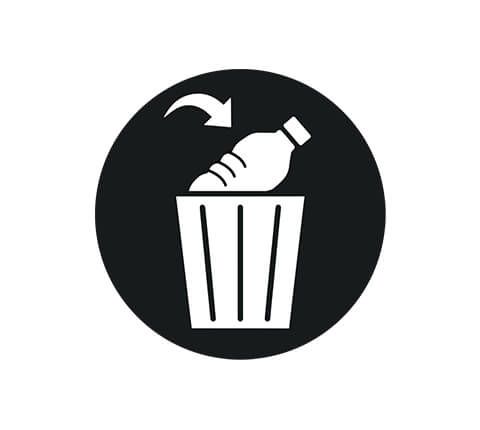 The color gel tube has to be disposed off in residual waste.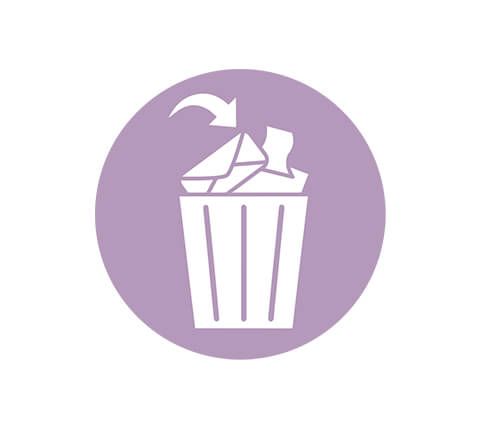 The instruction leaflet and folding box of Perfect Mousse can be recycled. Therefore, they should be disposed off in paper waste.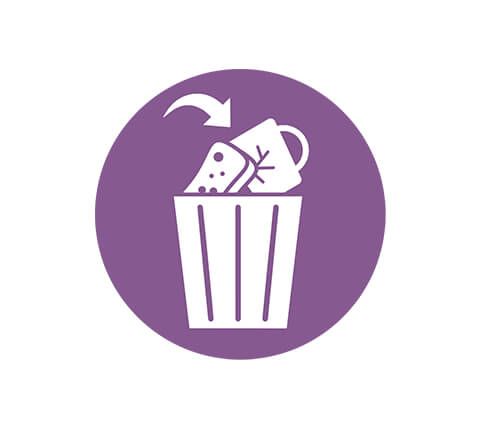 The foaming pump, gloves, conditioner sachet, cap of the color gel and the developer bottle can be disposed off in plastic bin.
*white part of the foaming pump