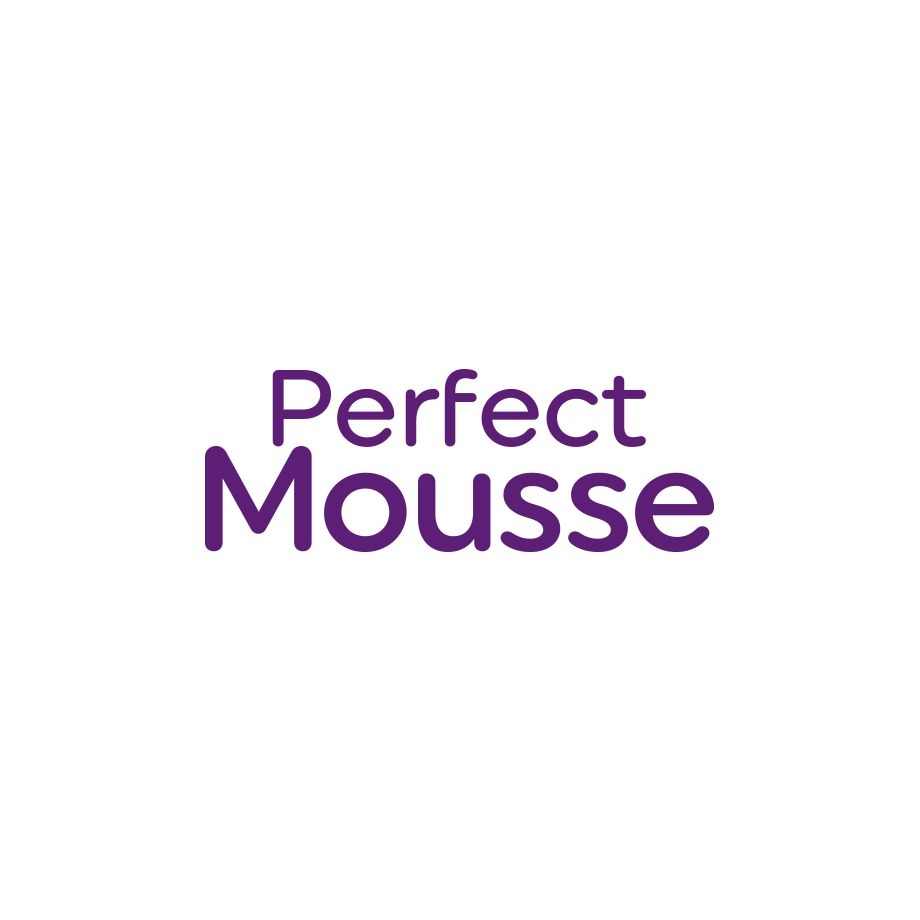 How to Use
What's in the box?
Gloves
Applicator Bottle with developer lotion
Color Gel
Foaming Pump
Care Conditioner
Instruction leaflet
 
Before getting started, perform an allergy alert test 48h before applying Perfect Mousse to your hair and read all safety instructions! Please check the instruction leaflet in the box for advice on a regrowth application. We're explaining a full-head application in this tutorial.
 
Get Ready
Before starting the application, place a clothing protection and a watch nearby so that you can monitor the application time. Perfect Mousse is to be used on dry, not pre-washed hair. Before coloring your hair, please put on the gloves supplied.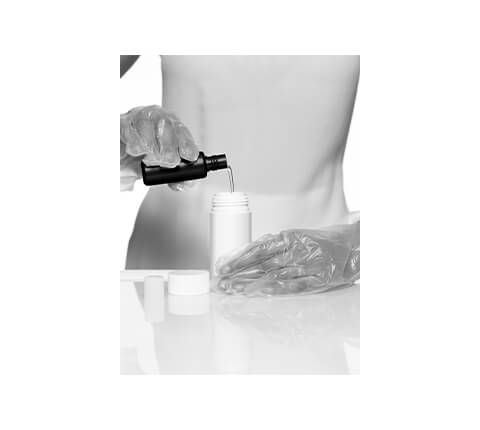 Mixing
Fill the whole content of the color gel into the applicator bottle. Then close the applicator bottle with the foaming pump.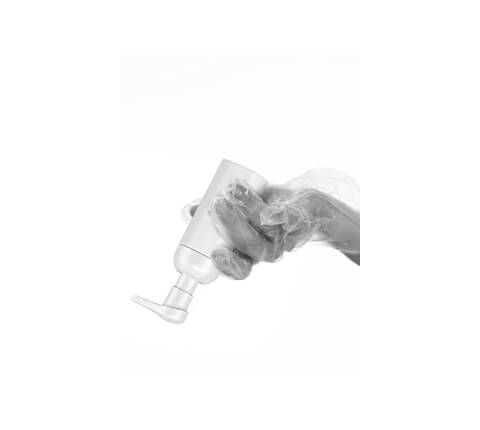 It is very important that you do not shake the bottle! Instead, gently turn the applicator bottle upside down 2-3 times to mix both liquids.
Now you are ready to start the application which is as easy as a shampoo!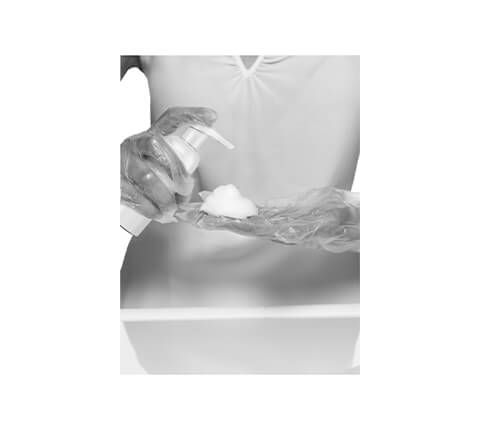 Application
Pump the foam directly into your hand and apply it on dry, not pre-washed hair. For optimal grey coverage, apply the foam to areas of greys first. Distribute the rest into the lengths of your hair and the back of your head.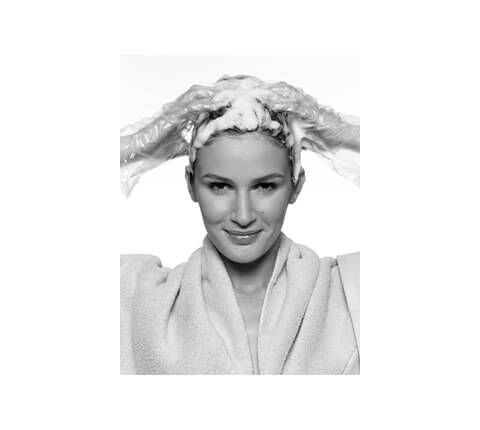 Thoroughly work the foam into your hair until it is completely saturated with foam. To receive a perfect color result, make sure that all contours are evenly covered with foam.
Coloring
As soon as your hair is fully covered with the foam coloration, sit & relax! The waiting time of 30 minutes starts now.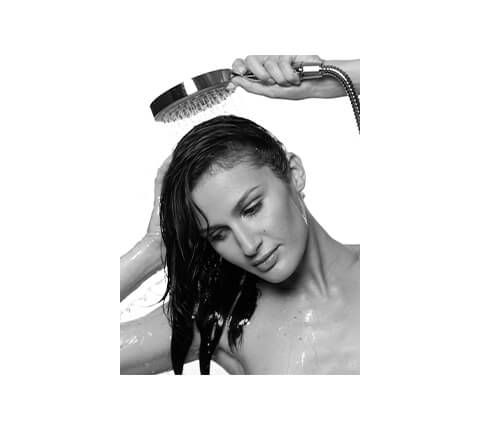 Wash out
After 30 minutes: It's time to continue! Put on the gloves again and carefully wash out the color with warm water until the water runs clear.
After Treatment
Apply the care conditioner to your hair and leave in for 2 minutes. Then rinse your hair thoroughly. Take a look at the Folding Box of Perfect Mousse for more tips and tricks on how to care for your hair!