1) Is the color long-lasting?

Yes, the lightener range gives you a long-lasting perfect blonde up to 8 weeks! The blonde refinement from the Toners lasts up to 8 hair washes.

2) What does Keratin, Plex Serum and Nutri-oil do to my hair?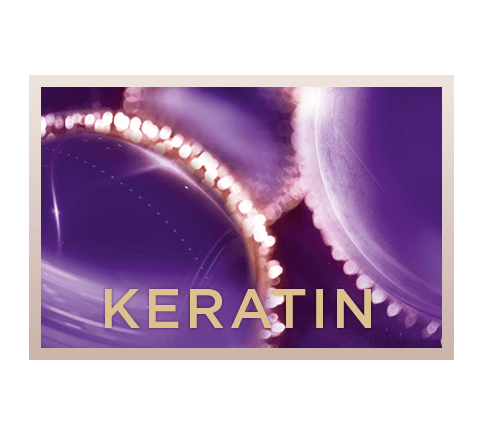 Keratin brings strength to the hair and protects it on the inside of the fibers during coloration.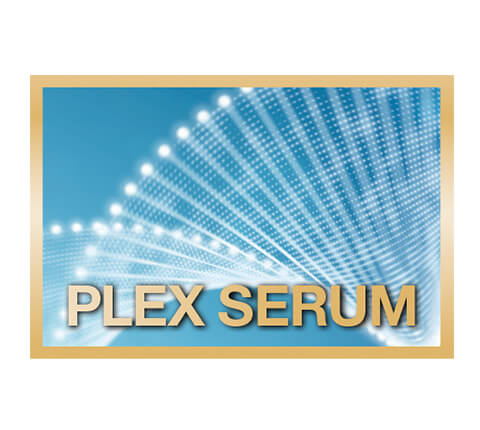 The Plex-Serum smoothens and protects the hair fibres for up to 70% less hair damage.

Nutri-oil seals the color and the care mask completes the coloration for a long-lasting color result. 
3) How is this formula specialised for lightening shades?

The special mix of blonde pigments gives your hair an anti-brassiness effect for long-lasting, clear blondes up to 8 weeks. The 3x Care System formula with Plex Serum protects the hair fibres from inside for up to 70% less hair damage for smooth and soft hair.