1) Is the color long-lasting?

Yes there is a maximized color radiance and perfect fade protection is proven by a wash out stability test.

2) What does Keratin, Panthenol and Nutri-oil do to my hair?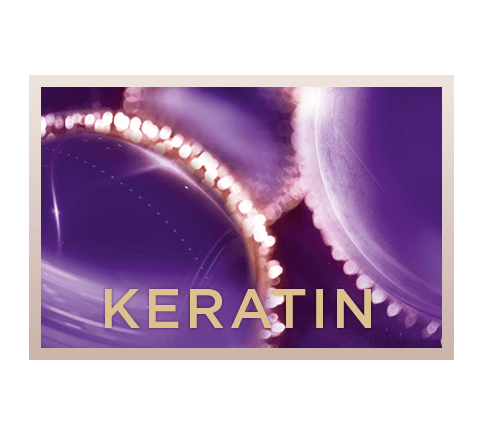 Keratin brings strength to the hair and protects it on the inside of the fibers during coloration.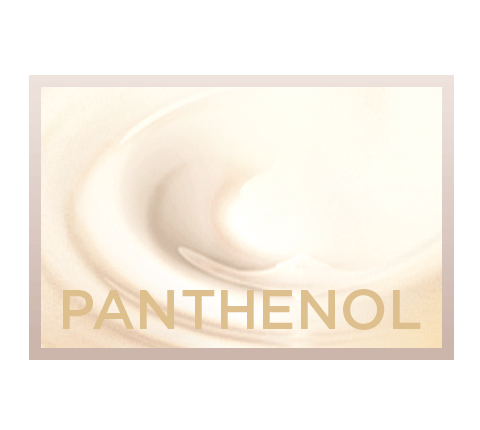 Panthenol provides suppleness and the formula locks the moisture inside the hair for fascinating smoothness. 
Nutri-oil seals the color and the care mask completes the coloration for a long-lasting color result. 
3) How is the color giving me a long-lasting intensity? 
The pigment combination penetrates the outer layers of the hair and anchors the pigments deeply inside the hair revealing incredibly intensive radiance, long-lasting color and 100% grey coverage*. 
* Grey coverage depends on shade.