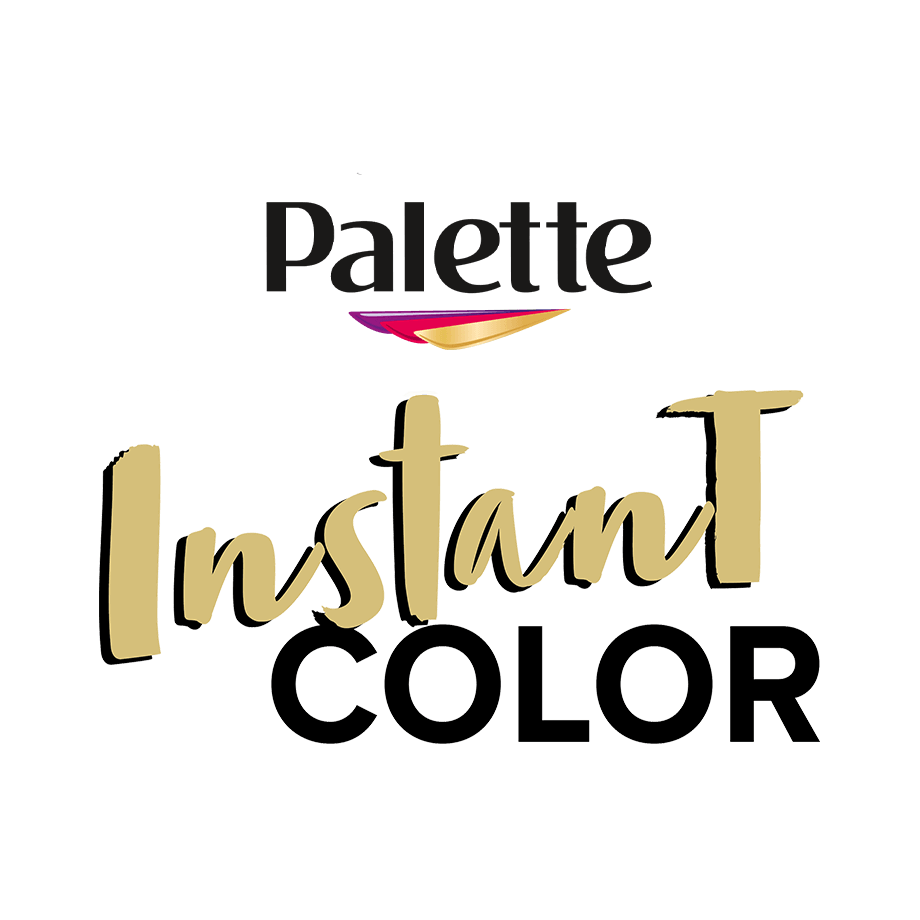 1) How long does this coloration last? 
Palette Instant Color lasts for 8 washes. 
2) When can I use this coloration? 
If this is your first time of hair coloration, this is an easy way to get used to how to apply a coloration. It could also be used for inbetween permanent colorations to refresh your color or have a color for a short period of time.