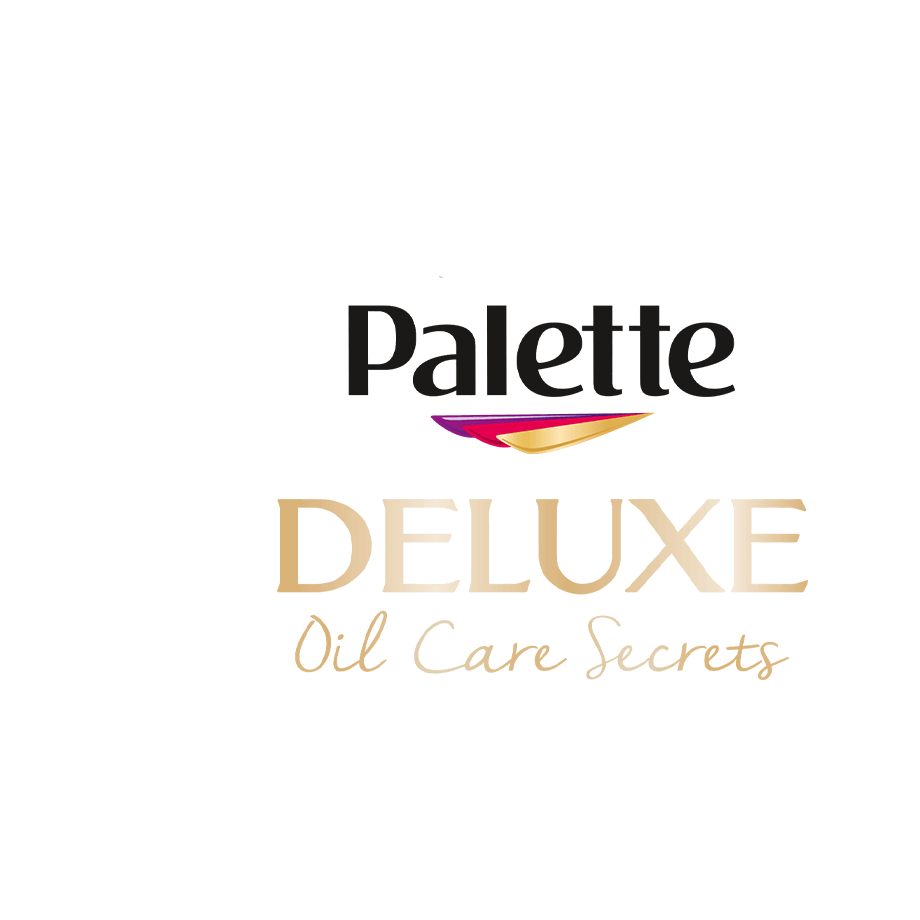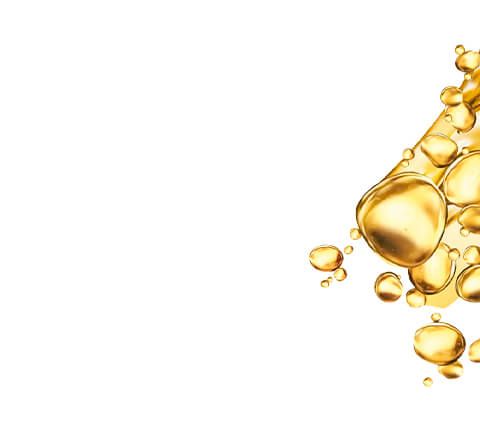 1) How long will the color result last? 
The rich color creme with oils of Palette Deluxe gently penetrates into the hair fibre and seals in deeply the highly concentrated color pigments, delivering a long-lasting, stunning color result up to 8 weeks.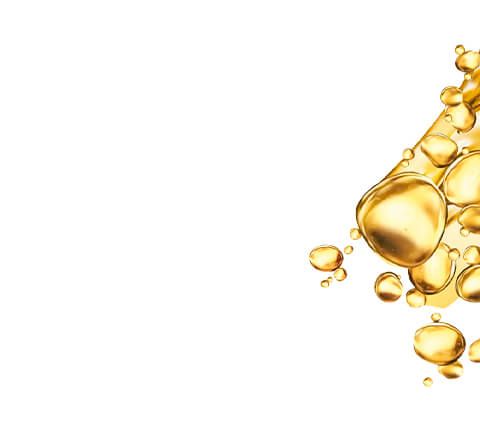 2) What is natural Marula Oil doing to my hair? 
This prestige oil obtained from the kernels of the fruits of Marula tree is known for offering antioxidants and sealing the surface of the hair fibers perfectly, creating a light-catching sheen which helps you to look miraculous for weeks.