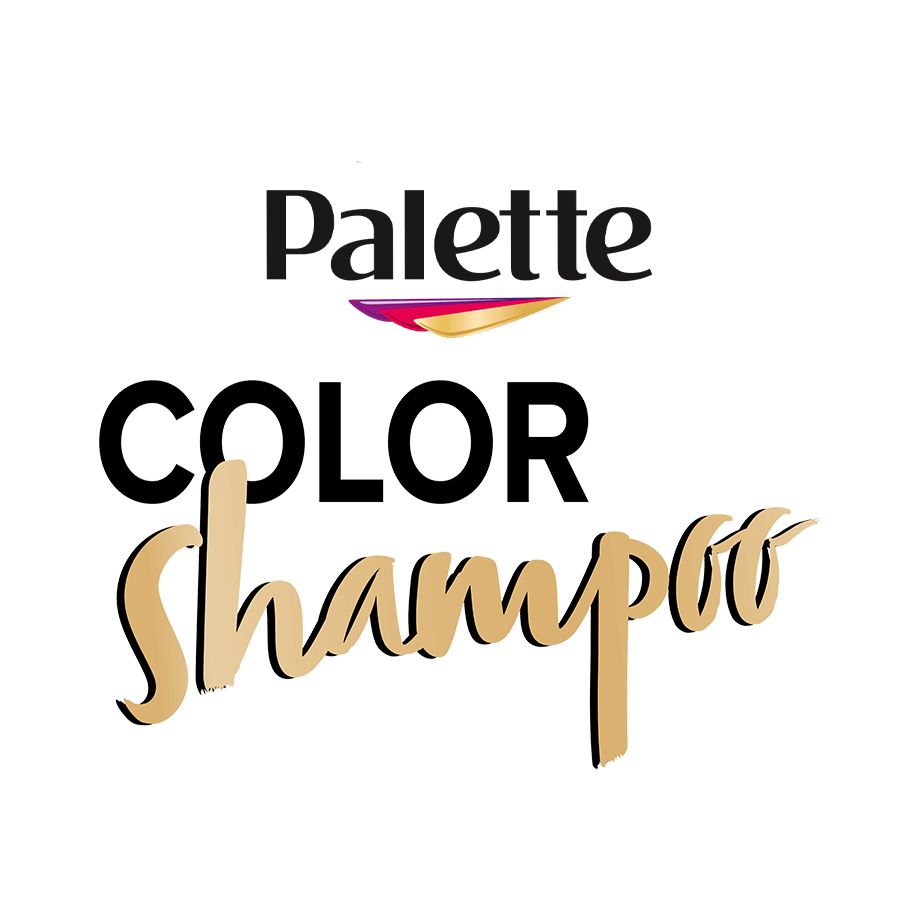 1) When can I use Color Shampoo?
With its 24 washes duration, Color Shampoo is gentle, easy to use and is a good alternative to permanent dye!

2) What does Argan Oil do to my hair?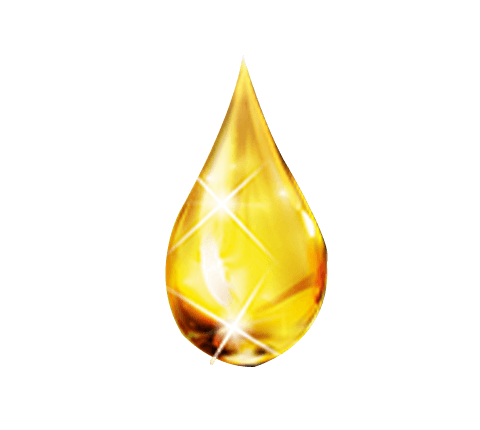 The formula with Argan Oil deeply cares for your hair during the hair coloration for a better color result. 

3) Why is it called Shampoo even if it's not?
Thanks to the foaming formulation you can easily apply and massage like a usual shampoo, forget about complications!