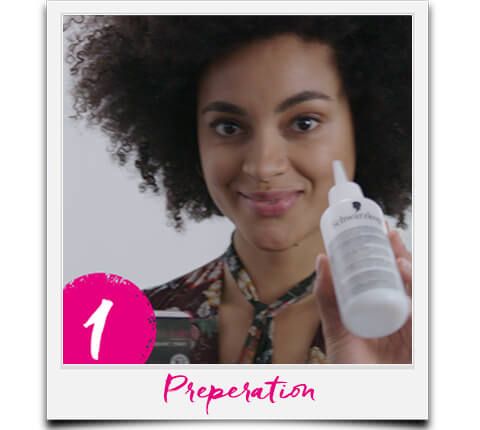 What's in the box?
Gloves
Color Creme tube
Application bottle with developer
Care Conditioner
Instruction leaflet
Before getting started, we advise you to perform a skin alert test 48h before application to your hair and read all safety instructions.
We recommend using two packs for hair that is chin length or longer.
Please check the instruction leaflet in the box for advise on regrowth application. We´re explaining a full-head application in this tutorial.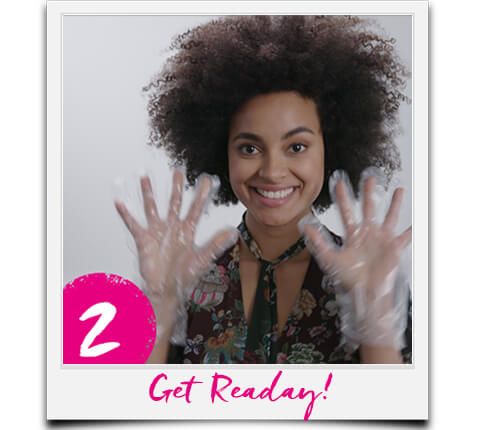 There´s no need to wash your hair beforehand. Why? Your natural oils will protect your scalp and the color will come out more vibrant.
Grab an old towel & put it around your shoulders so your clothes don´t get stained.
Comb your hair and part it in the middle.
Put on the protective gloves.

Only Love-Tip: Apply lip balm along your hairline to prevent coloration stains on your skin.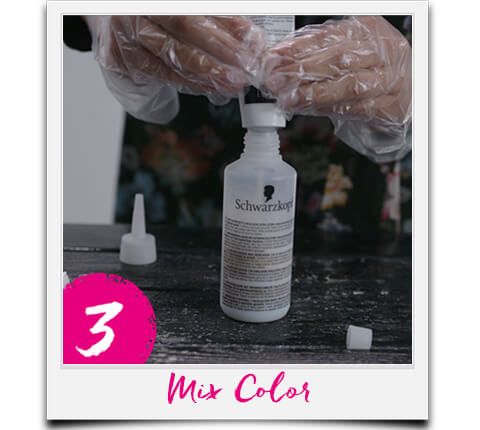 Open the developer bottle and squeeze the whole content of the Color Creme tube into the bottle and close it again.

Mix well and you´re ready to start!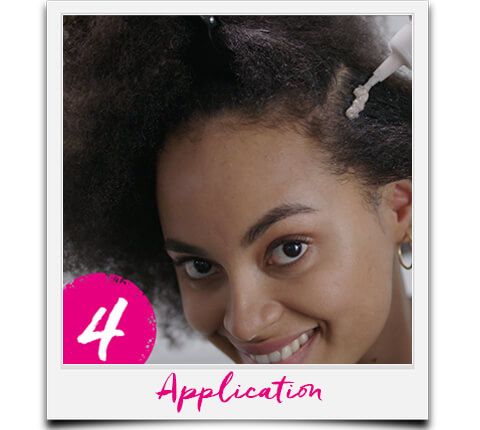 Open the bottle and immediately start with the application.

Apply the mixture along your parted hair from the back to the front of your head – strand by strand.
Start from the roots down to the ends of your hair.

Massage the mixture gently into your hair.

As soon as your hair is fully covered, sit & relax!
Now the 30-minute waiting time starts.

Only Love-Tip: Take a look at our inspirations in the link below & find different ways to style your new hair.
https://www.instagram.com/schwarzkopf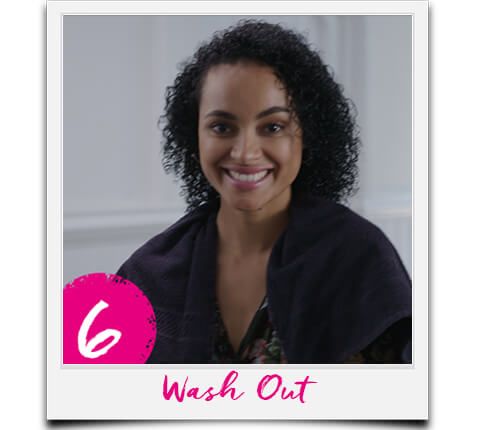 After 30 minutes: Time´s up!
Put on your gloves again and carefully wash out the color until the water runs clear.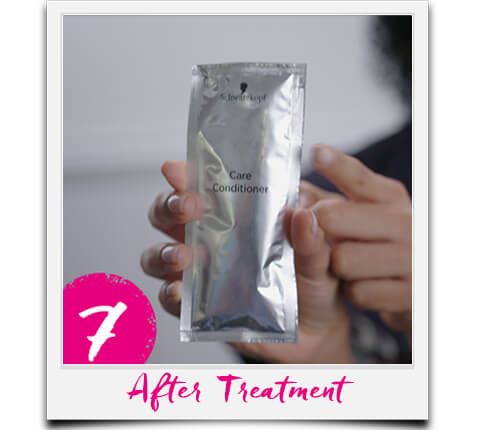 Apply the Care Conditioner into wet hair to protect the color from fading and get a healthy, beautiful finish.
Your hair will become easier to brush, more gentle and full of shine.

Rinse out thoroughly after around 2 minutes.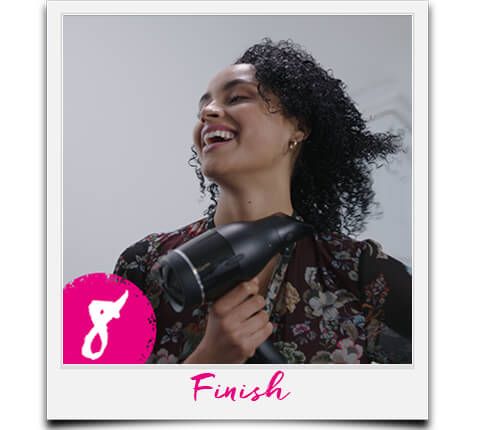 Brush and blow-dry your hair to enjoy your new look!

Remember: It´s your hair, your shade and your rules.
Take a picture of the box to recall your color code for the next time!