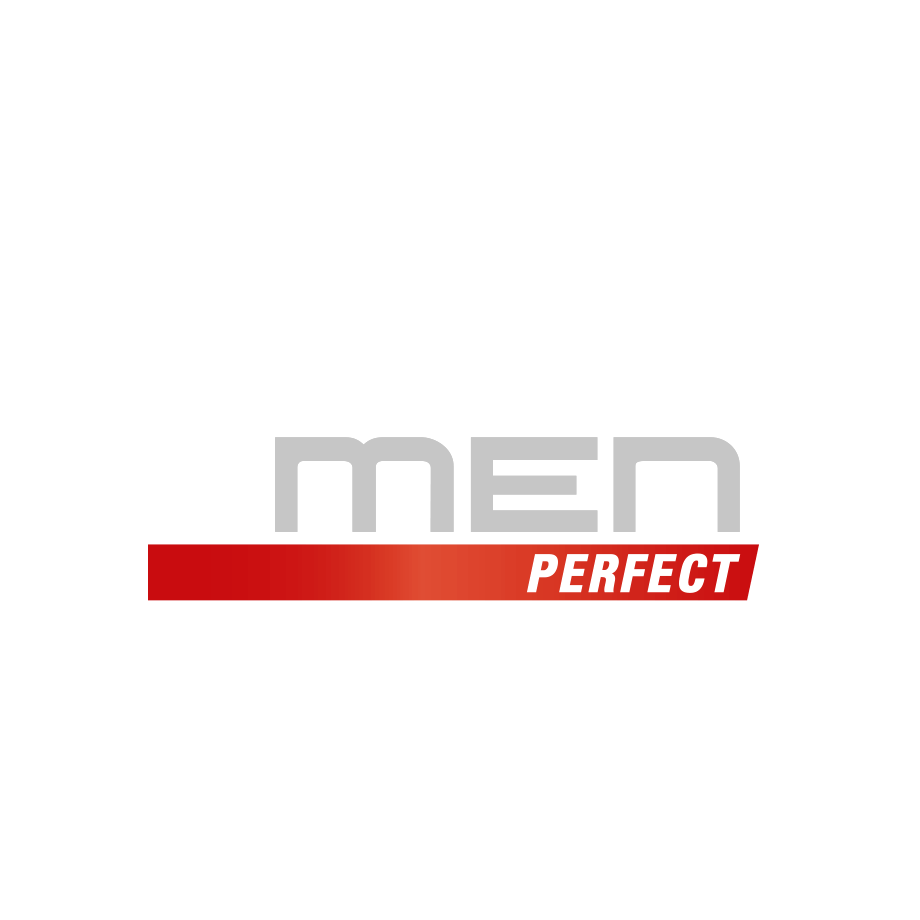 Application
Step 1

Application: Shake bottle thoroughly. Place a towel on
the shoulders.

Step 2

Cover your ears. Spray holding the bottle in upright position. With a distance of 10 cm and a soft pressure evenly spray onto dry hair. Apply sparingly.
Spraying too excessively could lead to abraison.

Step 3

After application, let it dry for an instant and use a towel with soap to clean your skin.

Step 4

For a natural look use a comb and go through your hair. To remove the color, use shampoo and wash out thoroughly. Usable for daily application between colorations or for first greys.