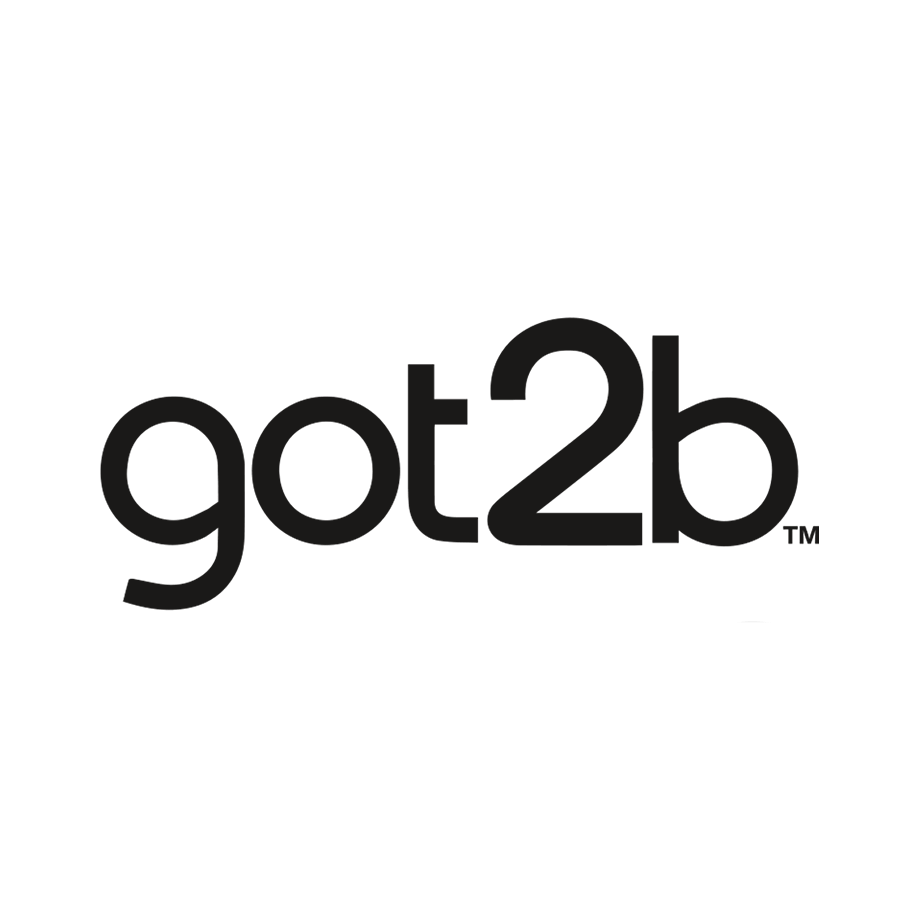 Application
1. Recommendation

We recommend to use the product on light blonde hair.


2. Application

Apply the color shampoo to wet hair instead of your normal shampoo.



3. Application effects

Apply as often as you like to refresh or maintain your color vibrancy between colorations,or to create soft pastel hues on a light hair base. It is recommended to wear waterproof  plastic gloves when applying the product.



4. Processing Time

Depending on your desired intensity, leave the product in from 3 to 5 minutes.



5. Rinsing and Drying

After the product application, rinse skin and bathroom surfaces from possible traces of product thoroughly, until the water runs clear.Finally, carefully dry the hair.