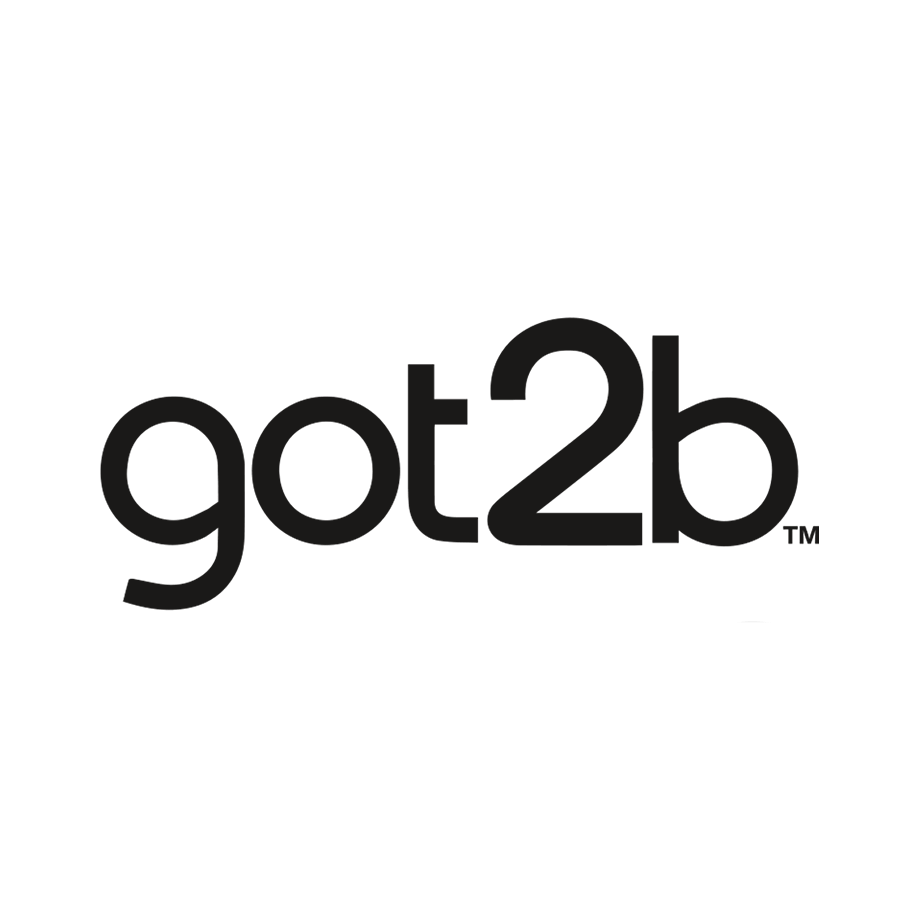 Application
Application

Shake the bottle thoroughly. Place a towel on your shoulders to avoid contact with clothes. Spray onto dry hair with a distance of 10 cm. Hold the bottle straight while spraying. For an ideal color result, spray got2b COLOR CRAFTS using multiple short bursts. Don't spray continuously, it would lessen color intensity. Apply sparingly. Spraying too excessively could lead to abrasion. Color on skin or other surfaces can be removed with soap.

 

This shade is suitable for all hair types and colors.

 

Color result may vary depending on your original color.