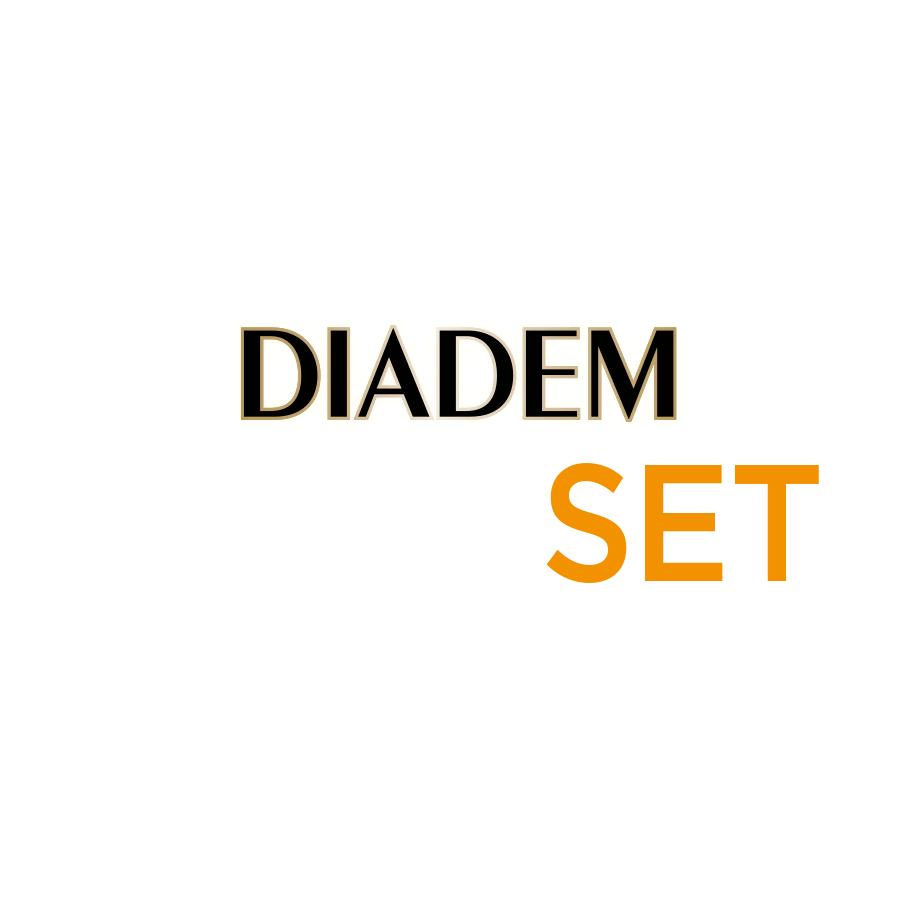 Tutorial : How to use
1. Preparation

Before starting the application,  please wear gloves, protect your clothing and have a watch nearby.
Gently brush or comb your hair   into your preferred hair style to show the visible roots you want to touch-up.
Please use Diadem on dry, not pre-washed hair.*

 

*suitable for every shade except for the lightener. For the lightener please refers to the leaflet instruction in the folding box.

2. Mixing

Squeeze the whole content of the tube into the mixing-tray and add the entire content of the developer bottle into the mixing-tray
Thoroughly mix the contents of  the mixing-tray with the supplied rootbrush until a homogeneous consistency is reached.

3. Application

Generously cover the application  brush with coloration mixture .
Work the color cream deeply onto   the most visible roots at the hair-  line around the face, part and temples.
Apply the cream mixture along the partings
Leave in the color for 10 minutes**

 

**In order to achieve a more intensive color result, please extend the processing time to 15 minutes.

4. Rinse

At the end of the processing time, add a little luke warm water to the hair and work into a lather
Massaging around the hairline to  prevent staining.
Rinse thoroughly until water  runs clear – finished !