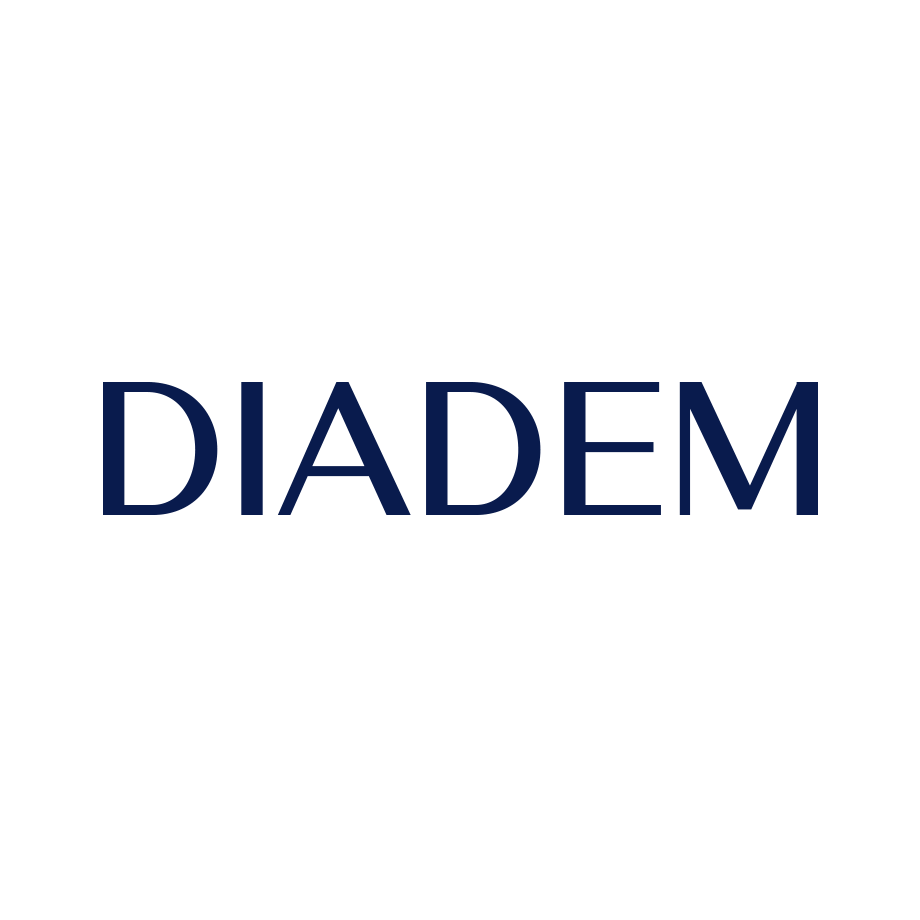 Discover our at-home hair color tips & tricks for achieving perfect color result.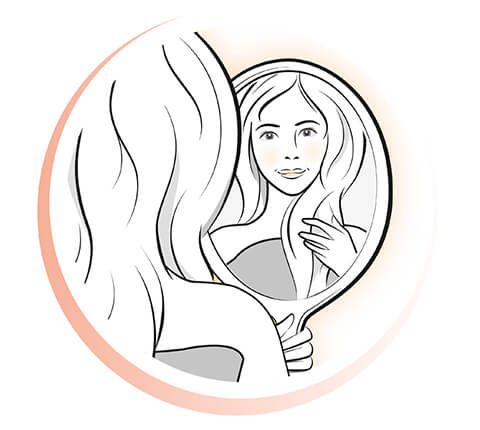 1. Find your perfect hair color

It is important to have a color which looks good on you. To choose your perfect hair color pay attention to your skin tones, your skin color and the color of your eyes.
2. Brush your hair before starting the coloration
Make sure that your hair is perfectly brushed. Indeed, it is important to tease away the knots you could have. It will help the color to distribute evenly and make it easier to apply.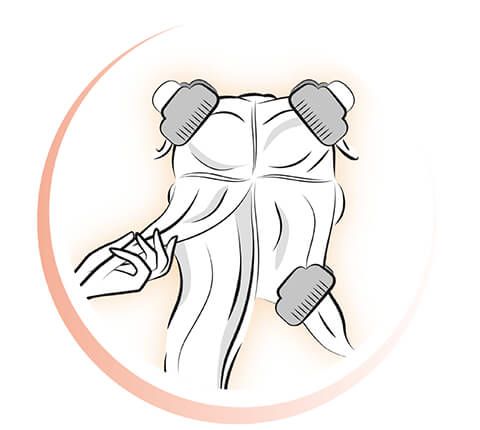 3. Divide your hair into four sections

Divide your dry, unwashed hair into four sections to ensure full coverage. Create a middle part that runs to the back of your head, then on the left side of your head create a part from the top of head to the top your ear. Secure it with clips and repeat the same process on the other side.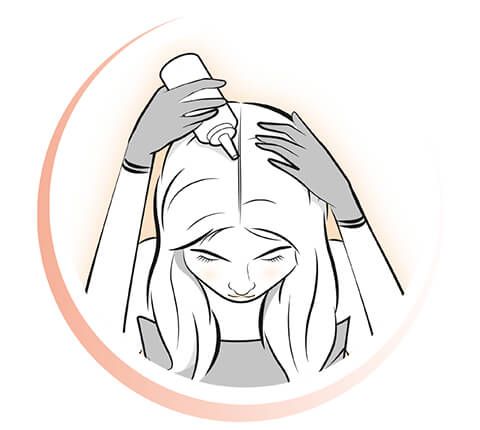 4. Start coloring from the top

Start to color your hair at the roots. Indeed, they need the most color and the longest processing time. Then, apply in rows along your scalp. Work from front to back. Then, you can apply the rest of the mixture on your hair lenghts.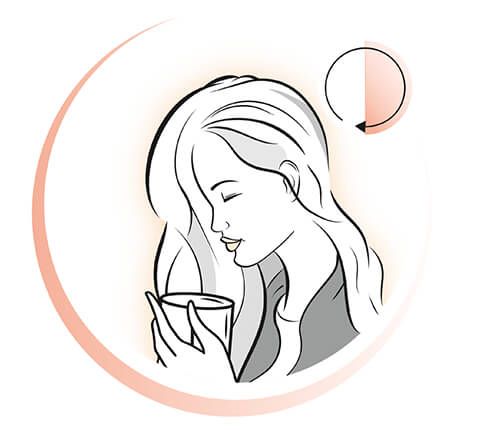 5. Let your hair down

For a better, even color result, we recommend that you leave your hair down for the complete processing time. Put a towel around your shoulders to protect your clothes.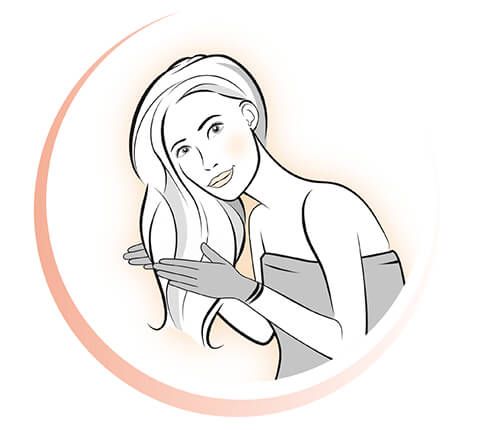 6. Use a conditioner

The conditioner is important for the whole coloring process. The conditioner neutralizes the hair and supports a better long lastingness of the color.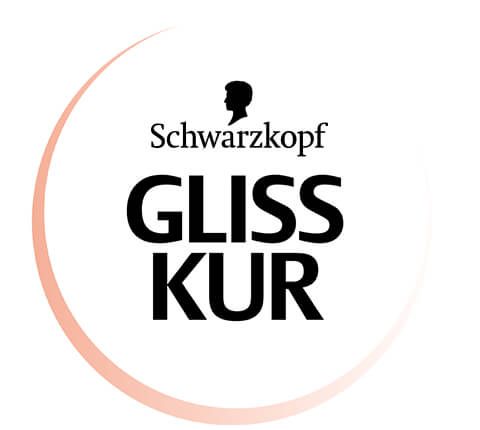 7. Prolong the brightness of our colored hair
To enjoy the shine of freshly colored hair for as long as possible, it is important to use specific care. We recommend you the GLISS KUR product line.