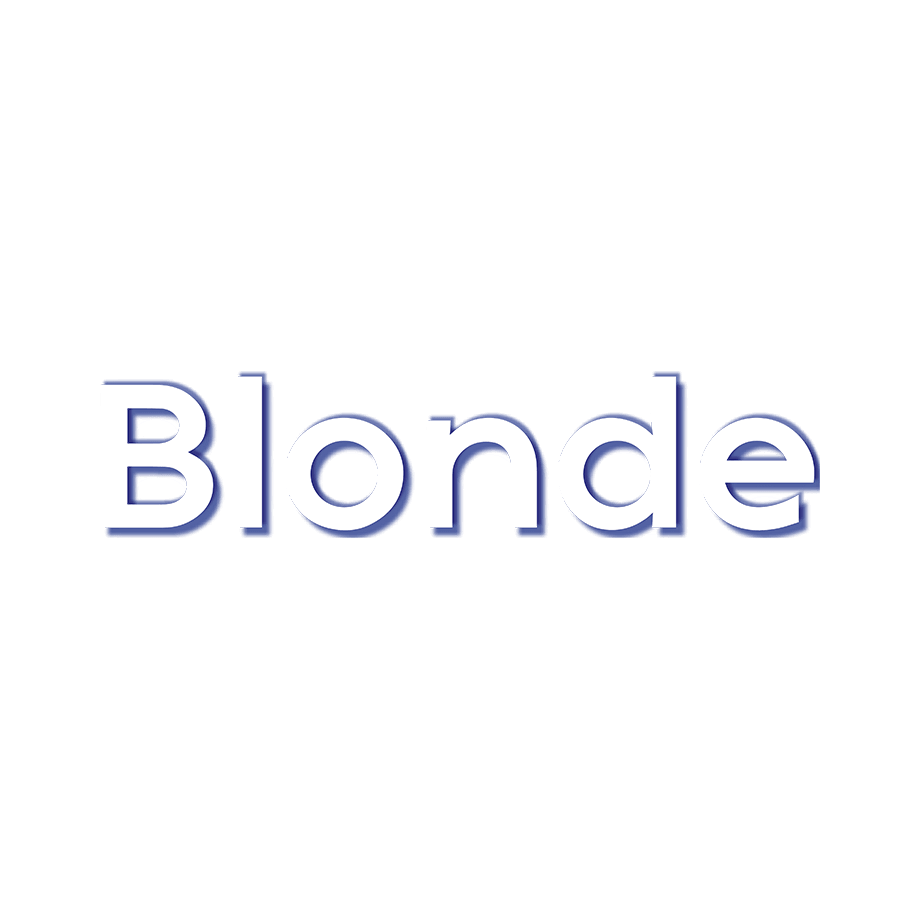 Application
Create endless looks according to your style in only one step. Shampoo and condition as usual. Before starting the application, put supplied gloves on. Make sure you fully cover your clothes. Spray on toweldried hair and comb through for an even distribution. Always blot hair with a paper towel to catch excess of product. Blow-dry as usual.

Lastingness: applied product lasts up to 3 washes depending on hair quality, length, selected shade and external condition. Discoloration of clothes or linen may occur depending on correct product application and/or dampness of hair. Color stains on the skin can easily be removed with water on a cotton pad.


Total Pastel look: Spray all over your damp hair, from the roots to the tips and subsequently comb through for even color distribution.


Pastel Ombré Look: Spray only on the tips and length parts of your damp hair which you would like to color for a fashionable pastel ombré.