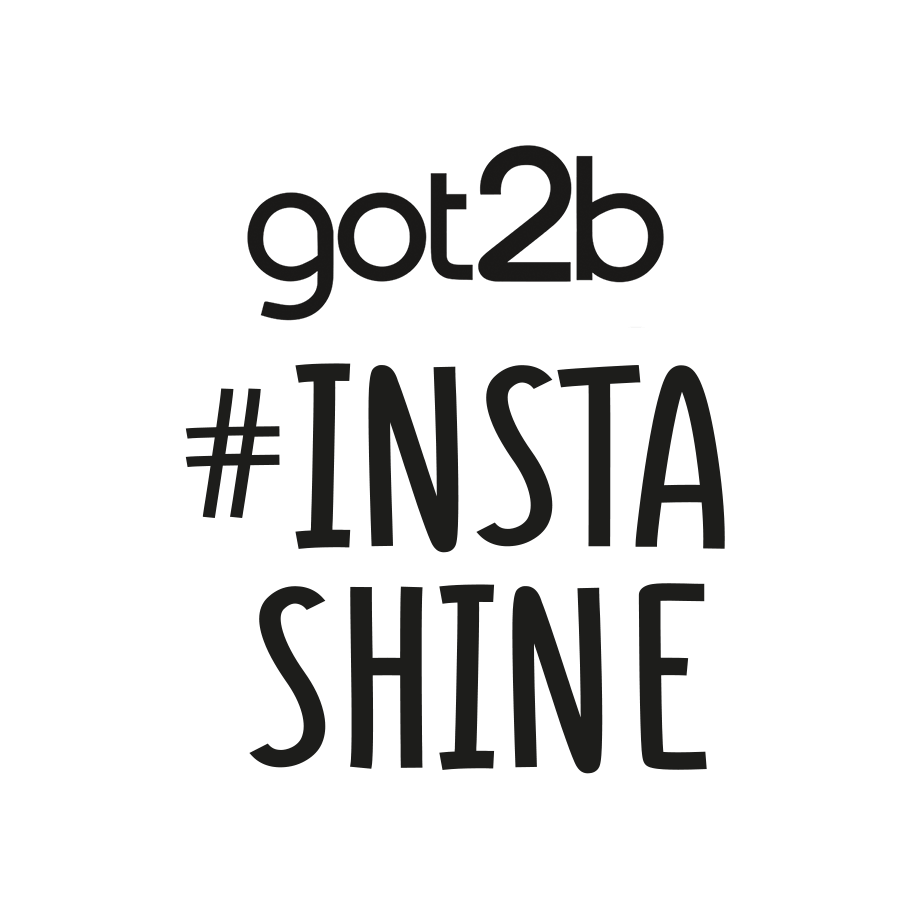 Insta Shine for selfie-ready styles

Selfie-ready! Achieve shiny, picture-perfect styles with got2b Insta Shine hairspray. Get an instant gloss boost, blur away imperfections and get perfect, residue-free hold. Helps protect your hair from drying out, so you're always selfie-ready. It's your time to shine!

 

How-to: Spray on dry hair in short bursts from about a foot away. For a unique look, spray selectively on individual sections.