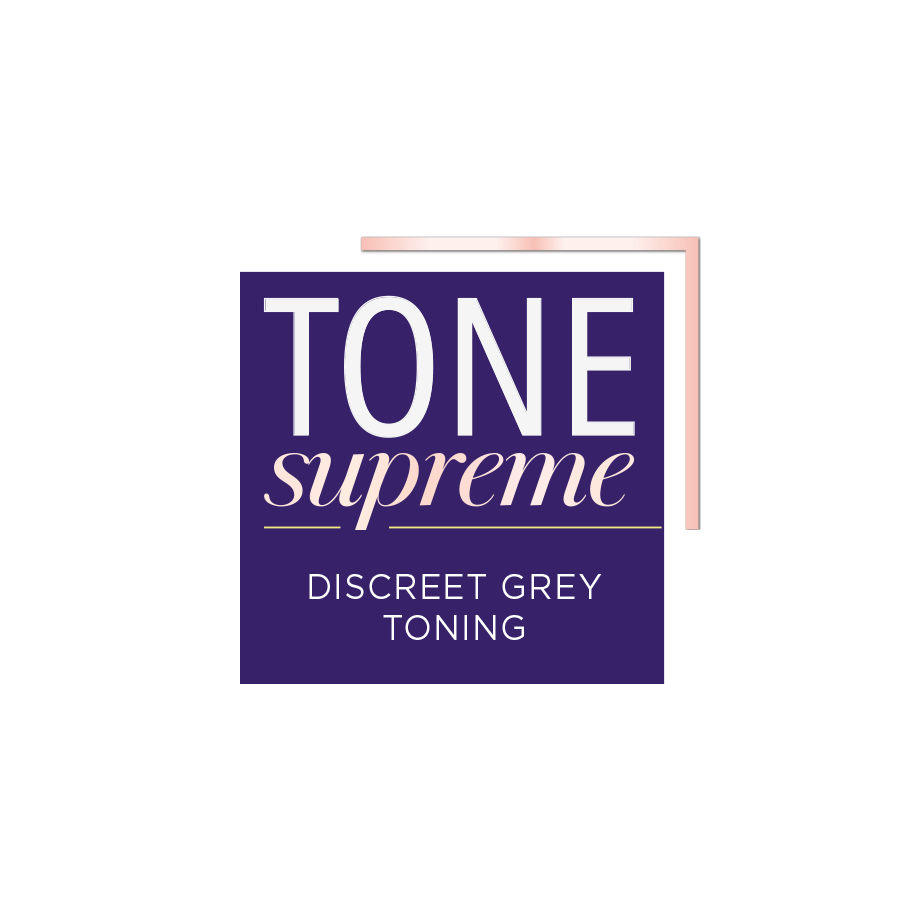 Root–Regrowth Application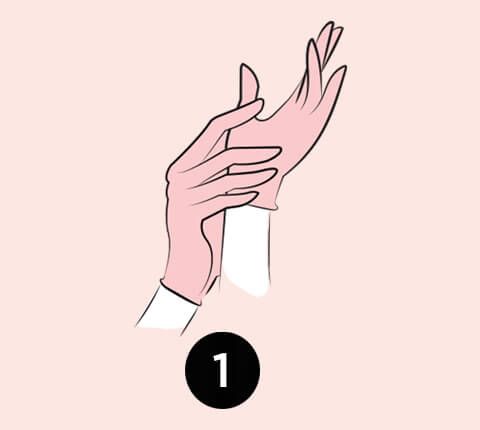 1. Preparations 
Put on the enclosed gloves
and cover your clothing with
an old towel.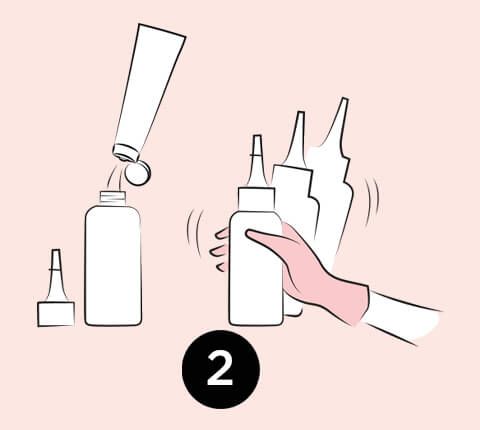 2. Mixing 
Pierce the toning creme tube with
the reverse of the cap, squeeze the
content into the applicator bottle with
developer and shake well.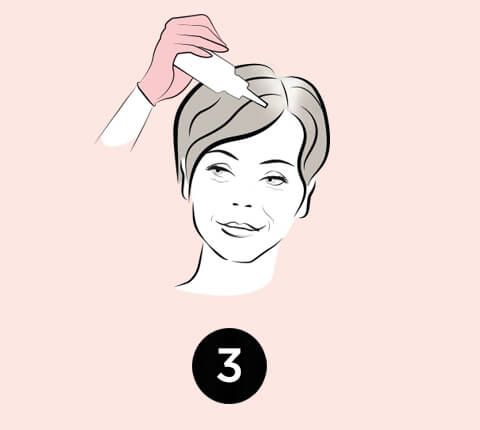 3. Root Regrowth Application 
Apply ⅔ of the mixture throughout
the whole regrowth area. Leave on for
 10 minutes, then apply the rest of the
mixture to the rest of the hair.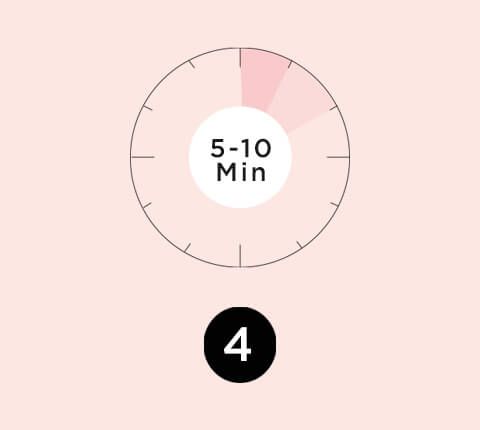 4. Leave to develop 
According to the desired color
result leave in for 5 or 10 minutes.
Rinse well until the water runs clear.
 
5. After  Treatment 
Apply conditioner and leave
it on for 2 minutes, then
rinse out thoroughly.