1) How come you choose the specific natural ingredients like honey, cloudberry and cocoa butter?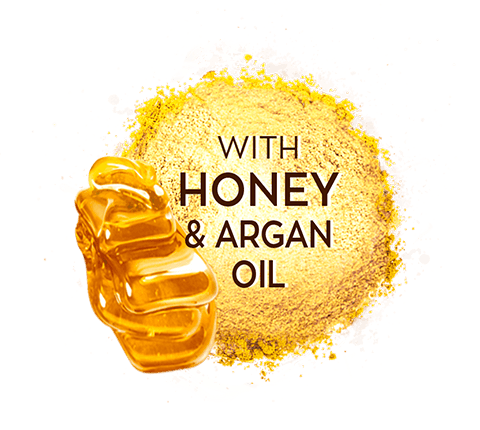 Nourishing honey is rich in nutrients and vitamins. Since ancient times it has been used also for beauty, and according to the legend was alread used by Cleopatra for her beauty rituals.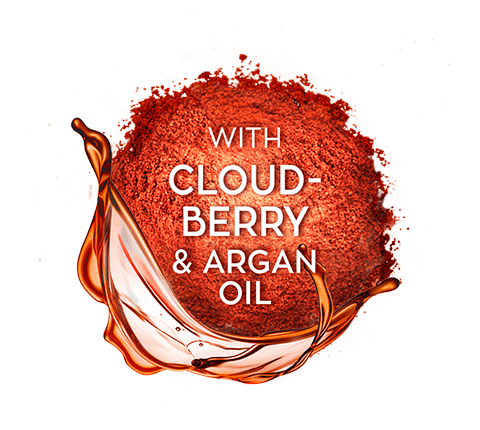 The arctic cloudberry, also called gold of Lapland, is considered as one of the most valuable northern berries. With its high amount of vitamin C, it is now commonly known as a Scandinavian superfruit.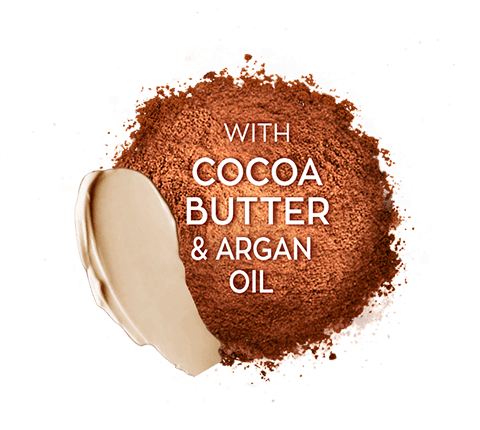 Cocoa butter is natural, meltable oil extracted from the cocoa bean. Originated in Central America where the Incas considered cacao as the drink of the gods. 
2) How are the natural-looking colors achieved? 
The harmonized color pigment mix respects the hair's highs and lows to create a natural-looking color result. 
3) How is the coloration caring for my hair?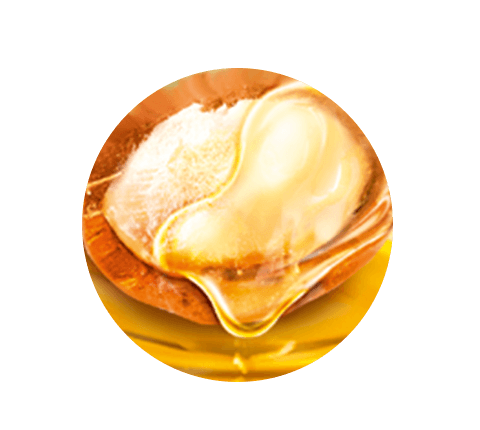 The rich after-treatment with argan oil nourishes the hair and provides deep care after coloration. The argan oil is both handmade and fair trade.